Envision yourself
in Anaheim, CA
As a city built on imagination, Anaheim is where all of your inner enthusiasts can have their day. Visit Anaheim and discover an atmosphere where hip hangouts and hidden gems inspire animated attitudes from visitors and locals alike. From the magic of Main Street to a collection of one-of-a-kind flavors, scenes, sights, and sounds—we invite you to experience the authenticity of all things Anaheim and come hang with us.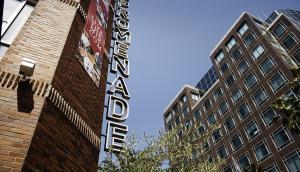 Downtown Anaheim
Known for artisan shops, authentic eateries, and innovative vendors, explore Anaheim's historical Downtown District.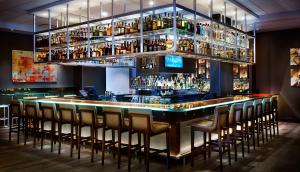 Anaheim Resort District
The Anaheim Resort District offers impressive dining options for all diets, carryout for every craving, and a zest for every palette.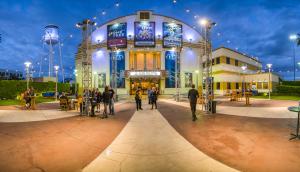 The Platinum Triangle
Coming soon: ocV!BE, a new mixed-use community and live entertainment district, is set to open in Anaheim in 2024.