Rocking guitars, action-packed video games, and magical entertainment await you! Anaheim is the ultimate fan event destination with conventions covering a wide array of interests. And when the events are done, we're pros at finding ways to expand your fun around town. Check out a few fan events coming to Anaheim this year!
NAMM
We're proud to welcome musicians, live industry professionals, educators, fans, and anyone looking to rock their weekend to NAMM, the annual convention for the National Association of Music Merchants. The three-day convention is the best stage for what's hot in music. Test out the latest gear, plus connect with other passionate musicians (maybe even a celebrity or two).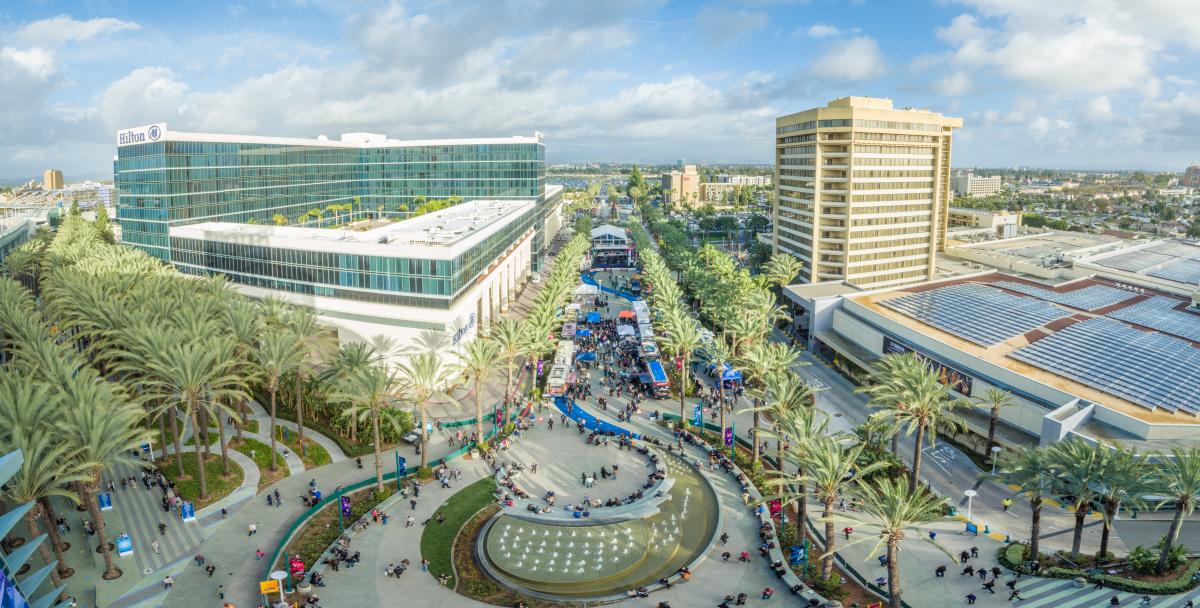 Headed to NAMM? Enjoy these destinations:
House of Blues Anaheim - The blues have come to Anaheim. Explore the 2,200-capacity music hall and VIP Foundation Room after dining at the restaurant & bar with a Southern-inspired menu.
Honda Center - When the legends come to Anaheim, they play Honda Center. It's also the home to the Anaheim Ducks, who do a pretty cool performance of their own.
Leo Fender Gallery - Head to Downtown Fullerton to the hometown of industry icon and designer of the Stratocaster where the Fullerton Museum Center has a permanent gallery documenting his contributions to music.
WonderCon
You don't need a bat signal to call you. You already know you need to be in Anaheim for WonderCon, the convention filled with comic books, pop culture, art, and more. Presented by the same company that hosts San Diego's comic convention, WonderCon is the ticket to exploring exclusive content, meeting legendary creators, and memorializing your visit with other attendees in epic cosplay moments.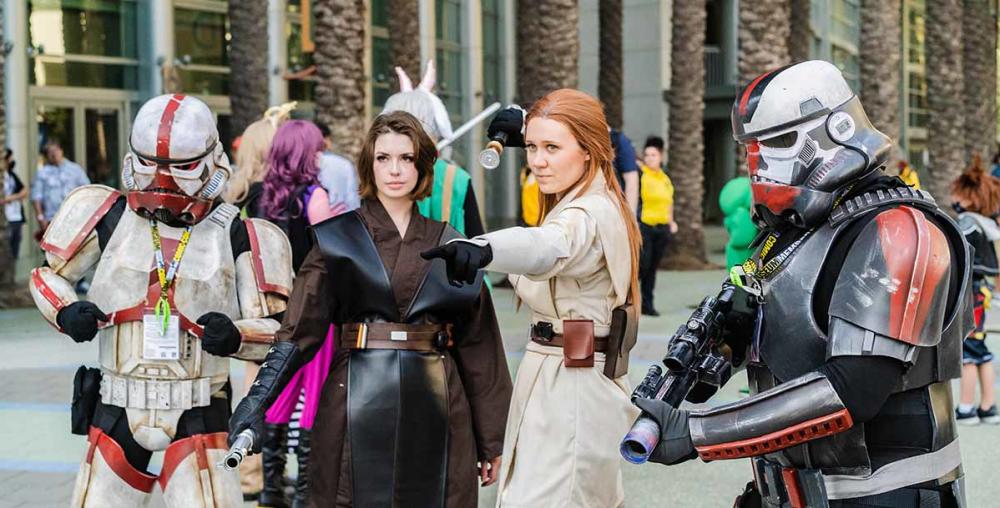 Headed to WonderCon? Enjoy these destinations:
Unsung Brewing - Are you in pursuit of heroic hops? Untap fun at Unsung Brewing, a comic/superhero-themed brewery less than a mile from the Anaheim Convention Center.
Avengers Campus - If your spidey senses are tingling, it's time for you to step into Avengers Campus to battle wayward spiderbots, free the Guardians of the Galaxy from The Collector, and sample mismatched sized foods at Pym Test Kitchen.
D23 EXPO
There's magic year round in Anaheim, but an extra sprinkling of pixie dust covers fans during D23 Expo. Every two years, Disney's official fan club puts on the epic celebration. Attendees get the first look at what's coming to the screen, the parks, and beyond.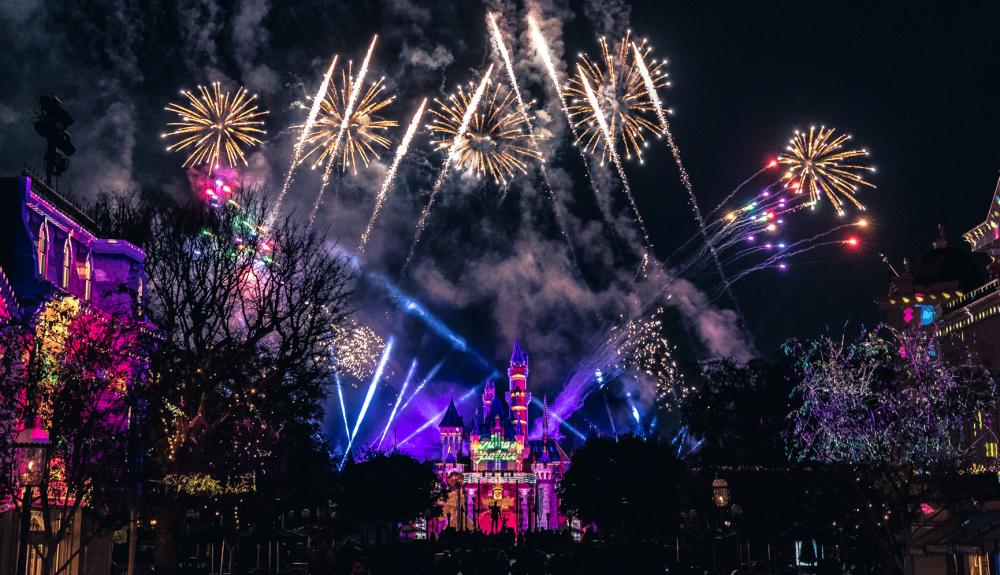 Headed to D23 Expo? You have to stop by: 
The Disneyland Resort - There's nowhere better to spend the day after D23 than The Happiest Place on Earth. Grab your favorite ears, dip into a Dole Whip, and battle the Dark Side all here in Anaheim.
VidCon
Like and subscribe to more Anaheim fan events! Digital creators & influencers won't want to miss the annual VidCon convention to expand their brand and presence. It's also the perfect place for fans to meet their favorite online stars IRL.
Headed to VidCon? Enjoy these destinations:
Anaheim Packing District - Looking for more foodie content for your channels? The historic Sunkist packing plant now houses dozens of artisan food stands.
Swingit Trapeze - Show off your new circus and acrobatic skips after visiting Swingit Trapeze where you'll take to the skies from a trapeze.
BlizzCon
Game on! Anaheim has hosted Blizzard Entertainment's gaming convention in year's past. Get the breaking news and updates for gaming series like World of Warcraft and Overwatch before the public. Gaming fans can level up by attending Q&A sessions and preview new releases.
Headed to BlizzCon? Enjoy these destinations:
Flightdeck Flight Simulation Center - High scores meet higher altitudes. Put your piloting skills to the test as you put yourself in the cockpit of a fighter jet or Boeing 737.
Requiem Cafe - Step into a video game at the fantastical coffee & tea shop in Downtown Anaheim. The immersive environment and themed menu are a must-see.