Savings are on tap in Anaheim. Founded by German immigrants, the city has a history of great beer. It's part of the town's legacy, and we're paying homage to our founders by raising a glass at local brewpubs.
Anaheim offers a vibrant craft beer scene with more than 20 breweries in town. If you're planning on sipping, you can also plan on saving with our Sip, Savor and Shop Pass.
Sip, Savor and Shop Pass
Looking for a tasty Hazy IPA? We have a deal for that. What about a Wietbier? Yup, we have you covered there as well. Check out the deals available at some of our favorite breweries in town using the Sip, Savor and Shop Pass and get to sipping (and saving) on your favorite flavors. The totally free savings pass instantly delivers savings to your mobile device. There's no app needed to start redeeming great deals around Anaheim and Orange County.
Brewery X
A joint effort from beer professionals, Brewery X is a craft micro-brewery specializing in beer and hard seltzer. It's a must-visit on the La Palma Beer Trail. Brewery X is located at 3191 E. La Palma Ave. 
What's included:
25% Off Merchandise
$10 Crowler Fills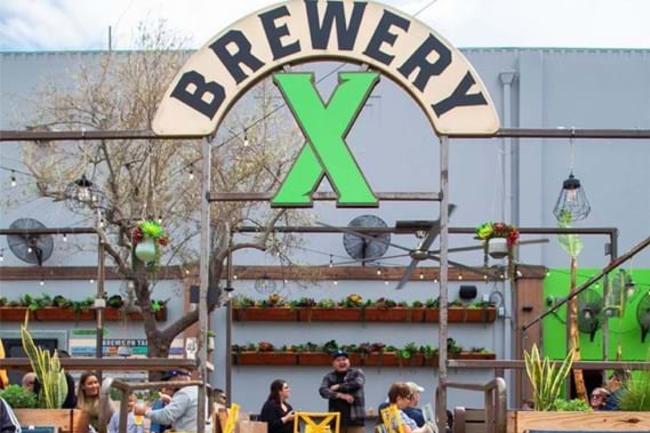 Brewheim
Home, sweet heim. Welcome home to Brewheim where you'll find only the freshest and highest quality ingredients. They're pouring 15 brews plus hard seltzers. Brewheim is located at 1931 E. Wright Circle.
What's included: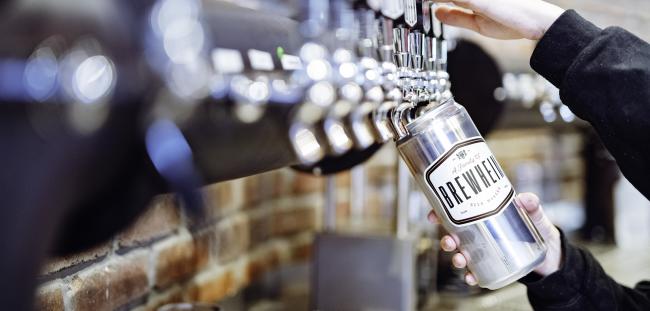 Bruery Terreux Tasting Room
Easy to drink, harder to spell. Take your brew outside to the sunny patio to enjoy the innovative and inspired selections. You can't go wrong with their experimental ales, including their fruited sour ales. Bruery Terreux Tasting Room is located at 1174 N. Grove St.
What's included: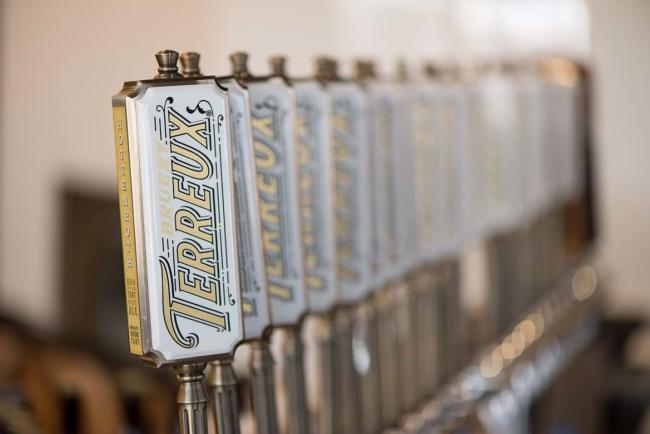 Karl Strauss Brewing Company
Three decades and dozens of medals later, Karl Strauss Brewing Company is home to beers like the Red Trolley Ale. Pair your pint with wings, tacos or burgers. Karl Strauss Brewing Company is located at 2390 E. Orangewood Ave., Ste 100.
What's included:
Wing Wednesday
ReSupply Friday (Beer To-Go Special)
Get Back Monday
Unsung Brewing Company
Unsung is where superheroes and craft beer fans collide! They take pride in crafting clean lagers, pungent IPA's and fruited sour beers for our local brethren.
What's included: 
Show Your Pass And Get Half Off Your First Beer
Plan your visit to an Anaheim brewery by checking out our comprehensive list of Anaheim breweries. Anaheim's the perfect destination for your beer-cation or a night out with friends.