Pack your bags and turn on the "Out of Office" message! Summer may look a little different than we had intended due to COVID-19, but research shows that Orange County residents have memory-making on the calendar.
We recently commissioned a poll conducted by OnePoll of 1,300 Orange County residents, and the results are in. Although most are forgoing their distanced travel plans, the OC Staycation is what's trending for summertime fun. As a premiere travel destination, it's no surprise that 49% of those polled reported they were planning a "staycation" or local getaway. The top activities respondents plan to include in their staycations are eating at their favorite local restaurant (52%), taking a hike (45%) and relaxing at Laguna Beach (36%). Orange County fun is never far away!
Jay Burress, president & CEO of Visit Anaheim shared that Anaheim is the "perfect place to leave your busy lifestyle at home and focus on building family memories that last a lifetime." Ready to start the fun? Here's how to have the perfect Orange County staycation!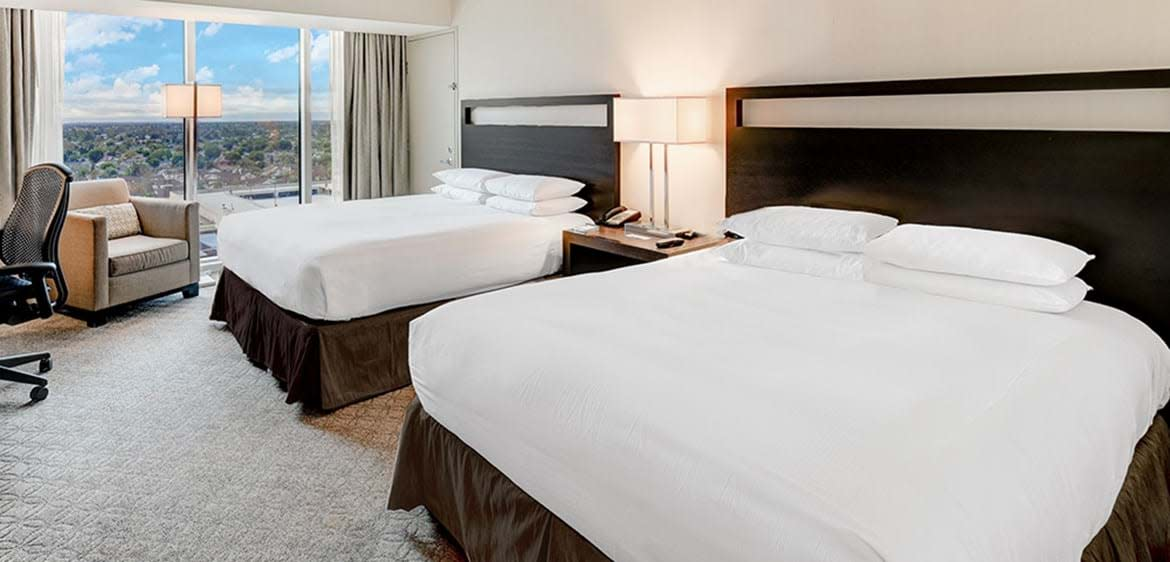 Home Sweet Hotel
Check these out and then check-in! Here's a list of Anaheim hotel options so you can unwind and ramp up the fun. With options for every traveler and budget, local hotels offer respite without the hassle of long-distance travel.
Al Fresco Dining
Drool-worthy dishes and vacation vibes are on the menu when you eat at your favorite local restaurants. With extra hours of summer sunshine, there's even more time to enjoy outdoor dining. Sip and savor with al fresco dining options around town, or take advantage of delivery services to get your grub-to-go. Find more information on local restaurants with delivery options here.
Take a Hike
The hills are calling! Orange County has hiking options for all skill levels. 45% of survey respondents shared hiking as one of their staycation highlights proving that the great outdoors are, well, GREAT! There are numerous hiking options in Anaheim. Enjoy beach trails or head up to LA to catch a glimpse of the Hollywood sign.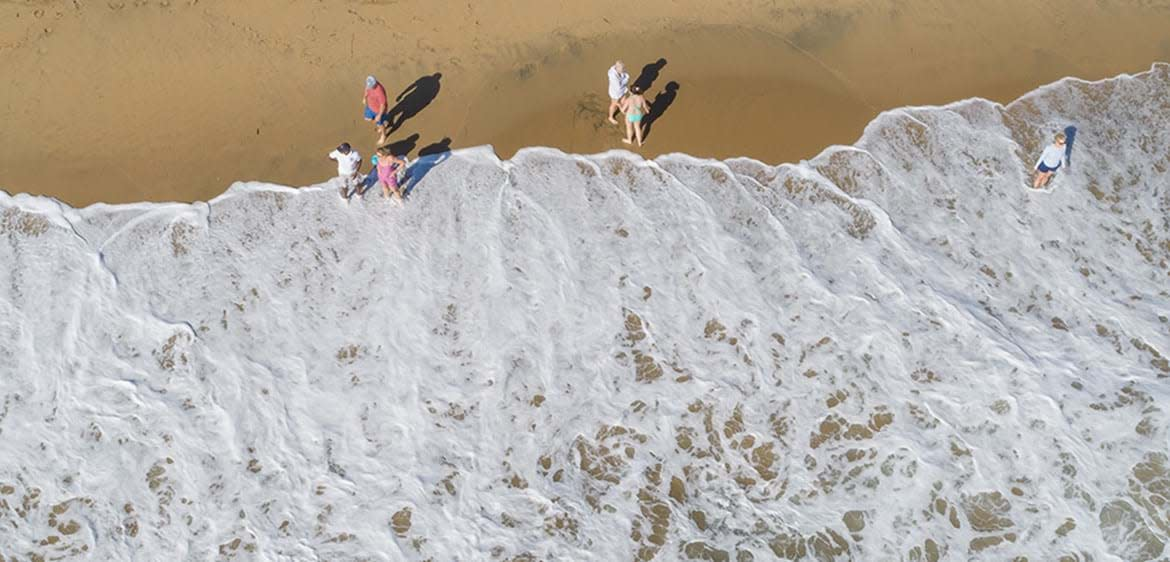 Get a Dose of Vitamin Sea
Topping the list of must-dos for OC Staycations are to visit local beaches including Laguna Beach, Newport Beach, and Huntington Beach.
Taste of Magic
While theme parks remain closed, you can get sprinklings of pixie dust by strolling through Downtown Disney® where outdoor dining and retail are now open. Celebrate the 65th Anniversary of the Disneyland® Resort with exclusive merchandise and cool off with Crazy Shakes from Black Tap.
Entertainment
Home to world-class entertainment, Orange County entertainment destinations are pivoting to bring unique experiences to locals. Enjoy drive-in movies, outdoor concerts, and other socially distanced fun all summer long!
With 68% of Orange County residents expressing concern about air travel due to COVID-19, many are opting to stay closer to home. Anaheim and surrounding Orange County cities offer accommodations, dining, and entertainment making a local staycation the perfect plan for summer fun.