Hoag Partnership
In Response to COVID-19 Preparedness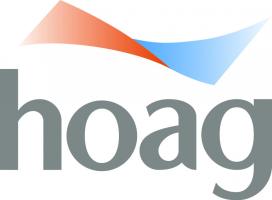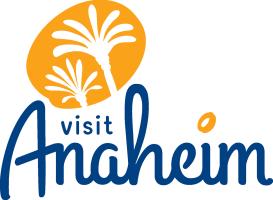 With Our Commitment to Care
Visit Anaheim is proud to partner with Hoag to provide clinical solutions for your event, meeting or convention to mitigate the risks of COVID-19. Hoag is a local, non-profit health care network that offers a comprehensive portfolio of services that can be uniquely tailored for each event to meet your needs, modeling safe practices for attendees to confidently convene.
Complimentary Health & Safety Review
To prioritize safety of events, meetings and conventions in our destination, Visit Anaheim has committed to sponsoring a preliminary health and safety review, conducted by Hoag. Clients with a scheduled event are eligible to benefit from this service at no charge.