Eureka, you've struck gold in Anaheim! Known for its world-class attractions, dining, and shopping, Anaheim also offers endless, undiscovered local hotspots. Take a closer look at local experiences for memorable before-or-after meeting adventures. Add these must-explore local gems to your next event in and around Anaheim.
Uncommon, Unexpected, Unforgettable
Whether you're a thrill-seeker or looking to uncover the unexpected, uncommon experiences abound in and around Anaheim.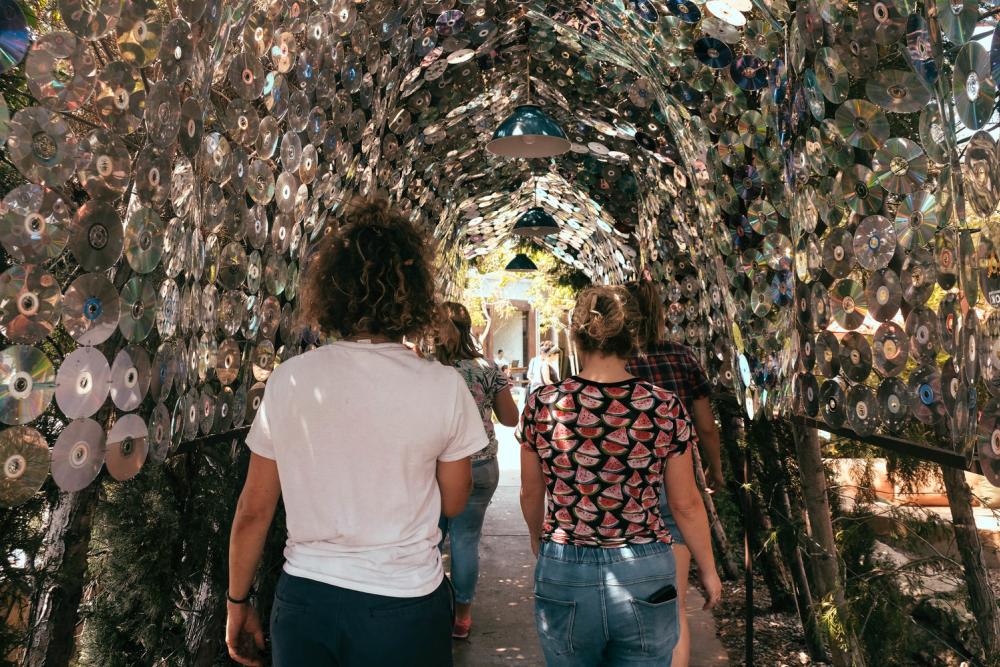 The LAB
© 2019 The Lab Anti-Mall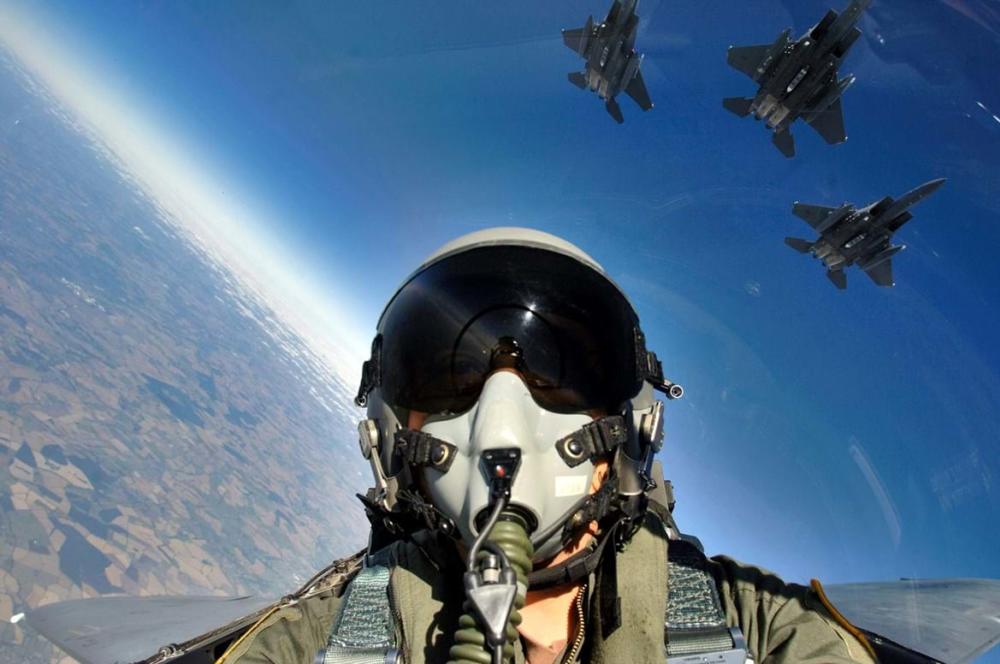 Flightdeck Flight Simulation Center
Fullerton Arboretum
Find unforgettable flora at the Fullerton Arboretum, located on the Cal State Fullerton campus. Explore the diverse gardens and natural habitats, learning about preservation around every corner. Admission to the non-profit oasis is free.
The Lab Anti-Mall
Imagine a shopping center that is equal parts fun photo ops and eclectic vendors and you'll have yourself the Lab Anti-Mall in nearby Costa Mesa. Select what's spinning next on your turntables in the vintage trailer vinyl shop, stop for a photoshoot in the CD tunnel or against the mural backdrops, and grab an iced chai at the Nook Coffee Bar.
Flightdeck Flight Simulation Center
You're cleared for takeoff. Climb into the cockpit of a fighter jet or Boeing 737 at the Flightdeck Flight Simulation Center. Your aerial adventure includes classroom training, plus in-flight instruction, as you pilot your way through the skies.
Medieval Times Dinner and Tournament
Her Majesty requests your presence at the Buena Park castle for a night of jousting, pageantry, and feasting. Medieval Times Dinner and Tournament offers two hours of family fun with a lively challenge between six Knights of the Realm, each competing in medieval games. Guests are treated to a four-course feast while they cheer on their Knight.
Sunny Skies and Coastal Vibes
Plan for picturesque excursions and sunset views worth stopping for along the Pacific Coast. A trip to the Pacific is just a quick 20-minute drive from Anaheim or less from other Orange County cities.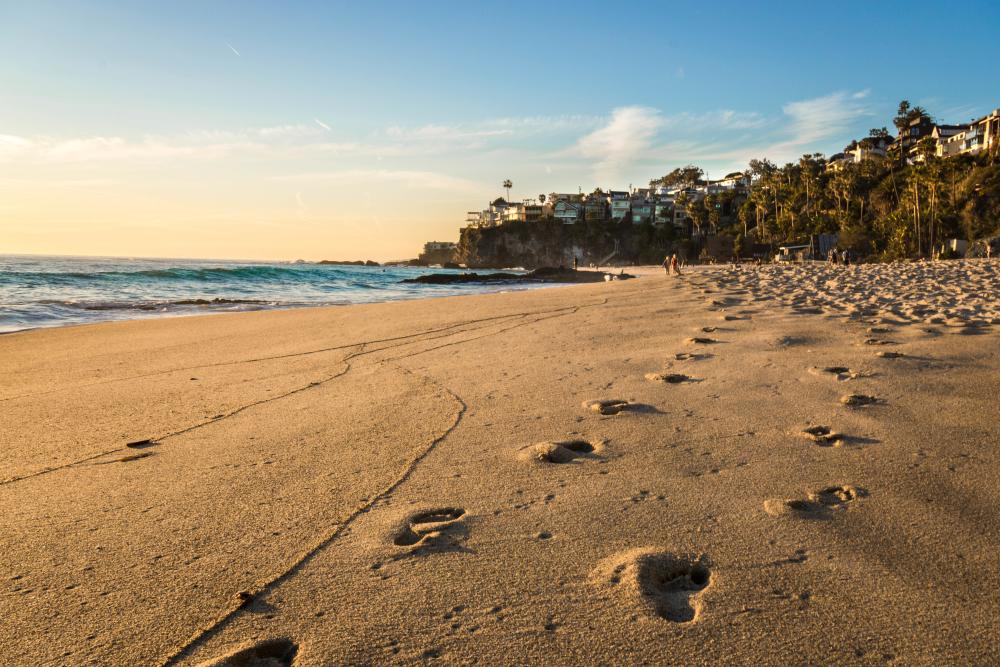 1,000 Steps Beach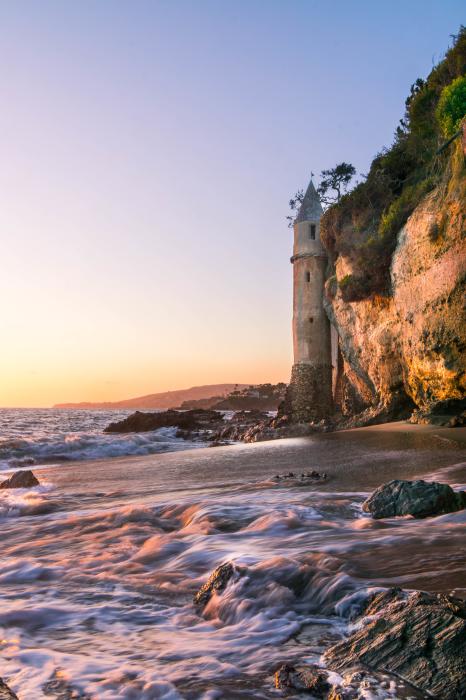 Pirate Tower
Pirate Tower at Laguna Beach
Rapunzel's Tower at Disneyland is just one hideaway you'll need to see. Visit Victoria Beach during low tide, located in Laguna Beach approximately 30 miles south of Anaheim, to catch a glimpse of Pirate Tower. The 60-foot tower inspires imaginative tales of swashbuckling and swordplay, plus makes for a photo fit for a princess.
Sunset & Live Music Cruises
Explore Newport Beach board one of two nightly cruise experiences with Sunset & Live Music Cruises. Set sail for an hour-long cruise around the gorgeous bay and coastline with music, appetizer, and drinks.
1,000 Steps Beach
Your private beach is just 1,000 steps away. The beautiful 1,000 Steps Beach earned its name for the staircase required to visit. While it isn't exactly 1,000, the stairs do deter some visitors, allowing for more private explorations of the sea caves, rocks, and tide pools. Go during low tide for the best access.
Dishing on Districts
Diverse neighborhoods throughout the city yield the most delicious results. Explore Orange County's districts to find flavors for every palate.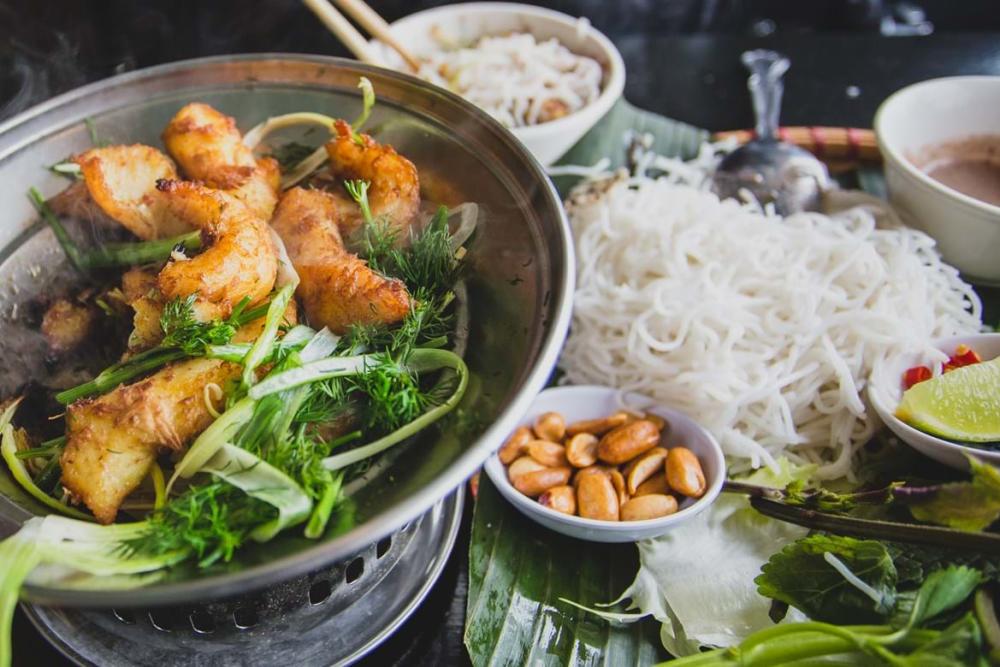 Hai Nai Corner in Little Saigon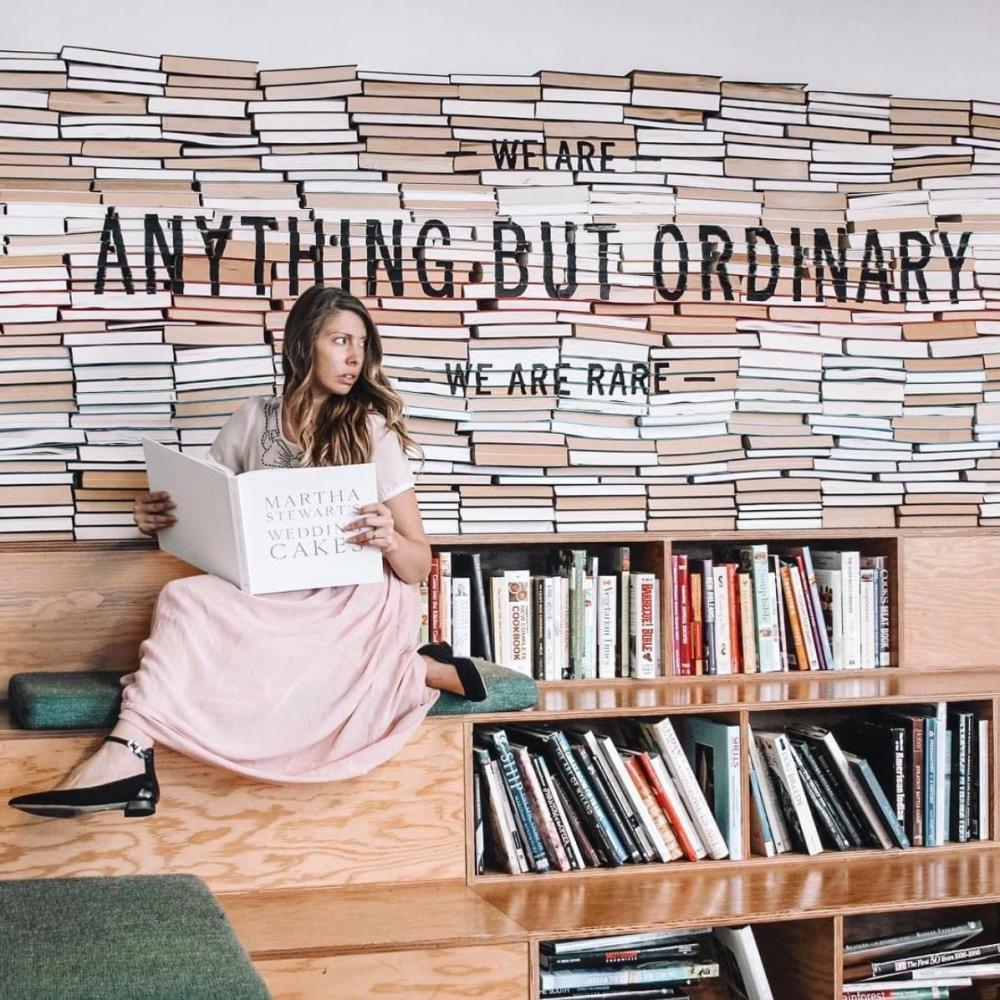 RARE by Goodwill
Downtown Anaheim
At the heart of the city, you'll find Center Street Promenade and the Packing District. Artisan eateries feature everything from smoked barbecue to vegan offerings and reside in historical buildings like a citrus packing plant turned food hall. Stroll through Downtown Anaheim for the weekly Farmer's Market for fresh produce or wares, and unearth treasures at RARE by Goodwill.
Little Arabia
Find yourself a world away, without leaving Anaheim, when you visit the Little Arabia District. Enjoy the riches of the Arab culture and cuisines like baklava, kabobs, or shawarma.
Little Saigon
Explore Vietnamese-American businesses and restaurants near the Disneyland Resort. In Little Saigon, you'll discover authentic pho, banh mi sandwiches, and seafood capturing the flavors of Vietnam locally.
Brews & Bites
Whether you're looking to fuel your fun or turn your trip into a beer-cation, we've got your order when you visit Anaheim.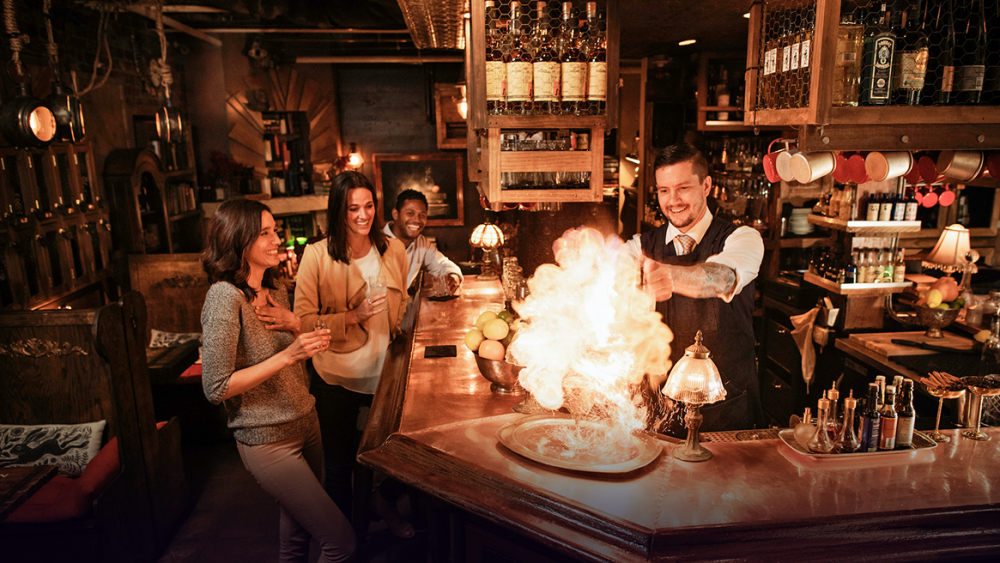 The Blind Rabbit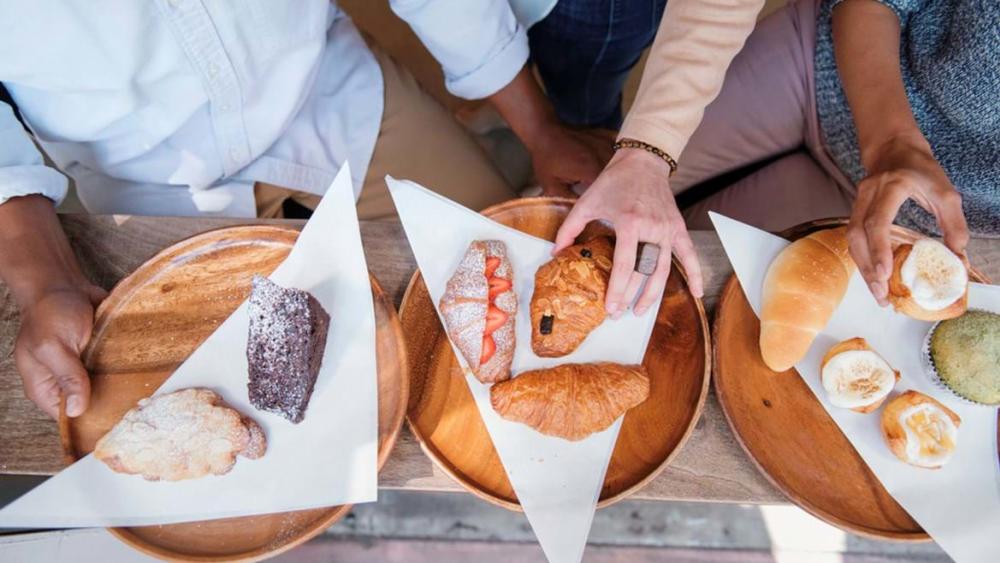 Okayama Kobo Bakery & Café
La Palma Beer Trail's Craft Brewery Tour
Home to dozens of craft breweries, Anaheim is bubbling with excitement as guests enjoy the La Palma Beer Trail. Numerous breweries on La Palma Ave. mean you can raise a glass of your new favorite IPA or Sour before easily walking to the next location.
Blind Rabbit
With roots going back before prohibition, Anaheim has a long brewing history. Hidden in plain sight is Blind Rabbit, a speakeasy located behind secret doors in the Packing House. Once inside, you'll be delighted by the swanky decor and custom cocktails.
Okayama Kobo Bakery and Café
Start your day at the Japanese Okayama Kobo Bakery and Café. Their preservative and additive-free dough yields the freshest and lightest bakery items like milk bread, paired perfectly with coffee drinks like a Matcha Sea Salt Coldbrew.
Joe's Italian Ice
If you ask a local, they might just tell you that Joe's Italian Ice is the coolest place in town. Grab a Joe Latti made with soft and creamy Italian ice with flavors changing daily.