Upcoming Partner Events
Join us in an upcoming event to expand and enhance opportunities for connecting, networking and growing your business. We look forward to supporting your business as we market, sell and promote Anaheim together.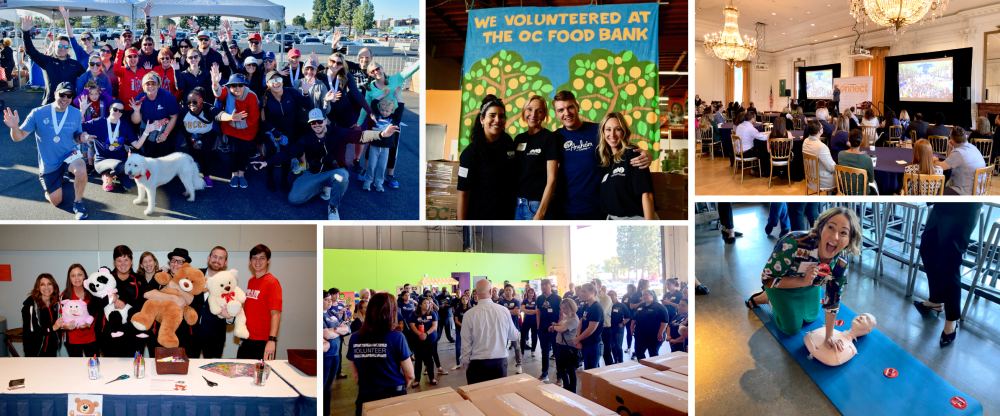 Social Media Workshop & Influencer Panel Discussion | The Colony House
June 16th, 2022 | 8:30 AM ― 10:00 AM
Previously known as "Connect Meetings", Visit Anaheim's ReConnect Events are quarterly meetings that serve as networking and educational opportunities for our partners across Anaheim and Orange County. The topic and structure may vary by event, but the goal is to introduce our partners to new opportunities and encourage industry growth.
Click here for details on the next ReConnect Event.
Scheduled ReConnect Events
September
November
---
Destination Forecast
August 17, 2022
Location & Time TBD
The Destination Forecast 2021 serves to educate and add value to tourism, meetings, conventions and sports partners by sharing Visit Anaheim's knowledge trends, market activity and our approach for the next year and beyond.
---
Visit Anaheim's Annual Meeting
December 15, 2022
Location & Time TBD
A new year brings a full slate of new wins and developments to Anaheim. It's an exciting time to be a part of the community and we can't wait to celebrate with you at our Annual Meeting! Join us at Visit Anaheim's most well-attended event of the year and connect with up to 500 tourism partners.
---
For more information or to register for an upcoming event, our team is at your service.
For more information or to register for an upcoming event, our team is at your service.
Partner With Us!
Limited sponsorship spots are available per event, with benefits including a dedicated promotional high boy table at event, recognition by event host, logo placement on Visit Anaheim website and event correspondence and more.

Platinum Sponsor

Platinum Sponsor

Platinum Sponsor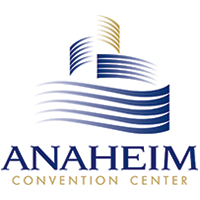 Gold Sponsor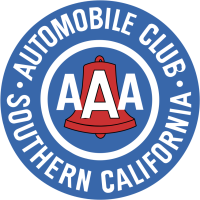 Gold Sponsor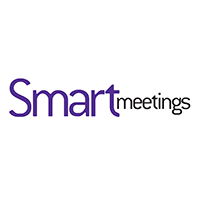 Gold Sponsor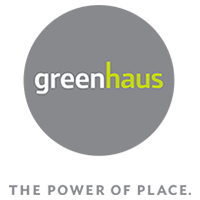 Silver Sponsor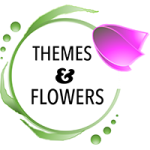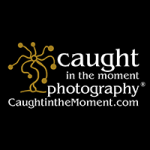 In-Kind Sponsors