Why Choose Anaheim
and Orange County
Intimate and unique. Grand and dramatic. Whatever your vision, Anaheim is home to everything you need for seamless, high-impact events. Here are just a few reasons why meeting professionals love it here.
Explore Orange County
Anaheim and Orange County attract meetings of all sizes. Choose from a diverse collection of hotels and venues, from urban settings to the beautiful Pacific Ocean coastline. From self-contained meetings to citywides utilizing multiple properties and the Anaheim Convention Center, the Visit Anaheim team can help you find the perfect fit for your and your attendees.
The ACC
Anaheim Convention Center (ACC) features 99 meeting rooms and over 1 million square feet of exhibit space. As special as it is spacious, the ACC also offers flexible palm tree lines plazas and a 10,000 square foot balcony so guests can enjoy the Southern California sunshine.
A Hub of Hotels
We have plenty of rooms – choose one of the 42 properties (9,109 rooms) that lie within a very walkable ½ mile of the Anaheim Convention Center. Plus, there are an additional 354 hotels in Orange County with a wide variety of meeting space and unique amenities.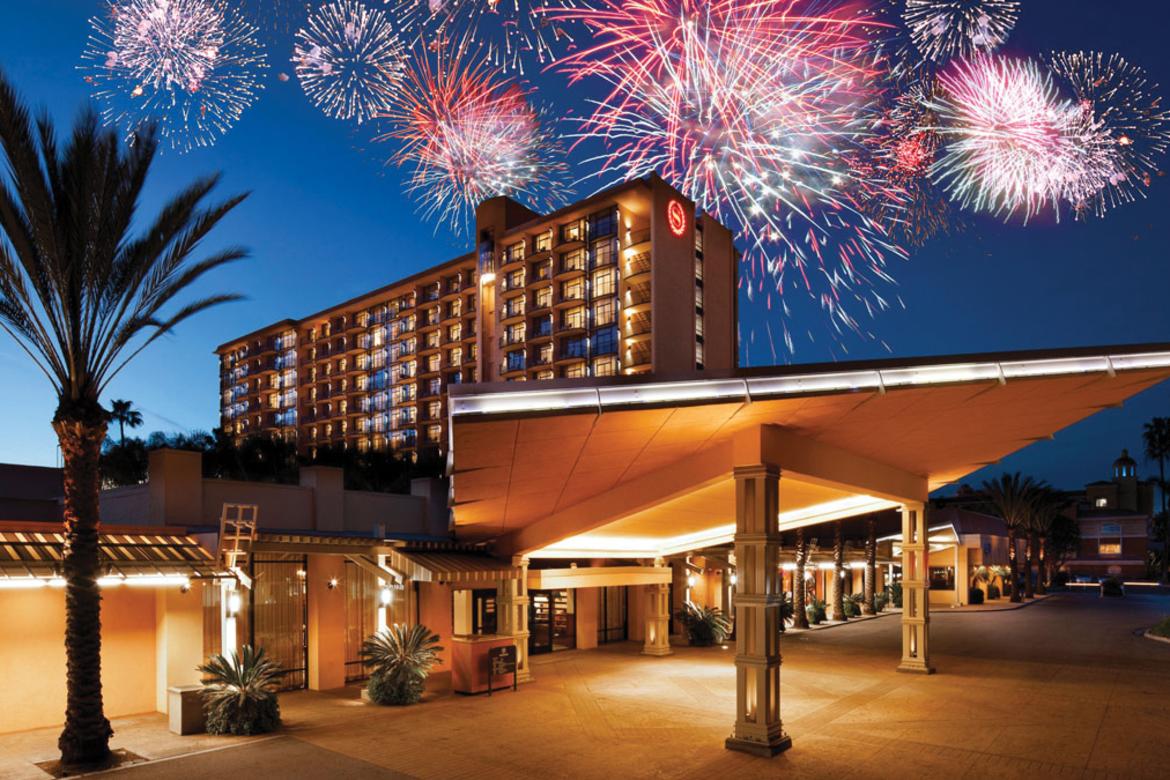 Sheraton Park Hotel
Attractions Galore
Anaheim is a legendary place to bookend any meeting or to weave into team-building activities. Some of our world-class attractions include Disneyland® Resort, professional sporting events, outdoor recreation, luxury shopping and more.
Foodies Rejoice
While Anaheim is a top destination for conventions, dining here is anything but conventional. We're very much a foodie city with eateries running the gamut – from greasy spoons and health-conscious hotspots to ethnic enclaves with authentic favorites.
Sun & Fun
With 300+ days of sunshine every year, the weather in Anaheim is a meeting planner's dream. While snow is never in our forecast, Anaheim generally receives only 13 inches of rain, annually. Local temperatures average a delightful 67 degrees.
Always a Beach Within Reach
The perfect before- or after-meeting perk, a trip to the Pacific takes a mere 20 minutes from Anaheim, and even less from other Orange County cities. Attendees can easily access the 42-mile Orange County coastline, or spend an unforgettable day at iconic Huntington Beach, Laguna Beach, or Newport Beach.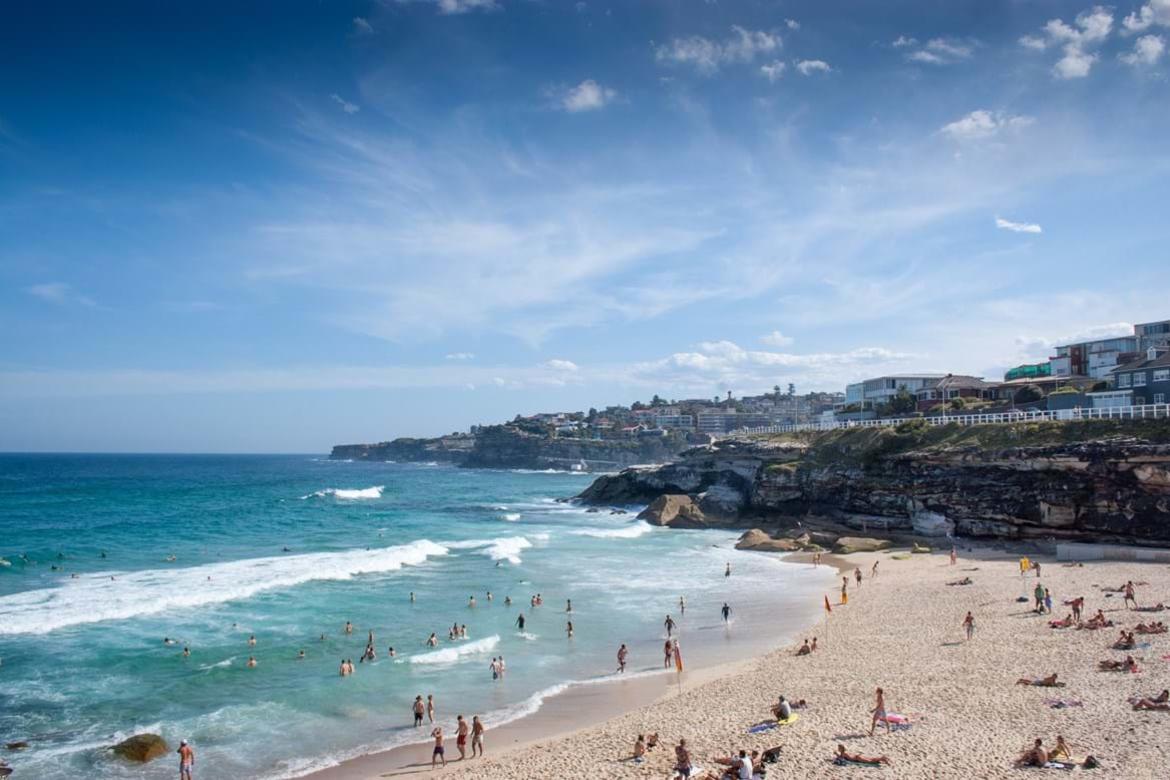 Laguna Beach
Getting Here is a Breeze
Conveniently situated between Los Angeles and San Diego, Anaheim is close to four major airports: John Wayne, LAX, Long Beach, and Ontario. And with 20 million people living within a 90-mile radius, there's a good chance your attendees can simply drive in.
Exceptional Support
Visit Anaheim offers complimentary and customized, one-on-one support to ensure a successful, enjoyable event. Best of all, our Destination Services team includes a dedicated marketing liaison to assist with customized promotion plans, as well as tools to boost attendance and exhibitor engagement.
Stay up-to-date on everything happening in Anaheim with our
Meetings & Conventions Newsletter
Stay up-to-date on everything happening in Anaheim with our
Meetings & Conventions Newsletter