Visit Anaheim Marquee Events
---
Visit Anaheim's Annual Meeting
December 15, 2022
3:00 PM-5:30 PM

A new year brings a full slate of new wins and developments to Anaheim. It's an exciting time to be a part of the community and we can't wait to celebrate our 2022 Annual Meeting with you at Disney's Grand Californian Hotel® & Spa!
Here's what you can look forward to: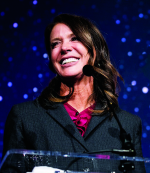 Caroline Beteta 
President & CEO, Visit California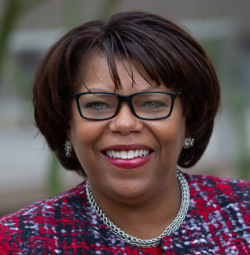 Charlene Reynolds
Director, John Wayne Airport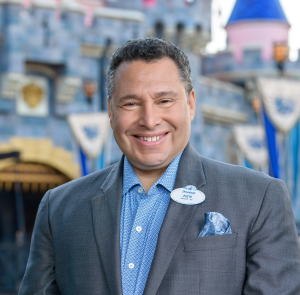 Ken Potrock,
President Disneyland® Resort
Updates on game-changing destination developments, year in review, results, and outlook

Networking opportunities with tourism, meetings, conventions, and sports partners

Holiday Toy Drive, please help us bring joy to the children of Anaheim this holiday season by bringing an unwrapped gift. All donations will support K&A Cafe's Community Brunch & Toy Drive.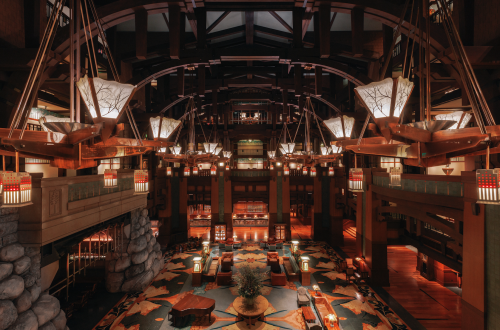 Disney's Grand Californian Hotel® & Spa
1600 Disneyland Dr, Anaheim, CA 92802
3:00 PM-5:30 PM
Thank you to our partners: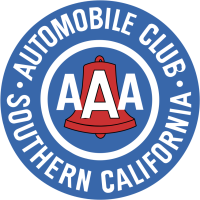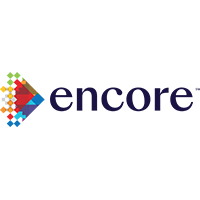 Destination Forecast
August 17, 2022 | 11:30AM ― 2:00PM
Destination Forecast is one of two Visit Anaheim marquee events, it serves to educate and support our partners across Anaheim and Orange County by sharing historical data about domestic and international visitors, leisure and convention markets, and the approach for the future.
In addition to providing program updates, Visit Anaheim has invited industry leaders to present valuable market insights and trends. They include:
Erin Francis-Cummings, President & CEO at Destination Analysts
Leona Reed, Associate Vice President of Global Marketing at Visit California
Michael Dominguez, President and CEO at Associated Luxury Hotels International (ALHI)
Join us as we reflect on learnings of the past year and strategize for the new. We look forward to supporting your business as we market, sell and promote Anaheim together.
City National Grove of Anaheim
2022 E Katella Ave, Anaheim CA 92806

Thank you to our partners:​