Family Friendly
Anaheim is every child's dream destination, and parents hardly ever mind coming along for the ride. Between the world-famous theme parks, big-league sporting events and the colorful festivities that celebrate the melting pot of cultures in Southern California, Anaheim is always a blast for the whole family. Visiting is a sure bet for fun, but it's also an opportunity to expand your horizons and do something that you never imagined experiencing. Please check availability of all businesses before arriving.
Theme Parks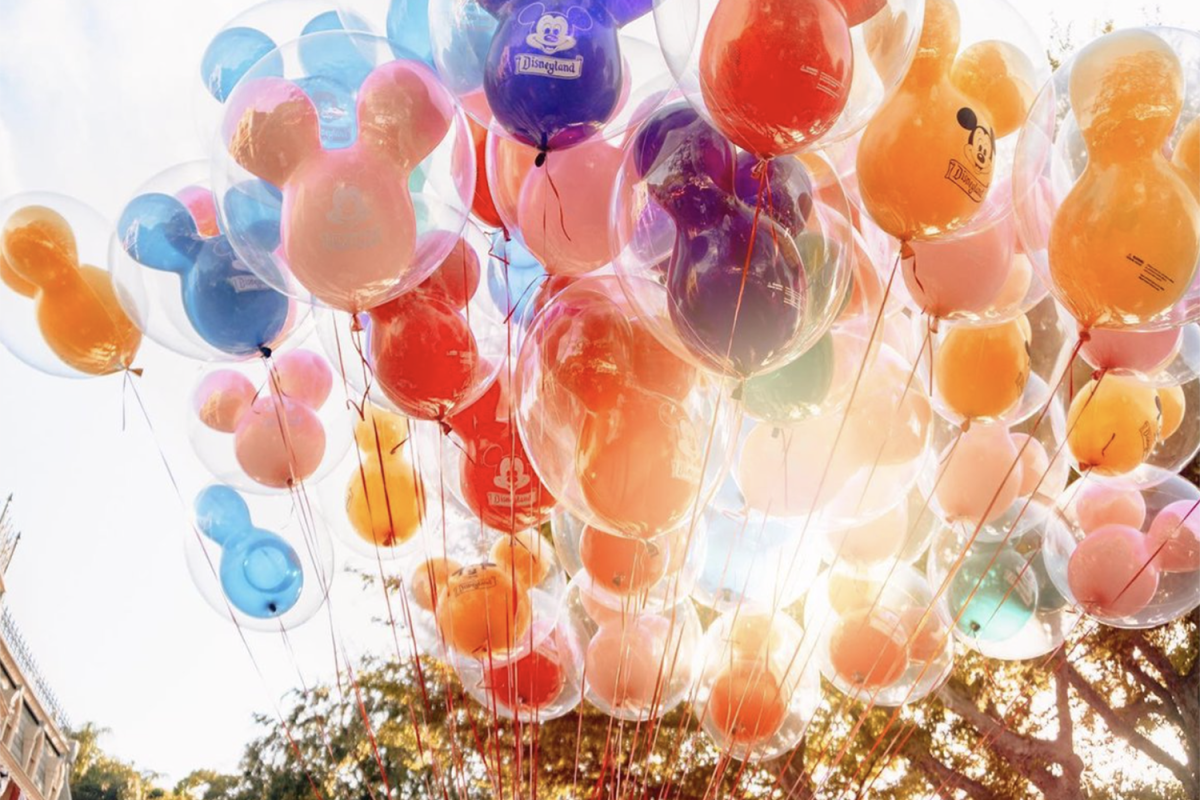 Theme parks like Disneyland® Park, Disney California Adventure® Park, and Knott's Berry Farm® draw families from all over the world. Downtown Disney events make the Happiest Place on Earth even more joyous, so make sure to keep an eye on what special celebrations are going on when you visit. All of these parks are magical places for kids, but they have plenty of entertaining options for adults too. 
On hot days, families can cool off at Knott's Soak City, a water park with rides, slides and lazy tubing streams that can thrill or relax those in the mood to splash around a bit. 
Sports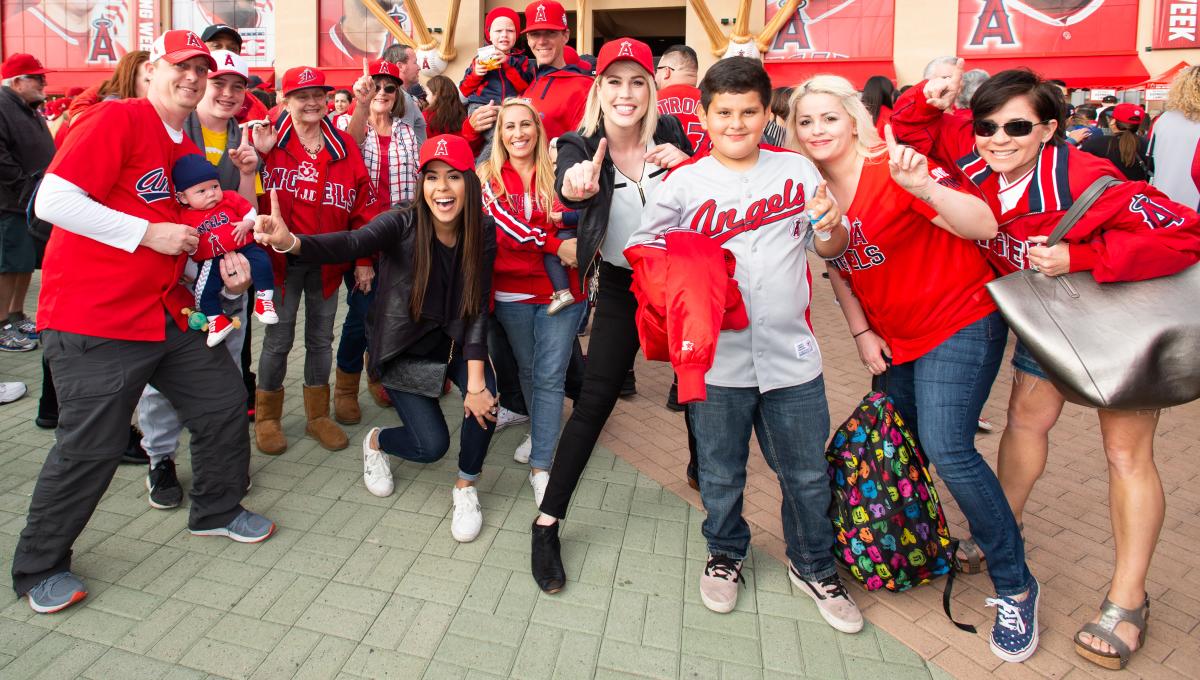 Anaheim's stadium events allow for a stage big enough to rock tens of thousands. Honda Center Anaheim events are grand spectacles that pack in over 17,000 fans to see the world's biggest names in music from teen idols to classic rockers, while the whole family cheers along. 
Any day spent watching Major League Baseball at Angel Stadium is a day of family-friendly fun, but on Friday night fireworks light up the sky after the game. On select Sundays kids get to run the bases at Angel Stadium, creating a memory that will last a lifetime. Check the Anaheim Ducks schedule for upcoming family events, like Kid's Day, when children have a chance to meet Wild Wing, the Duck's zany mascot, and ride on real Zamboni ice resurfacing machines. 
Educational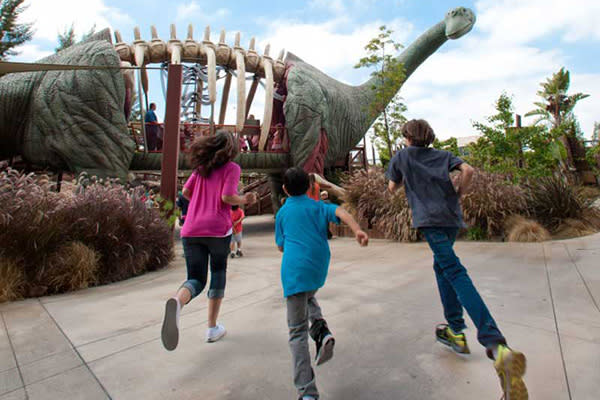 Family fun can be educational at the Discovery Cube Orange County, a hands-on museum with hundreds of exhibits and regular special events and exhibitions. At Pretend City Children's Museum in Irvine, tiny exhibits are designed for tiny learners. They can explore an entire village built to be their size, which offers adorable photo opportunities. The Bowers Museum in Santa Ana offers its own Kidseum designed to engage young ones. 
Culture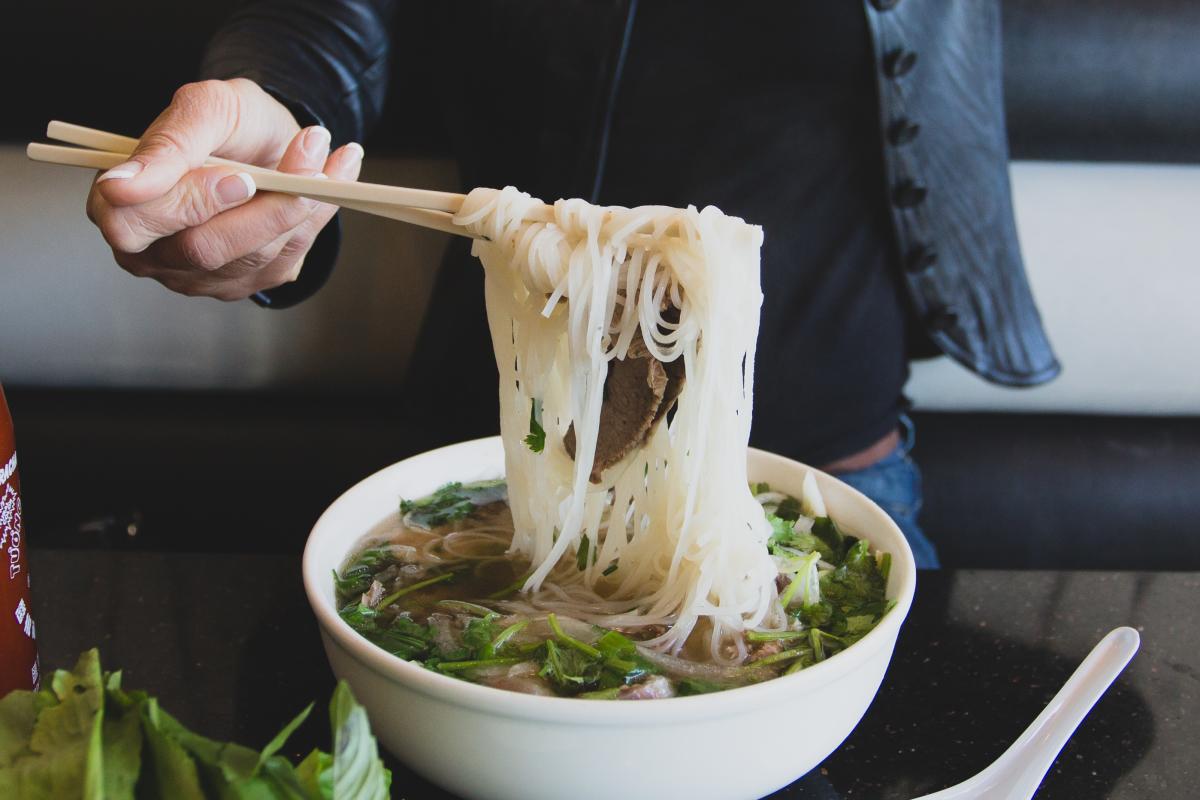 Orange County also offers opportunities to help children explore many cultures. Little Saigon in Westminster and Garden Grove hosts one of the largest Vietnamese communities in the U.S. If you're visiting during the earlier months of the year, check the lunar calendar for annual Tet parades celebrating the Vietnamese New Year. Anaheim is also home to Little Arabia, which is full of vibrant markets and colorful import shops. In May, check dates for the Annual O.C. Greek Fest, a celebration of Hellenic food and culture. Kids especially love this culture fair because there's a special zone dedicated to children full of carnival rides and games.