Where sweets are never in short supply
Joe's Italian Ice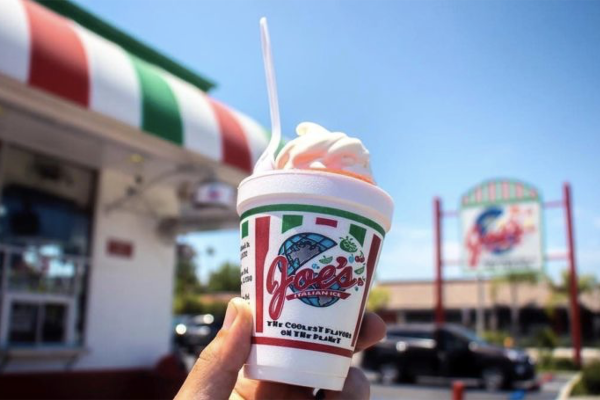 Indulge in a refreshing, Philly-style Italian ice at Joe's Italian Ice by mixing your favorite Italian ice flavor with soft serve for a delicious "Joe Latti"! 
House of Chimney Cakes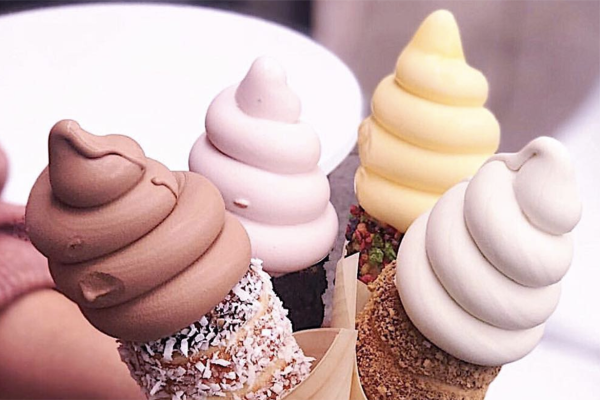 Stop by the House of Chimney Cakes for a Kürtöskalác — this yummy Hungarian treat, also known as a chimney cake, is a cylinder-shaped pastry with a crispy crunchy outside and a light fluffy dough inside.
It's like a churro and a donut, combined!
Mini Monster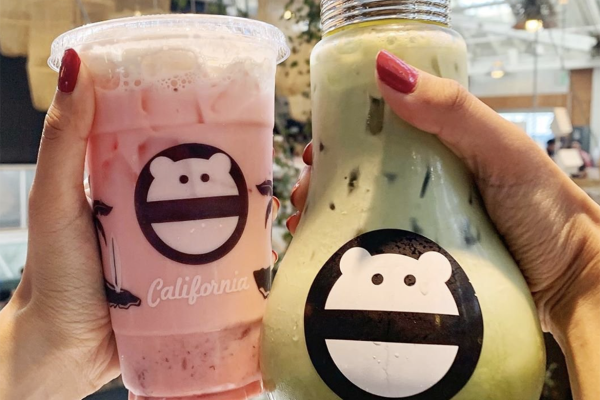 If sweet drinks are more your thing, you won't want to miss a visit to Mini Monster Cafe. Their boba, coffee, matcha, & milk tea options are amazing!