Weather in
Anaheim & Orange County
Anaheim experiences a gorgeous climate year-round. Spring and fall offer light crowds and idyllic weather, while higher temps tend to bring summer crowds along with them. Whether you're coming for fun in the sun or to escape a bitter winter, this weather guide will help you gauge the temps ― and the crowds ― so you can get the most out of your Anaheim vacation.
SoCal Springtime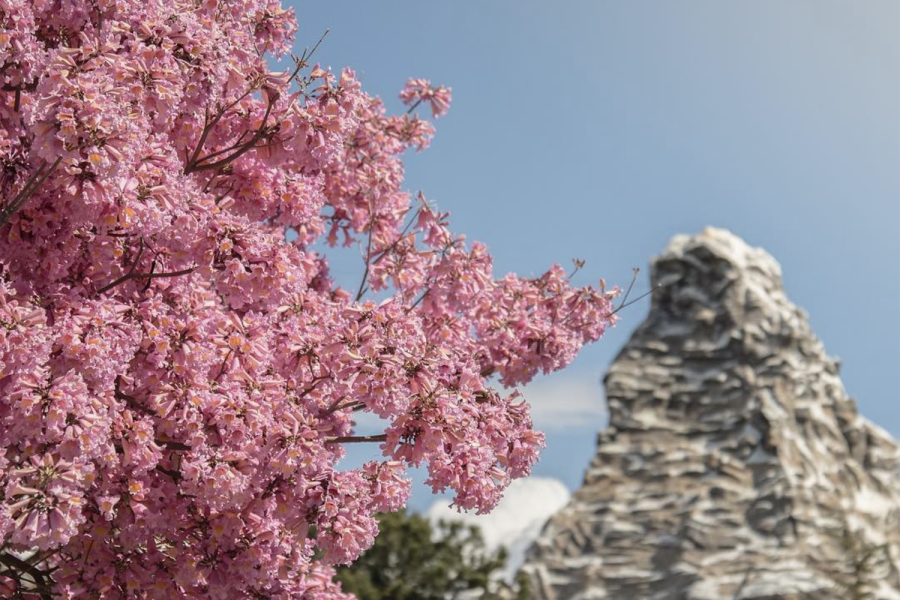 Spring is an excellent time to visit Anaheim. Temperatures hover around the 60s and 70s, which makes walking around with a sweater or light jacket a much more comfortable feat. Spring also brings all kinds of food and outdoor festivals, perfect for strolling and noshing.  
Summer in California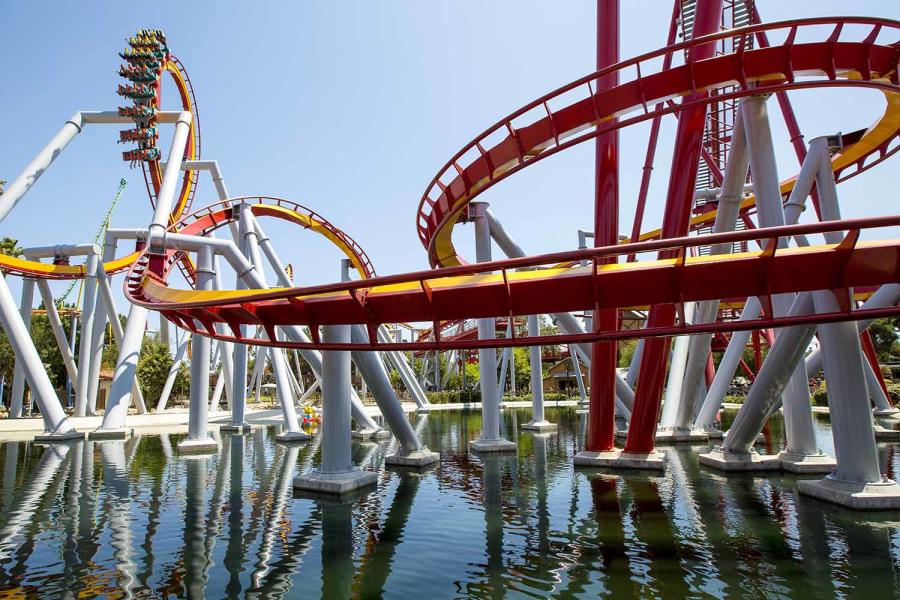 Summer is the most popular time to visit Anaheim. School's out just in time for a magical amusement-park-filled vacation and the weather couldn't be more beautiful. Temperatures range from the 70s to the low 80s and it rarely rains. Make sure to pack sunscreen and drink plenty of water to enjoy your fun in the sun. Our seasonal events add to the fun for an unforgettable summer. 
Fall into Fun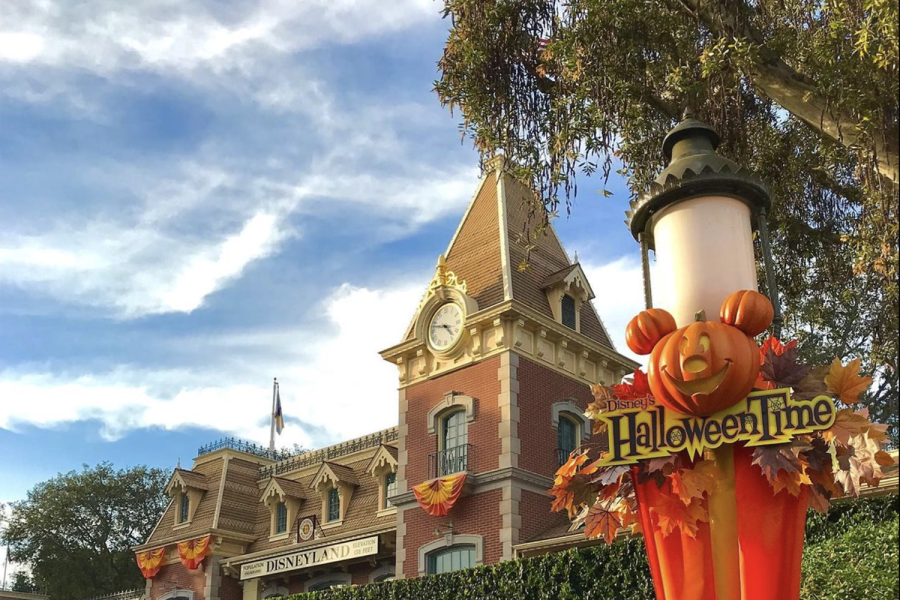 Fall in Anaheim brings fewer crowds as kids go back to school and temperatures drop slightly into the high 70s and low 80s. However, the fun doesn't skip a beat. Halloween time keeps the festivities going. 
Magical Winter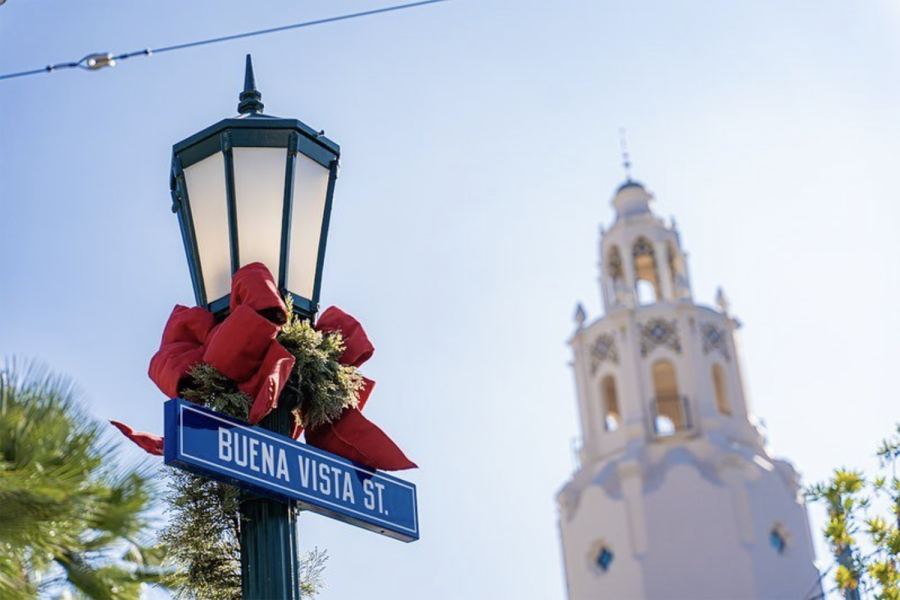 Winter temperatures linger in the 60s and low 70s, making it feel more like Springtime. Many travelers in-the-know visit Anaheim during January and February to enjoy mild weather, special events, and a reprieve from the Summer crowds. During this special time of year Holidays at Disneyland® Park capture the magic of Anaheim under twinkling lights.