ReConnect Events
Visit Anaheim's ReConnect Meetings serve as networking opportunities for our partners across Anaheim and Orange County. The topic and structure may vary by meeting but the goal is to introduce our partners to new opportunities and encourage industry growth.
2024 event schedule coming soon.
Influencer Round Robin
House of Blues Anaheim
June 6th, 2023 | 3:00PM - 6:00PM
Join us for an evening designed to connect you to some of Visit Anaheim's top influencer partners and to help supercharge your social media channels.
Check your email for your invitation or email Kelly Grass at kgrass@visitanaheim.org.
Travis Keith @TK.California

Tiktok 400k followers

Travis is a Southern California native. He creates humorous content that showcases the best places to visit, eat, or stay in the great state of California. He has over 400,000 followers on TikTok and has amassed over 19 million likes on his videos.

Gavin Doyle @MickeyVisit

Tiktok 98.6k followers

Gavin started blogging about Disneyland when he was 13 years old. Today, his two sites reach millions of readers onsite and tens of millions more across social media and the newsletter.

Chris Stone @SDFoodies

Instagram 200k followers

Chris is half of SDFoodies and a San Diego native whose mission is to provide the foodies of San Diego a guide to enjoying the best state in America. With over 330,000 local followers on Instagram and TikTok, Chris offers recommendations on new restaurants, events, products and more.

Jasmine Pak @jasminepak

Tiktok 334k followers

Jasmine has amassed an audience of more than 334k+ followers and is a full-time creator for Buzzfeed Tastv's YouTube channel which reaches 20.8 million subscribers.

Chad F. @FoodatDisneyland

Instagram 243k followers

What started, as a hobby, to keep track of the different foods and drinks at the Disneyland Resort, has morphed into something bigger. Today, Chad, and wife Nicole showcase the best things to

Melanie Walsh @ClementineCounty

Instagram 12.7k followers

Melanie is a professional travel writer, author and fourth-generation Anaheim resident. She has two local travel-focused blogs, and has created content for sites, including Disney Baby, Visit Anaheim, and Knott's Berry Farm.

Erin McLaughlin @thesocalgal_

Instagram 119k followers

Erin McLaughlin is the founder of The SoCal Gal. Her SoCal-based travel site features the best things to do, eat, and see in Los Angeles and Orange County. She is a recurring guest at On-Air with Ryan Seacrest and works with notable national brands including Visit Anaheim.

Samuel B. @CalifoodAdventure

Tiktok 62.1k followers

Azaria W. @SoCalGuide

Instagram 29.1k followers

As a Southern California native, @socalguide shares new things to do, eat, & see in Southern California with her followers. Her goal is to help bring more consumers to local businesses while providing ideas for activities & foods to try out.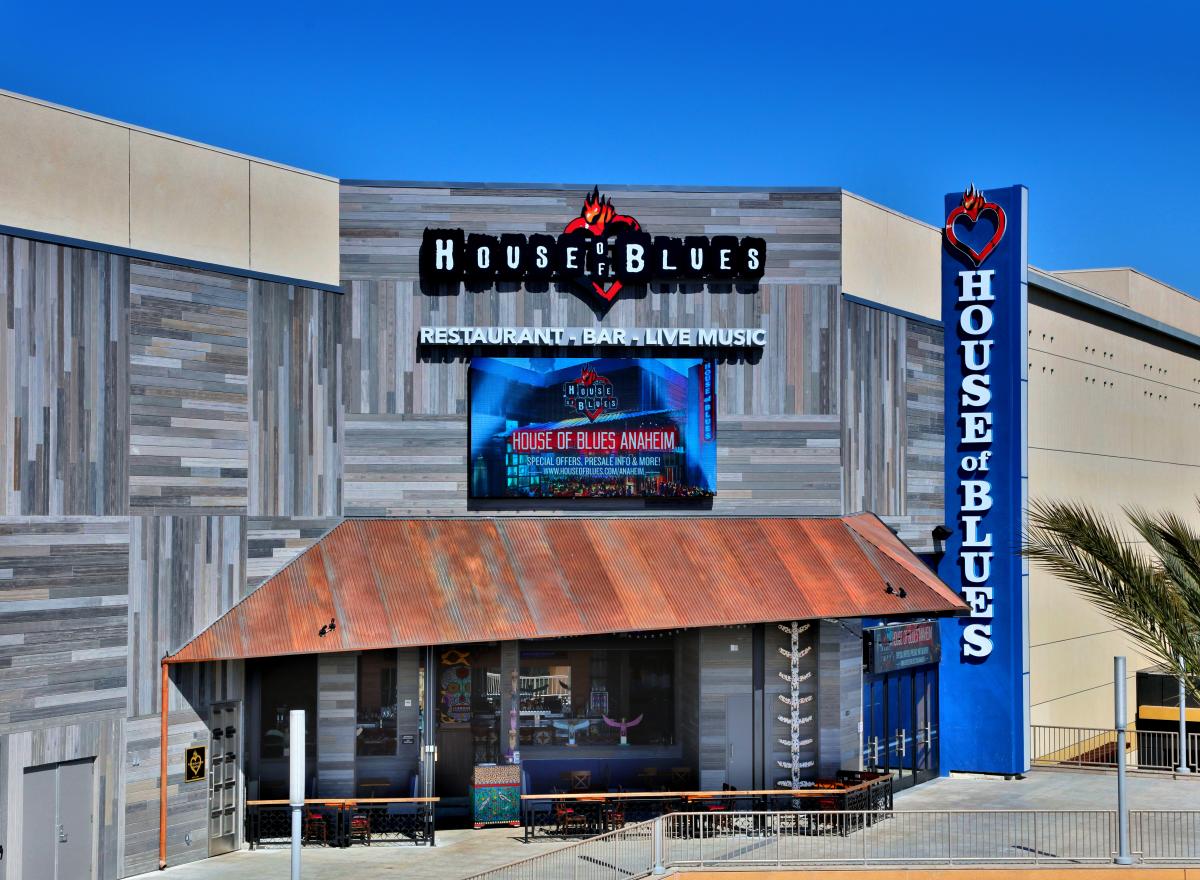 House of Blues Anaheim
400 Disney Way #337
Anaheim, CA 92802
ocV!BE Project Updates
Honda Center
February 14th, 2023 | 3:00PM - 5:30PM
Join us at the Honda Center ahead of the arena's 30th-anniversary celebration for exciting updates about ocVIBE. Following the presentation, enjoy a network reception in the arena's newest members-only lounge, Impact Club.
Check your email for your invitation or contact Kelly Grass, kgrass@visitanaheim.org for more details.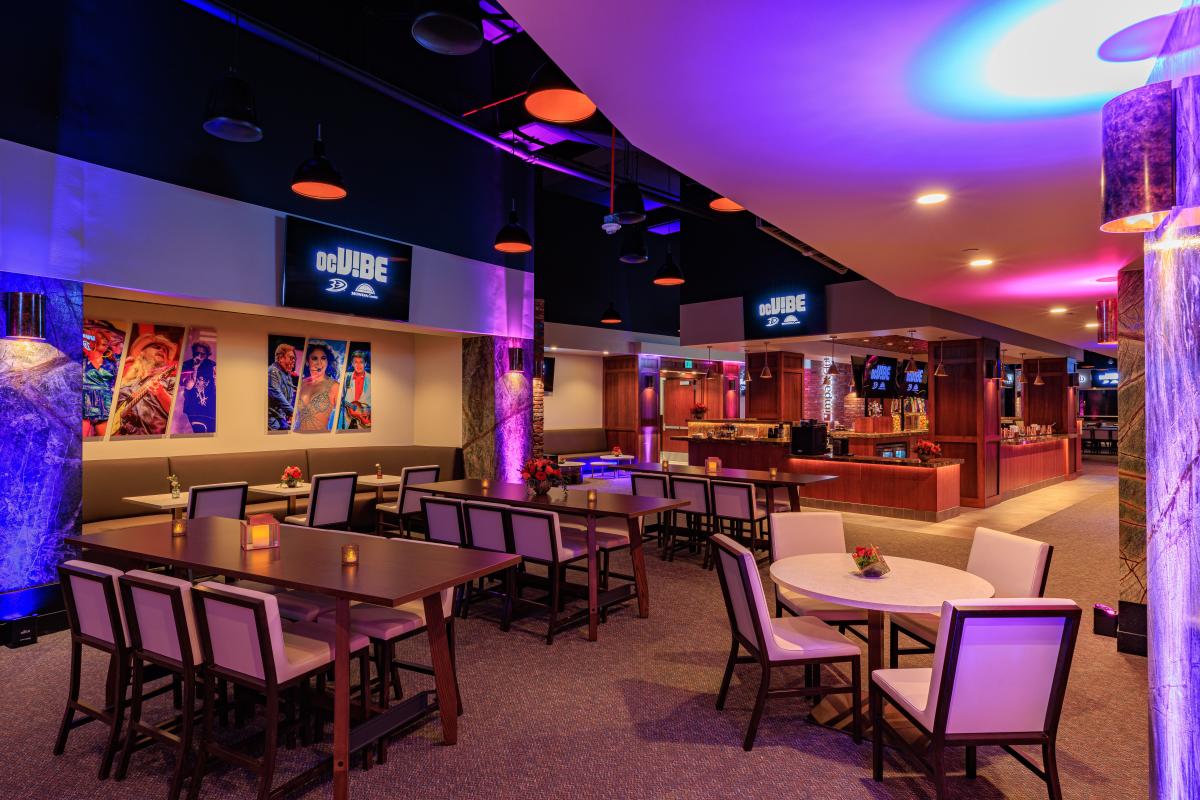 Honda Center
2695 Katella Ave
Anaheim, CA 92806