Anaheim and Orange County's dining scene is bursting with flavor. With innovative restaurant concepts joining long-time favorites, the region's culinary footprint continues to expand with each passing year. Options for every palate and budget make it easy for attendees to enjoy world-class dining. On your next visit, eat like a local while savoring cuisine at tried-and-true establishments as well as the latest hot spots that tempt taste buds in and around Anaheim.
$ ∙ Under $10
James Beard award-winning pho offers visitors a hearty taste of the rich culture found in Garden Grove's Little Saigon community. Enjoy a bowl of slippery noodles and rich, beefy broth at the family run Vietnamese restaurant.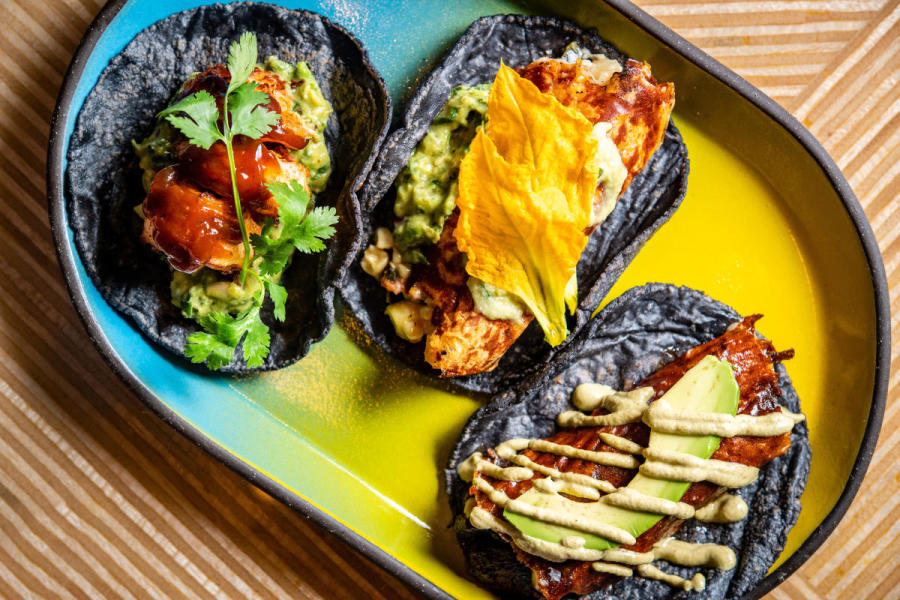 Puesto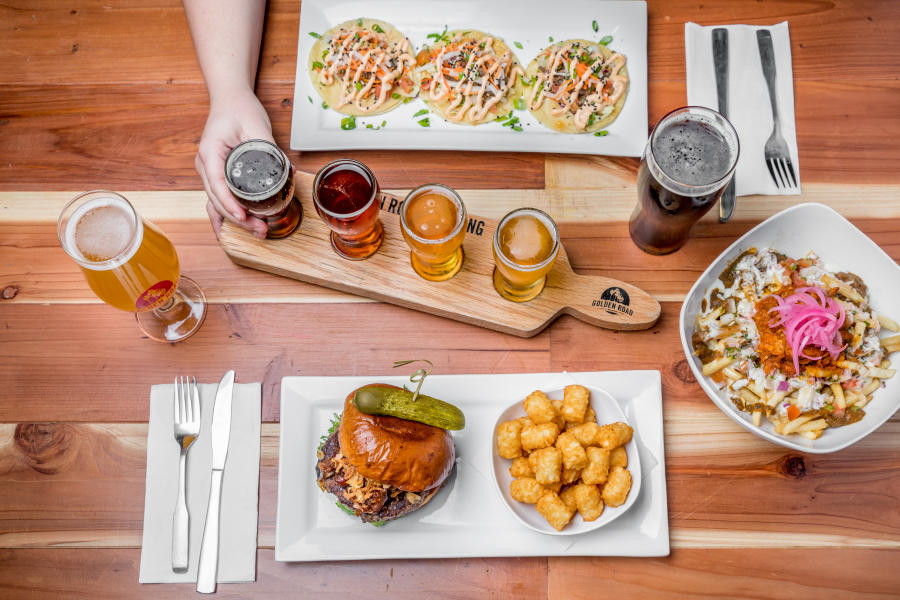 Golden Road Brewery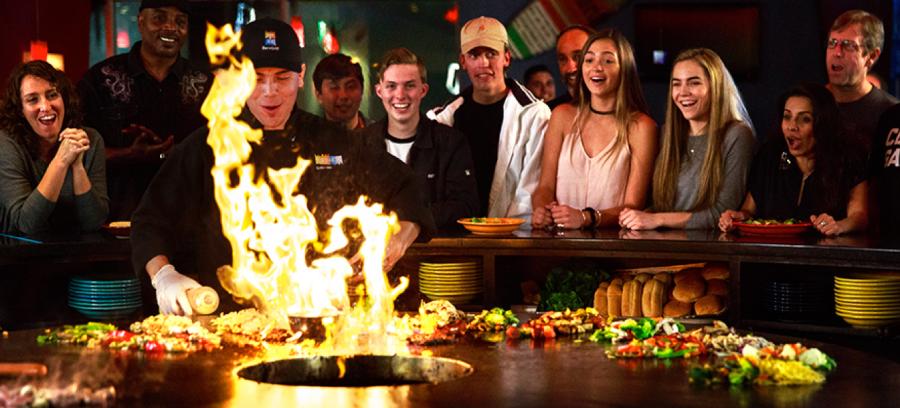 Fire + Ice Interactive Grill + Bar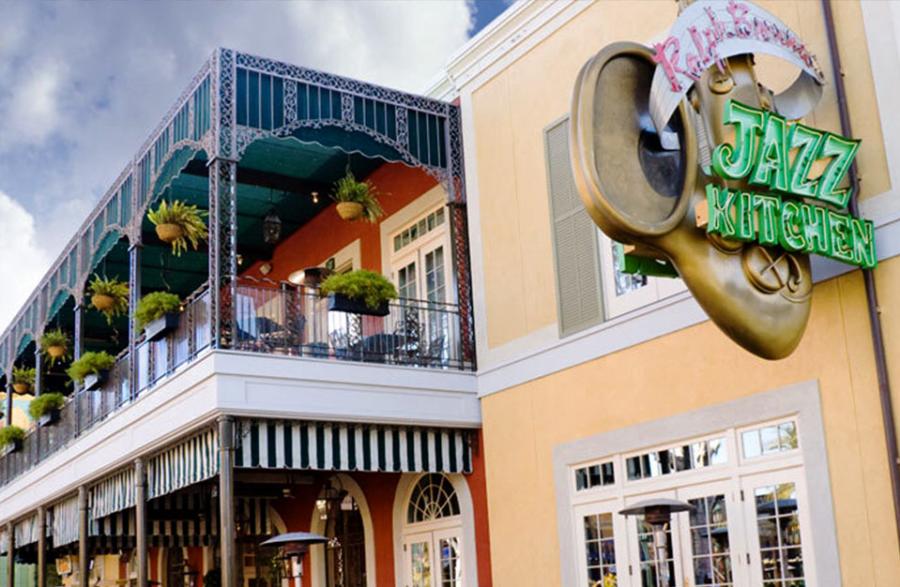 Ralph Brennan's Jazz Kitchen®
Located on the grounds of The Westin Anaheim Resort and just a 7-minute walk from the Anaheim Convention Center, Puesto serves award-winning tacos and cocktails with a reimagined approach to traditional Mexican cuisine. This Mexican American family-owned restaurant is known for its Mexico City-style crispy melted cheese tacos, served on handmade non-GMO, organic, maíz azul stone-ground tortillas.
Create your own culinary adventure at the Anaheim GardenWalk restaurant, where flavor-packed stations feature Asian, Latin, Italian and new American influences. Grillmasters will fire up bowls of veggies, meats and pastas for visitors to enjoy in the vibrant dining room or alfresco on the expansive patio.
Located across the street from Angel Stadium, the popular brewpub boasts a massive outdoor dining space complete with a walk-up bar and lawn games. Wash down brewpub bites, burgers and salads with a cold beer poured from one of 30 taps.
Discover Mexican fusion cuisine in downtown Fullerton, where whimsical plates like chorizo ravioli can be found alongside more traditional tacos, enchiladas and fajitas.
The Big Easy-inspired restaurant brings Bourbon Street beats and eats to Downtown Disney®. Attendees can enjoy Creole and Cajun cuisine and live jazz in a dining space that transports them to New Orleans' French Quarter.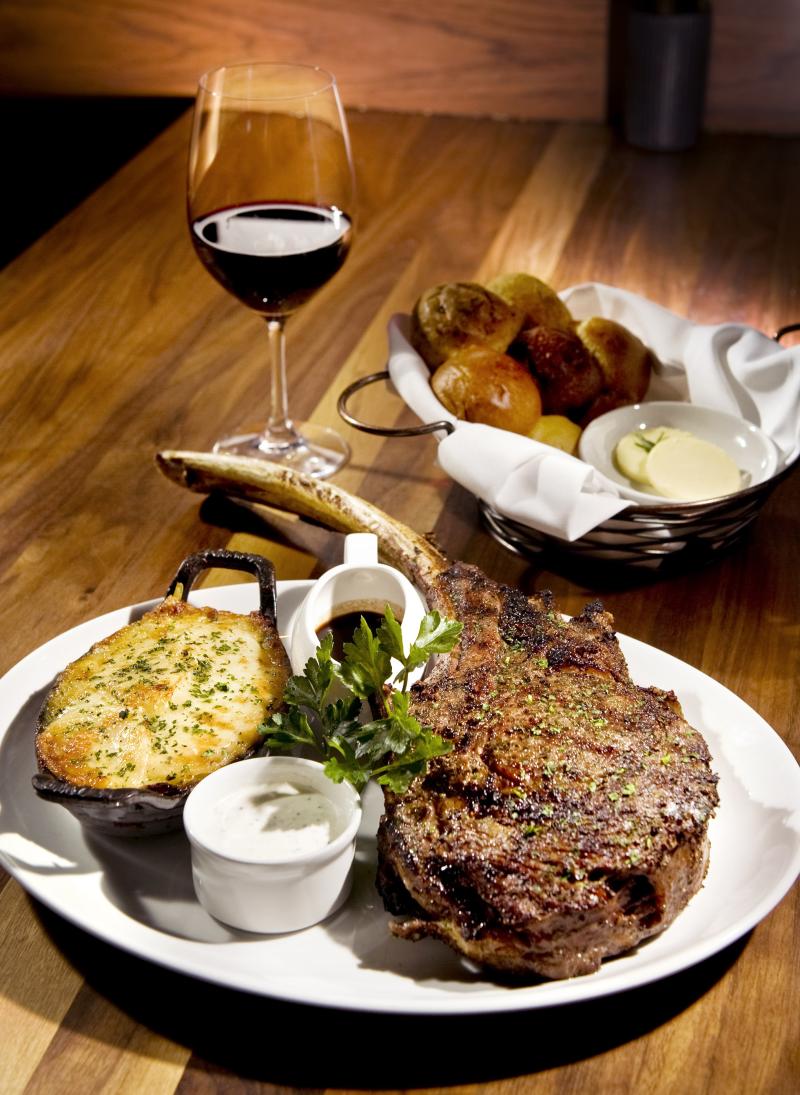 THE RANCH Restaurant & Saloon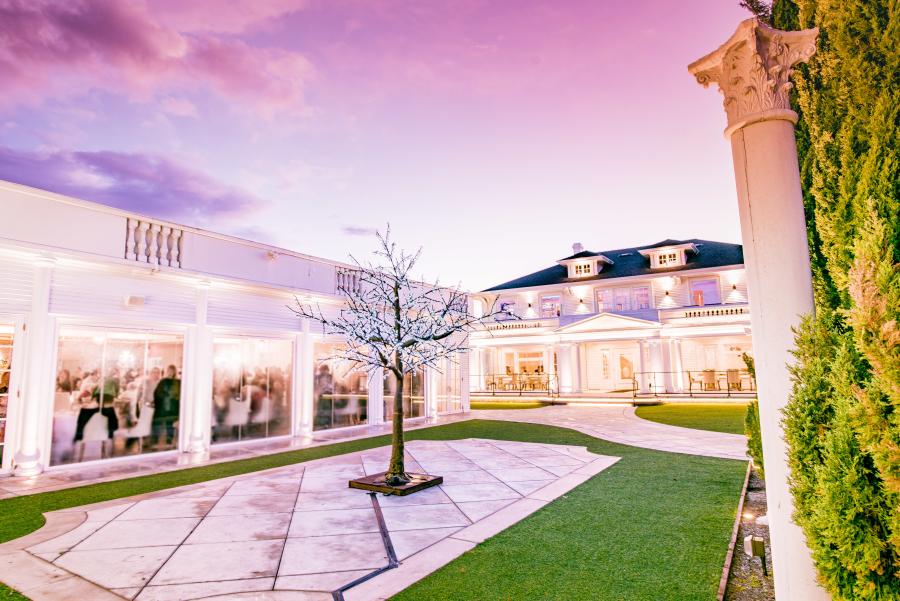 Anaheim White House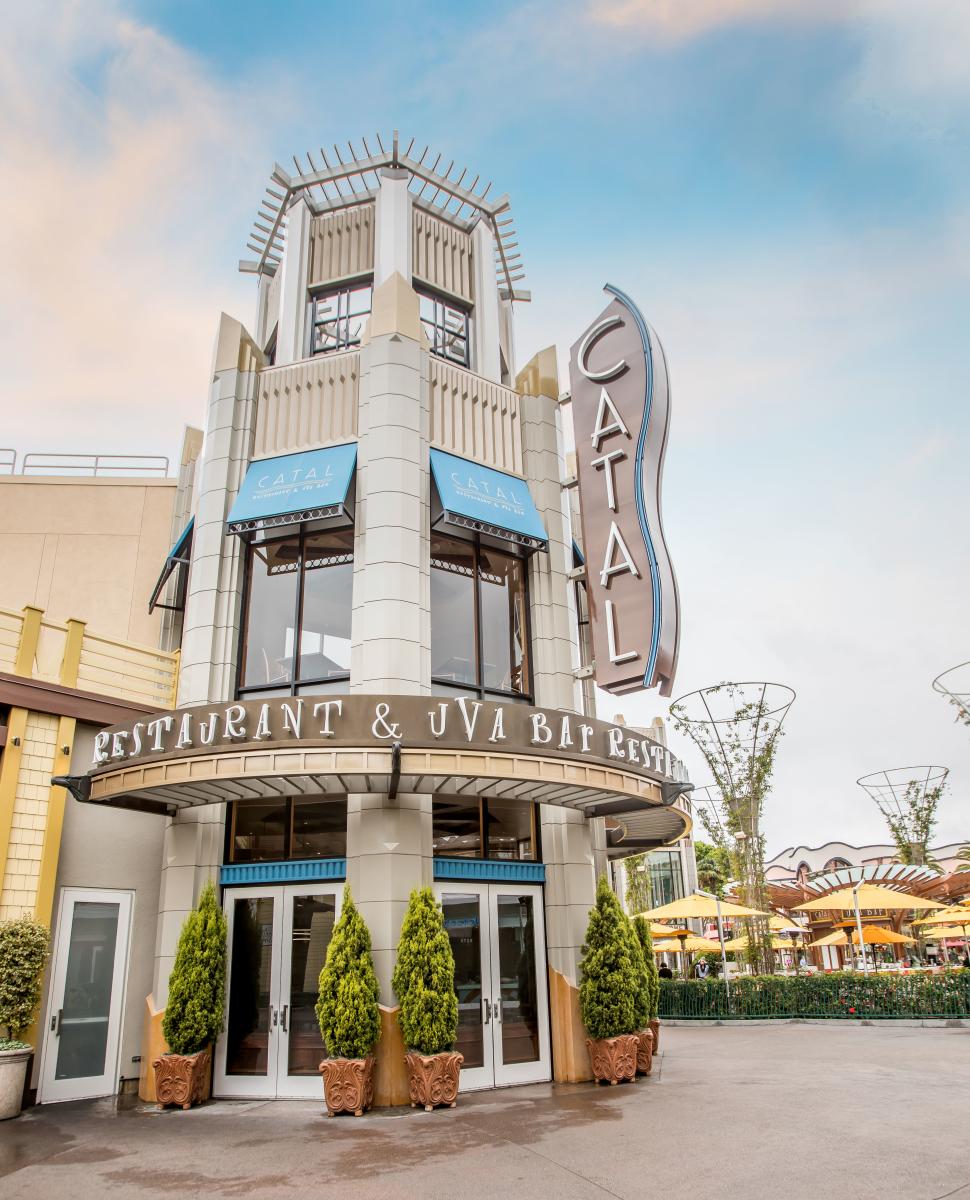 Catal Restaurant & Uva Bar
Catal Restaurant & Uva Bar, Downtown Disney® District
Upscale Mediterranean and new American cuisine can be enjoyed outdoors on a second-floor balcony overlooking Downtown Disney®. Enjoy modern interpretations of classic dishes like paella, grilled seafood and more.
CNN Hero and beloved local chef Sir Bruno Serato prepares the food of his native Italy in a majestic, restored mansion. Seafood and steaks complement an array of decadent pasta entrees served in one of several elegantly appointed dining rooms.
Mouthwatering cuts of meat and expertly paired wine are hallmarks of this fine dining establishment in Anaheim. The attached saloon and dance hall invites groups to enjoy a post-dinner drink while listening to live country tunes.
Follow your taste buds across the Pacific with exotic Hawaiian fusion dishes with a strong focus on seafood and seasonal ingredients. Watch skilled chefs prepare your island-inspired cuisine from an exhibition-style kitchen inside the dining room.
A seven-course fine dining experience begins with a glass of Champagne and hors d'oeuvres in the wine cellar. A prix-fixe menu features global cuisine and optional sommelier-guided wine pairings.
Craft beers, cocktails and wine are paired brilliantly with new American small plates at this chef-driven concept restaurant known for its ever-changing menu.