Elevate your group's experience in Anaheim. We're breaking down everything you need to know about venue upgrades and updates for team building, business dinners, outdoor functions, conferences, and more. Find eclectic settings and modern comforts when you visit Anaheim and surrounding Orange County. In addition, we've got your inside scoop on the newly renovated and soon-to-come venues to inspire impactful meetings.
New & Open Venues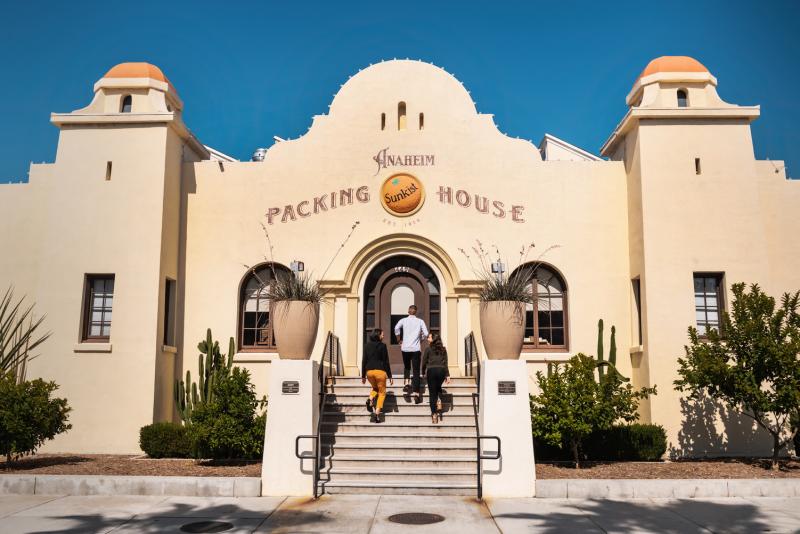 Anaheim Packing District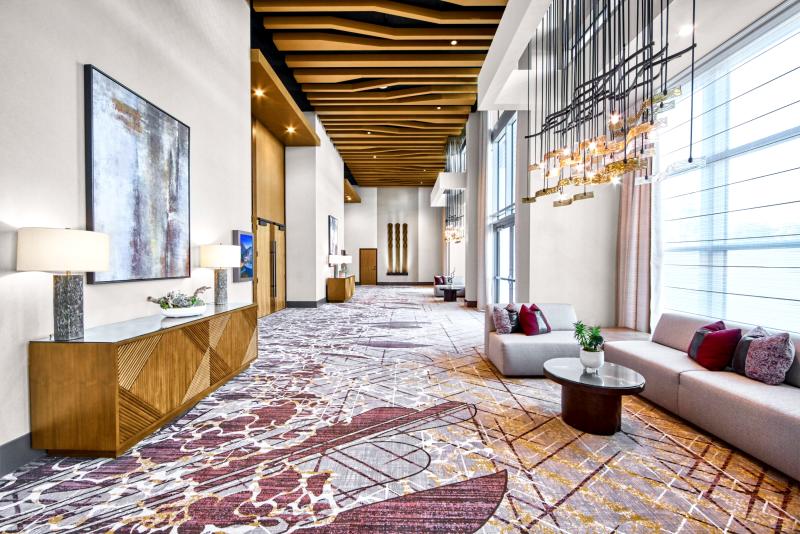 JW Marriott Anaheim Resort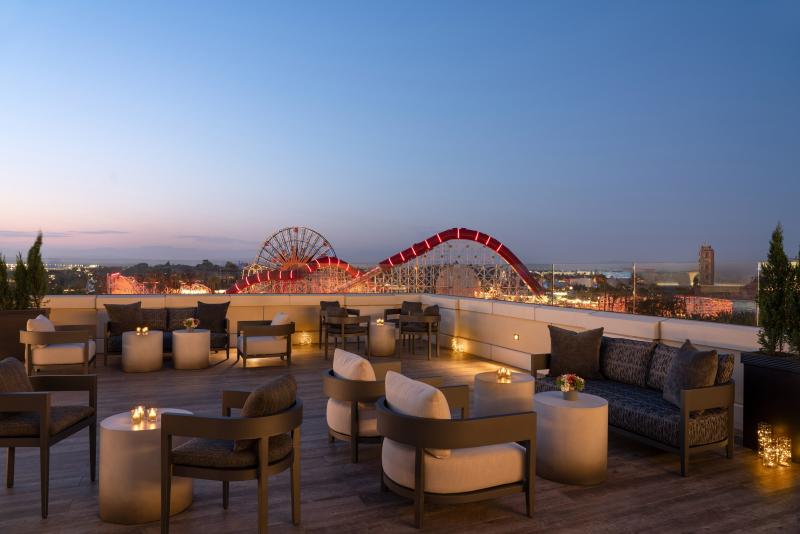 The Westin Anaheim Resort

The Viv Hotel Anaheim
Unpack a unique venue at the Anaheim Packing District. Consider a buy-out of the 1919 citrus Packing House, home to 29 small businesses offering artisan fare, or its attached 2-acre Farmers Park with community garden and stand-alone cafes. Make history across the street at the MAKE Building, a transformed marmalade factory which now houses Unsung Brewery, Jav's BBQ, and soon-to-come Stone Groove Stillhouse. These "new" venues offer a touch of Anaheim history with memory-making meals.
Business that inspires can be found at the AAA Four Diamond JW Marriott Anaheim Resort featuring 16 versatile event rooms totaling over 40,000 square feet of event space. Take your meeting outdoors to enjoy the thoughtfully designed lush gardens.
Consider the Westin Anaheim Resort your meeting haven with wellness programs and offerings attendees a boost. Adjacent to the Anaheim Convention Center, the Westin boasts 23 meeting venues and 18 breakout rooms, plus a grand ballroom that is one of the most spacious locations in town.
The Viv Hotel Anaheim, located 4 blocks from DisneylandⓇ Resort, featuring 326 guestrooms and suites. With unparalleled service, comfort and style, while creating meaningful and memorable experiences, The Viv Hotel Anaheim experience delivers personalized service in stylish spaces. The Viv Hotel Anaheim is designed for business and leisure in your favorite destination.
For an intimate setting, visit Hampton Inn & Suites Anaheim Resort Convention Center, with room for up to 612 square feet. In between the Platinum Triangle and Convention Center, you'll be conveniently located to all the Anaheim amenities.
Fresh & Friendly Renovated Venues
SoCal sweet SoCal. In 2019, the Anaheim Marriott completed a $32 million renovation to beautifully redesign 1,030 guestrooms with a residential feel complete with modern furnishings, hardwood-style floors, mobile tables, 55-inch flat-screen TVs, and more.
2022 is the time to get reacquainted with the Sheraton Park Hotel. The new year brings redesigned meeting and event spaces, including the ballroom. Enjoy the light and open lobby welcoming guests as they check into their revamped guestrooms complete with modern design and thoughtful touches for the business traveler.
A $25 million dollar gives the Hyatt Regency Orange County the "Wow" factor you seek for your guests. Ideal for business and leisure travelers, the hotel's design and amenities offer a peek at California culture. With a variety of meeting venues, you can craft the event of your guests' dreams.
Coming Soon to Anaheim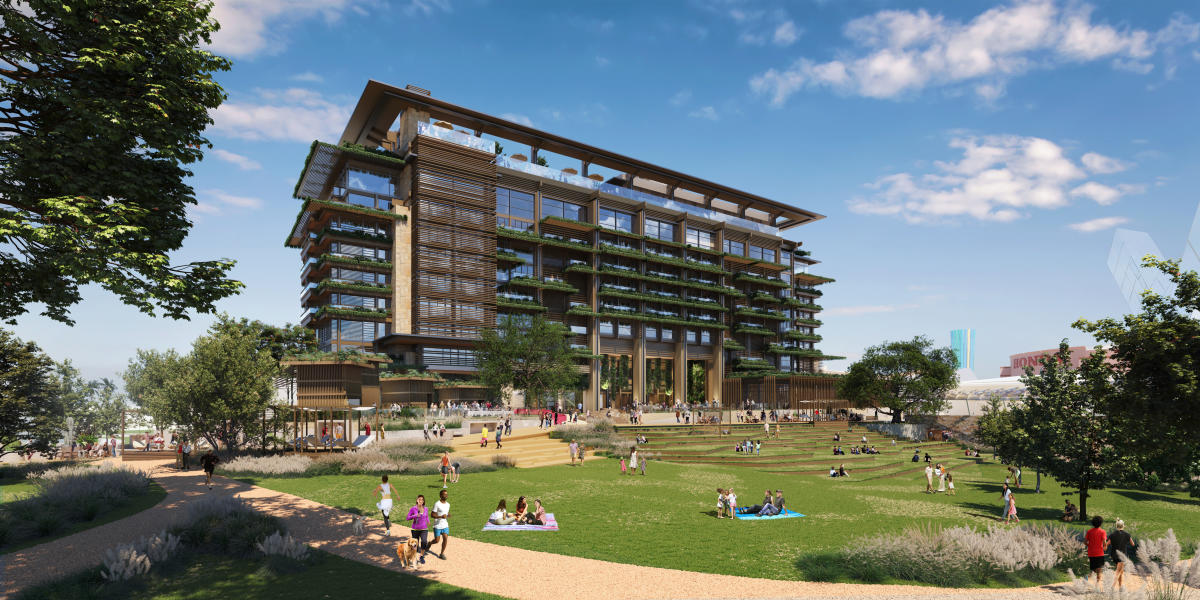 Catch the OC vibes at the upcoming live entertainment facility, complete with a 5,700-capacity concert venue. The development will also feature two themed hotels offering 550 rooms in total. Attendees will be surrounded by fun with entertainment, dining, and shopping and the Anaheim Triangle.