Hashtag Healthy. From sips to salads, Anaheim restaurants can fuel your fun in town with healthy food options. Sink a fork into organic and locally sourced options at Cultivation Kitchen. Build a better acai bowl at Lazy Bird. Say "Oh Kale Yes!" at vegan Healthy Junk. Here's your guide to better-for-you bites from all around Anaheim.
 
Healthy Junk
There's junk food you can feel good about! Enjoy comfort foods like burgers & yam fries, bowls, wraps, and bunny brats on Center Street Promenade. The Packing House is heating up now that Healthy Junk added a second location there, complete with a pizza oven. Looking to cut back on carbs, but not flavor? Grab your pizza on a cauliflower crust.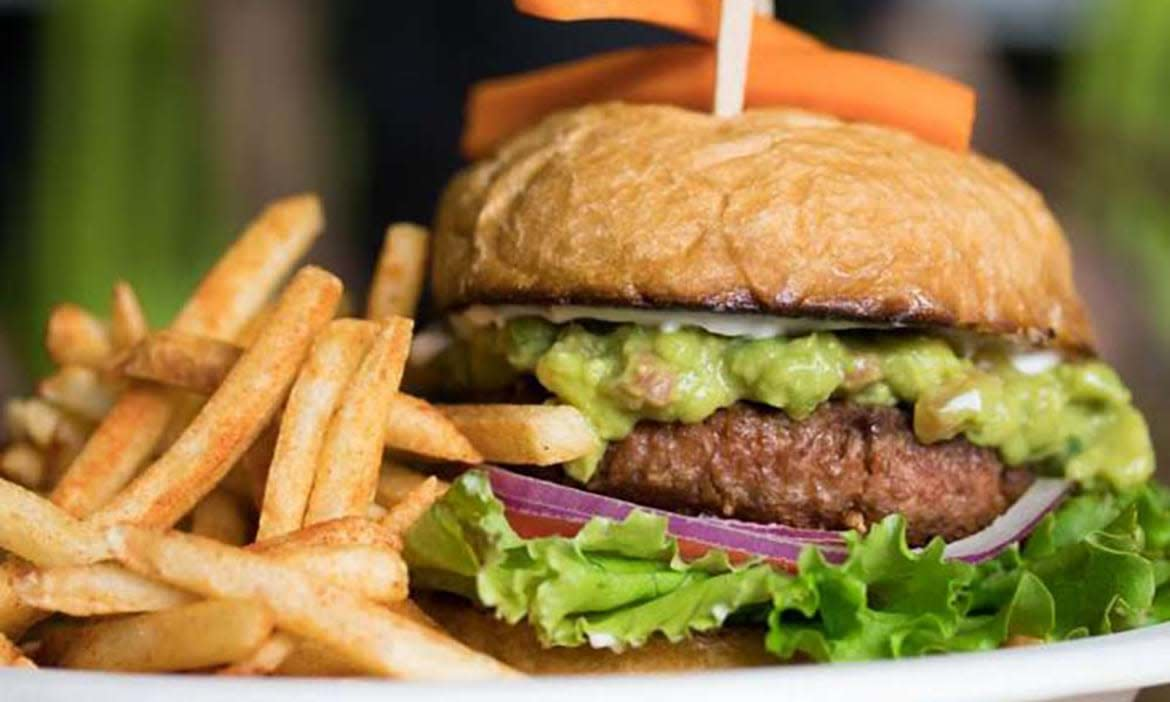 Located at 201 Center Street Promenade and 440 South Anaheim Boulevard at the Anaheim Packing House
Order Healthy Junk on DoorDash!
 
Wellness is delicious and totally customizable. Hand-crafted acai bowls at Lazy Bird start with bases like acai, coconut, and matcha. Then, they're topped with nutrient-rich toppings like fresh fruit, chia, agave, and coconut. Fill up and let your taste buds take flight.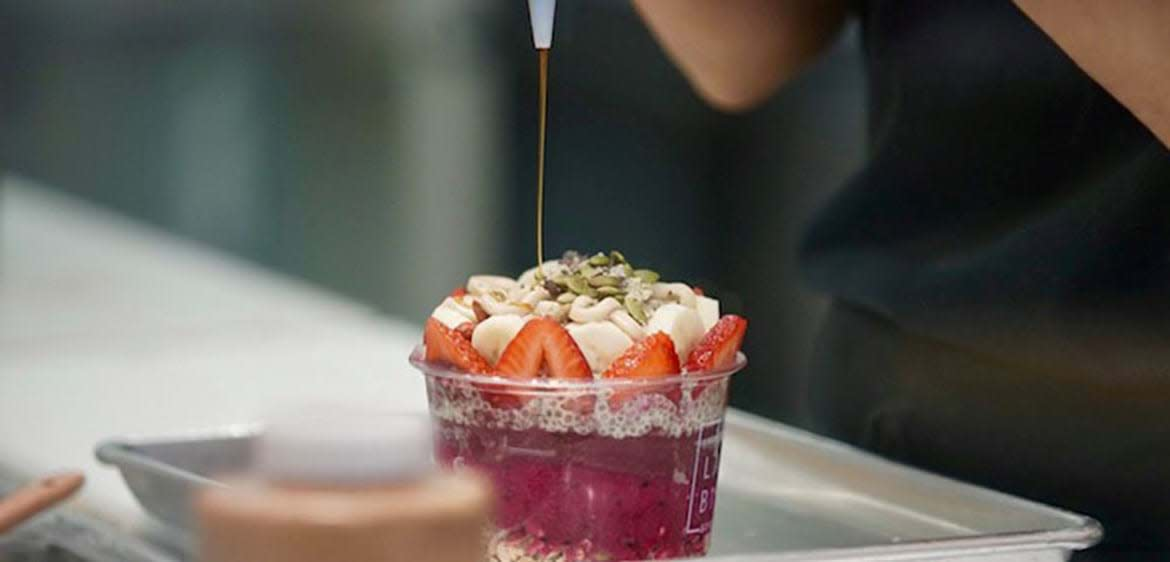 Photo Courtesy of Lazy Bird
Located at 143 West Center Street Promenade
"Swish, dip, eat" your way to a healthy meal at Rolling Boil. The hot pot restaurant lets you DIY your meal, crafting your own assortment of broths, proteins, and veggies. Cooked tableside, you can boil a healthy meal and then flavor it as much (hello, ghost pepper) or as little as you'd like.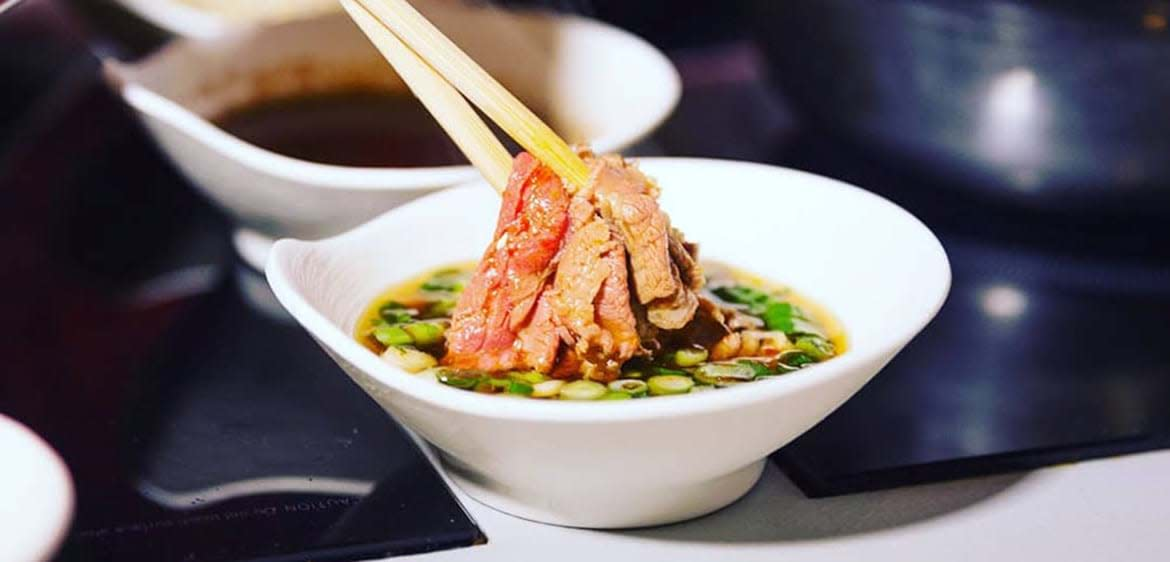 Photo Courtesy of Rolling Boil
Located at 440 South Anaheim Boulevard inside the Anaheim Packing House
Order Rolling Boil on DoorDash!
 
Poke meets sushi and makes PokiNometry. Fill your poke bowl with a choice of 8 different kinds of fish, varying levels of spicy sauces, and top it with fresh options like green onion, wasabi, seaweed, or a little bit of everything.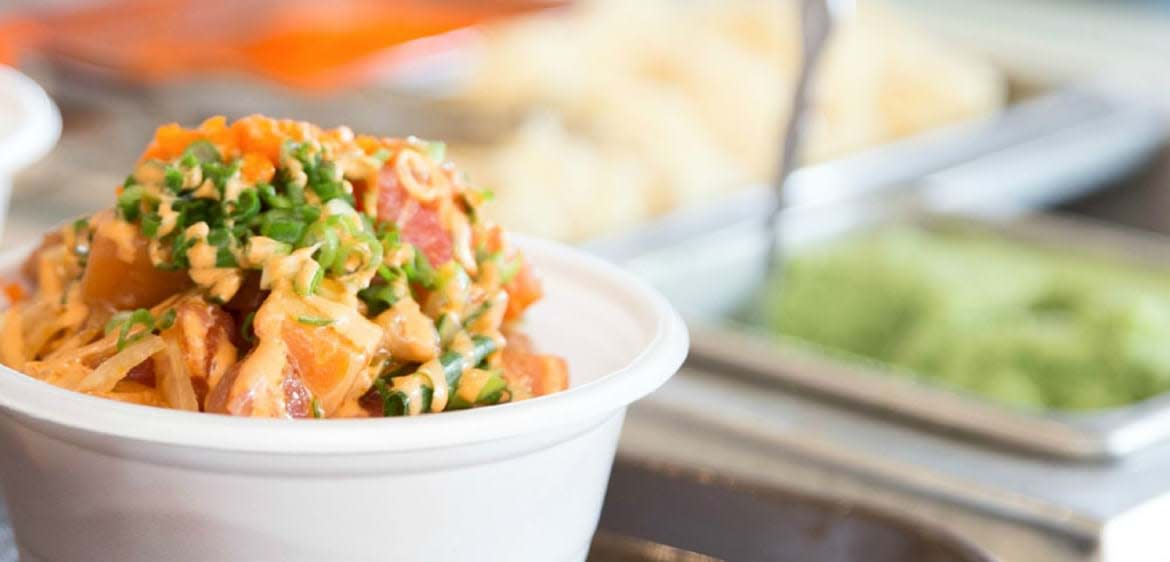 Photo Courtesy of PokiNometry
Located at 184 South Harbor Boulevard
It doesn't take a fairy godmother to find healthy dining options at the Disneyland® Resort. One favorite is Paradise Garden Grill at Disney California Adventure® Park with options like the grilled chicken covered in a sweet chili glaze. It's available for mobile order, too, so you won't miss out on any magic.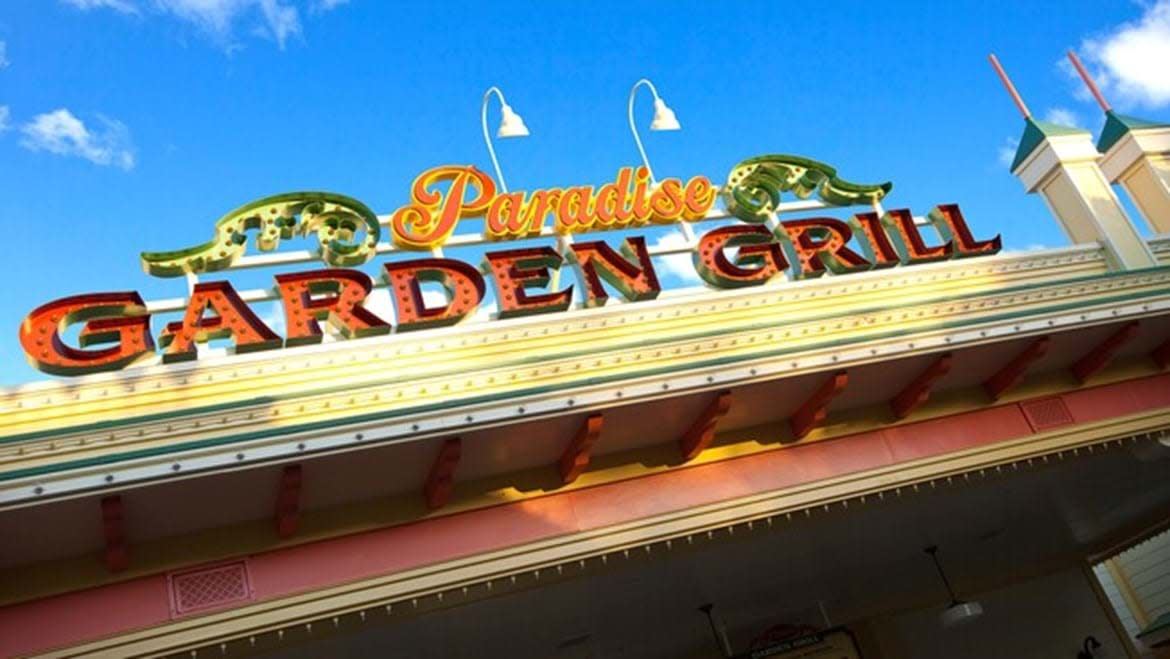 Photo of Paradise Garden Grill Courtesy of the Disneyland Resort
Located at 1313 South Disneyland® Drive inside Disney California Adventure® Park