Put your hands up and get ready to scream! There's no better place to go for the ride of your life than in Southern California! With a large collection world-class coasters, we've got the ticket to the locals' favorites.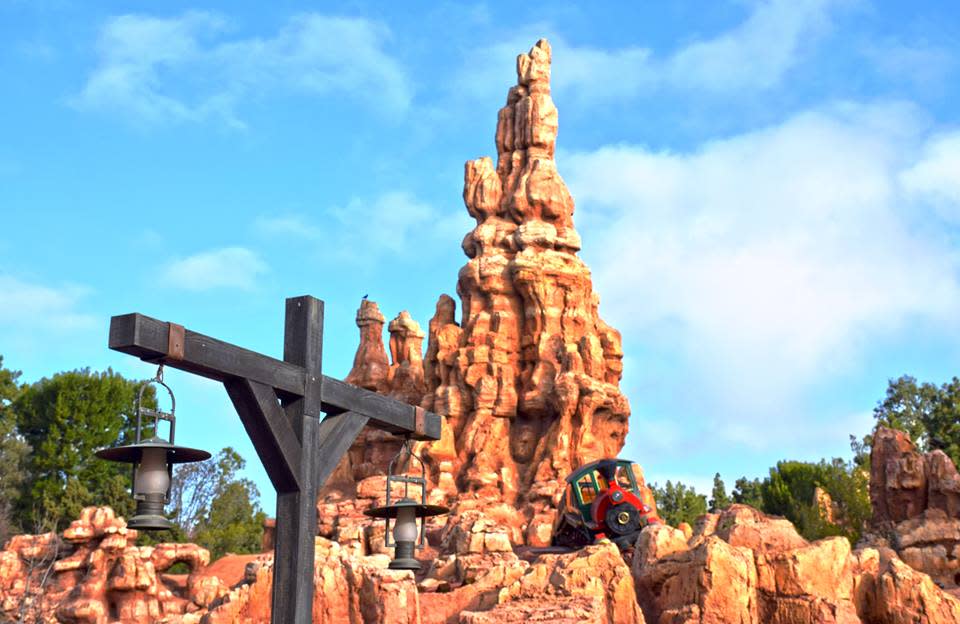 Disneyland® Park
Blast off into deep space on the iconic Space Mountain in Disneyland®'s Tomorrowland. You'll be rocketing through the dark depths of outer space at lightspeed with the celestial soundtrack fueling your launch. Your journey into the void of the cosmos will take you past stars and constellations and back to Mission Control.
The wildest ride in the wilderness is found at Big Thunder Mountain Railroad. On the 5-car locomotive, you'll be barreling through twists of an abandoned mine shafts at great speeds. Look out for rock slides, earthquakes and a dynamite-baring goat as you race to safety.
The ice-capped Swiss Matterhorn mountain is home to the Matterhorn Bobsleds, where riders slide through snowy tracks at heights as great as 80 feet. The wind rushing past your face as you speed down through the icy caves will not cause as many chills as what may be lurking behind each corner. Can you race out before the Abominable Snowman finds you?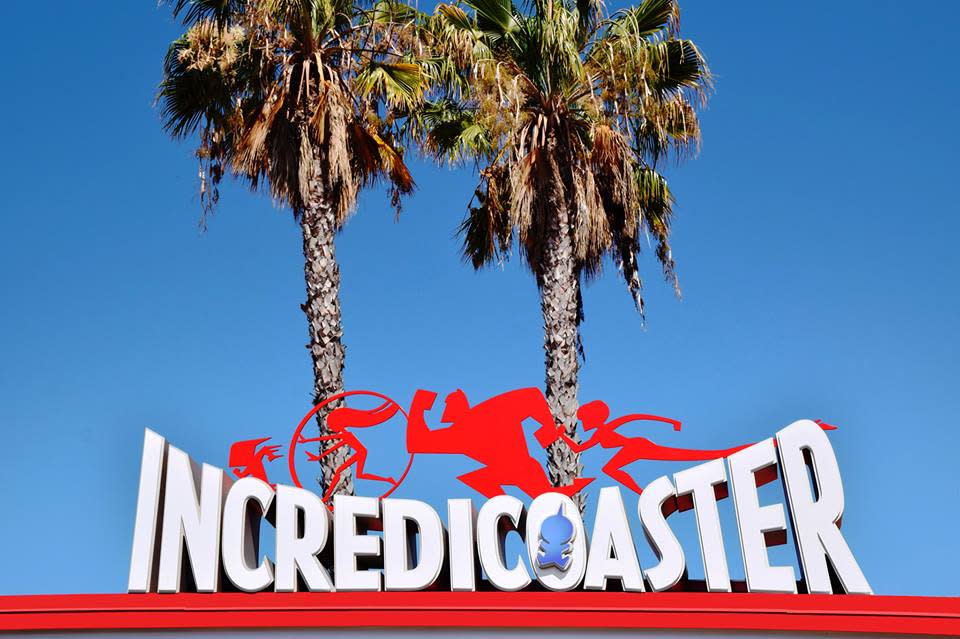 Disney California Adventure® Park
Speed through mid-century modern Metroville on the recently reimagined Incredicoaster at Disney California Adventure® Park. It's a high-speed chase for baby Jack-Jack on the Incredibles-inspired coaster that will have you flying through enclosed tubes on a track over a mile long. Riders will dip, turn and even flip as they race to save the super baby.

Knott's Berry Farm®
Catch a wave to Knott's Berry Farm® to ride the newest coaster, HangTime. Surf's up in the Boardwalk area...way up! The ride begins with a 150-foot vertical lift that leaves you hanging at the top as you stare down the steep 96-degree drop.  The first and only dive coaster in California also features five gravity-defying inversions. Ride it at night to experience the gorgeous chase lighting.
Yell "Timber!" as you take to the hills of GhostRider, the longest, tallest, and fastest wooden coaster in the west. Recent refurbishments make the track smoother for riders to careen wildly through the mines in the skies above Ghost Town.  
The floor's pulled out from under you on Silver Bullet which will shoot you through corkscrews, rolls, and loops. As you gleefully scream through the over 3,000 feet of track, you may lose count of the number of times you've flipped upside down. You'll soar back down over a hundred feet before screaming for another ride on the Silver Bullet.