As summer draws to a close, travelers seeking an unforgettable Labor Day weekend getaway should look no further than Anaheim and the surrounding Orange County area. Home to world-renowned attractions, beautiful beaches, and a vibrant local culture, this Southern California region offers a plethora of activities and events to make your holiday weekend truly memorable. 
Live Entertainment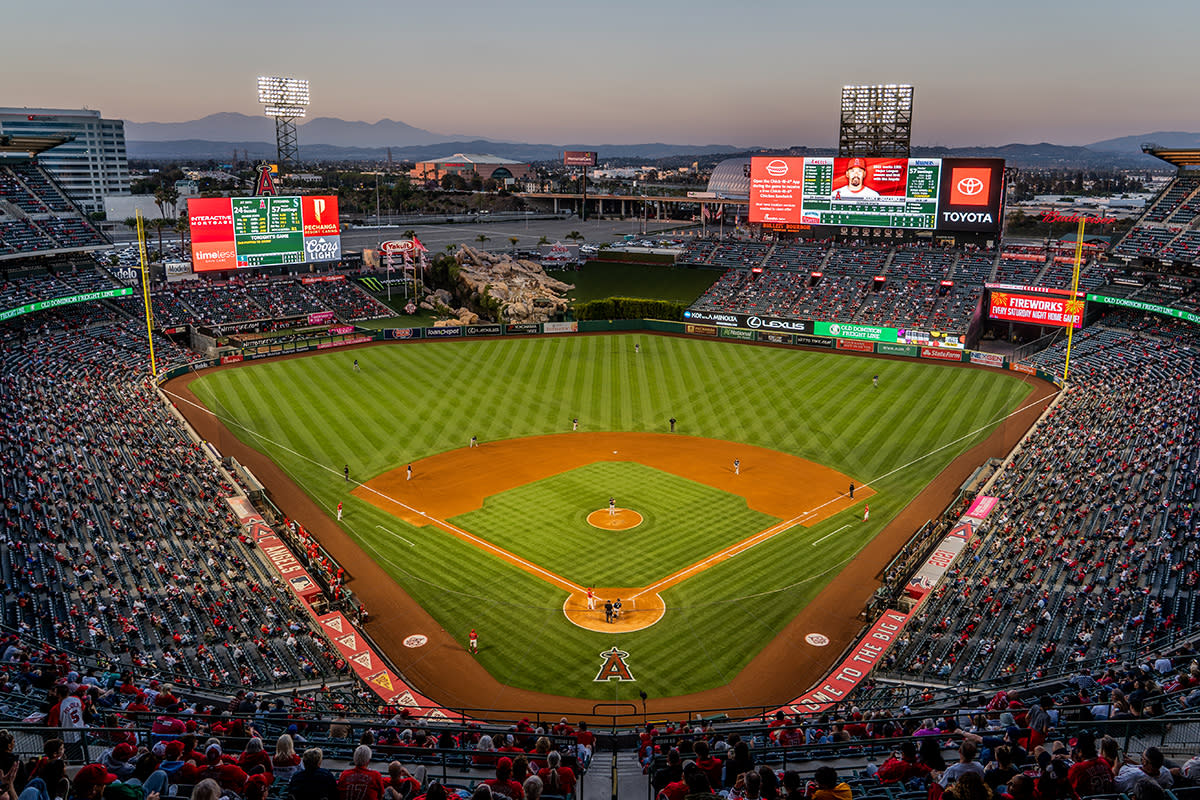 Photo Credit: Joshua Mellin
Root for the Home Team
What better way to end your Labor Day weekend than at Angel Stadium as the Baltimore Orioles take on the Angels. Whether you're a die-hard fan or simply looking for an incredible sporting experience, a baseball game on a national holiday is not to be missed.  Sign up for the Visit Anaheim Savings Pass to score Angel tickets up to 50% off (see offer for full details).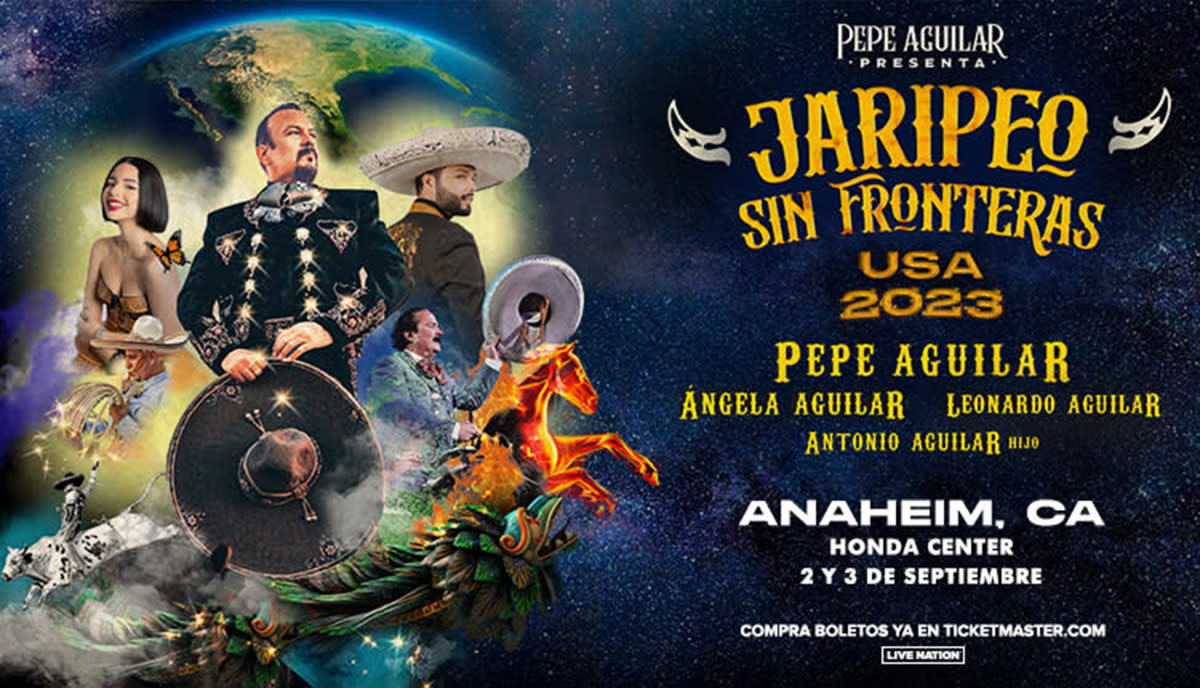 Photo Credit: Honda Center
Jump into a Jaripeo
Join one of the most iconic Mexican singers of all time, Pepe Aguilar as he returns to Honda Center on September 3, 2023. Part concert series, part equestrian spectacular, part family reunion, the Jaripeo Sin Fronteras Tour is a must for fans of regional Mexican music. Special concert guests include Ángela Aguilar, Leonardo Aguilar, and Antonio Aguilar.
Enjoy the Parks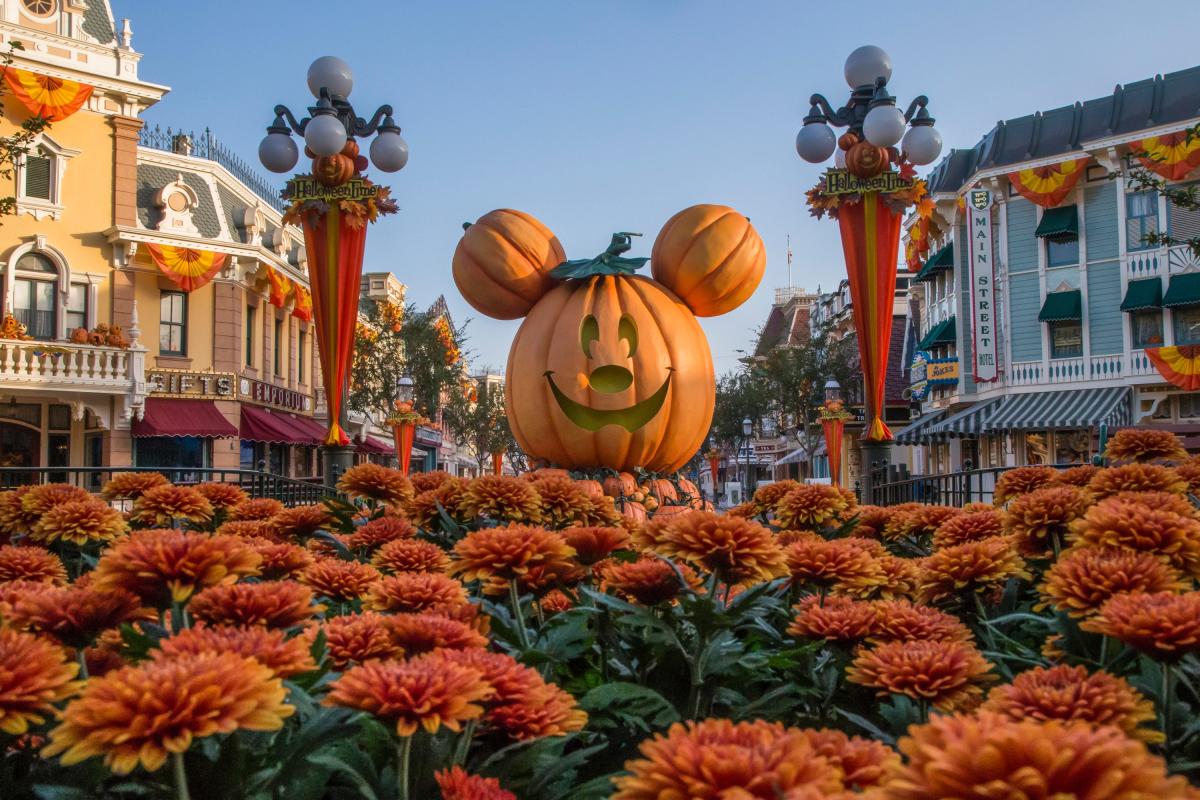 Photo Credit: ©Disney
Disneyland® Resort
No visit to Anaheim would be complete without experiencing the enchantment of DisneylandⓇ Resort. Celebrate Labor Day weekend with your family and friends at the "Happiest Place on Earth." Indulge in thrilling rides, meet your favorite Disney characters, and immerse yourself in the magical atmosphere of the theme parks. Witness the breathtaking fireworks show and catch the incredible parades that add an extra touch of charm to your visit. In addition, Halloween lovers can get a head start on their frightfully fun celebrations as Halloween Time at DisneylandⓇ Resort begins that weekend. 
Photo Credit: Knott's Berry Farm
Knott's Berry Farm
Celebrate the last bits of the season at Knott's Berry Farm before their Knott's Summer Nights end. Boasting live music, unique summer food offerings, interactive experiences and family-friendly activities, Knott's Summer Nights is a party you won't want to miss, and it all ends Labor Day 2023. 
Head to the Beach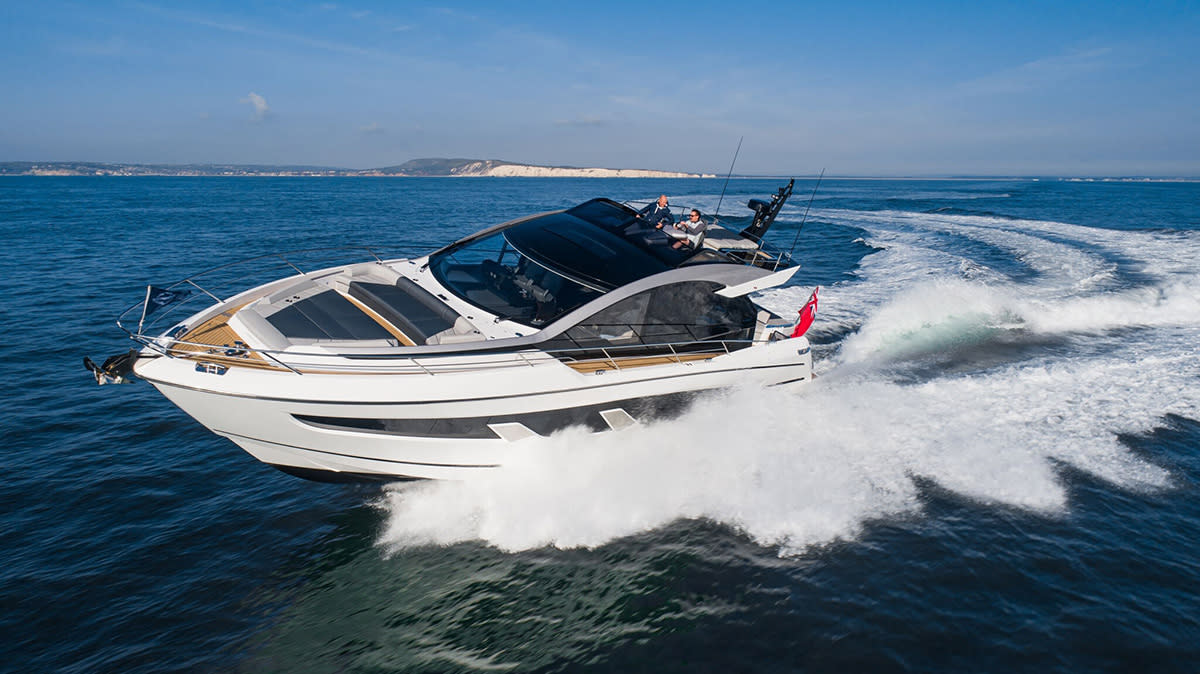 Photo Credit: Newport Coast Marine Yacht Charters
Discover the Beauty of Newport Beach
Head toward picturesque Newport Beach, just a short drive from Anaheim, and revel in the beauty of this coastal gem. Spend your long weekend lounging on pristine sandy beaches, soaking up the sun, and taking refreshing dips in the Pacific Ocean. Engage in water activities such as surfing, paddle boarding, or rent a boat for a scenic harbor tour. Don't miss the chance to indulge in fresh seafood delicacies at one of the charming waterfront restaurants.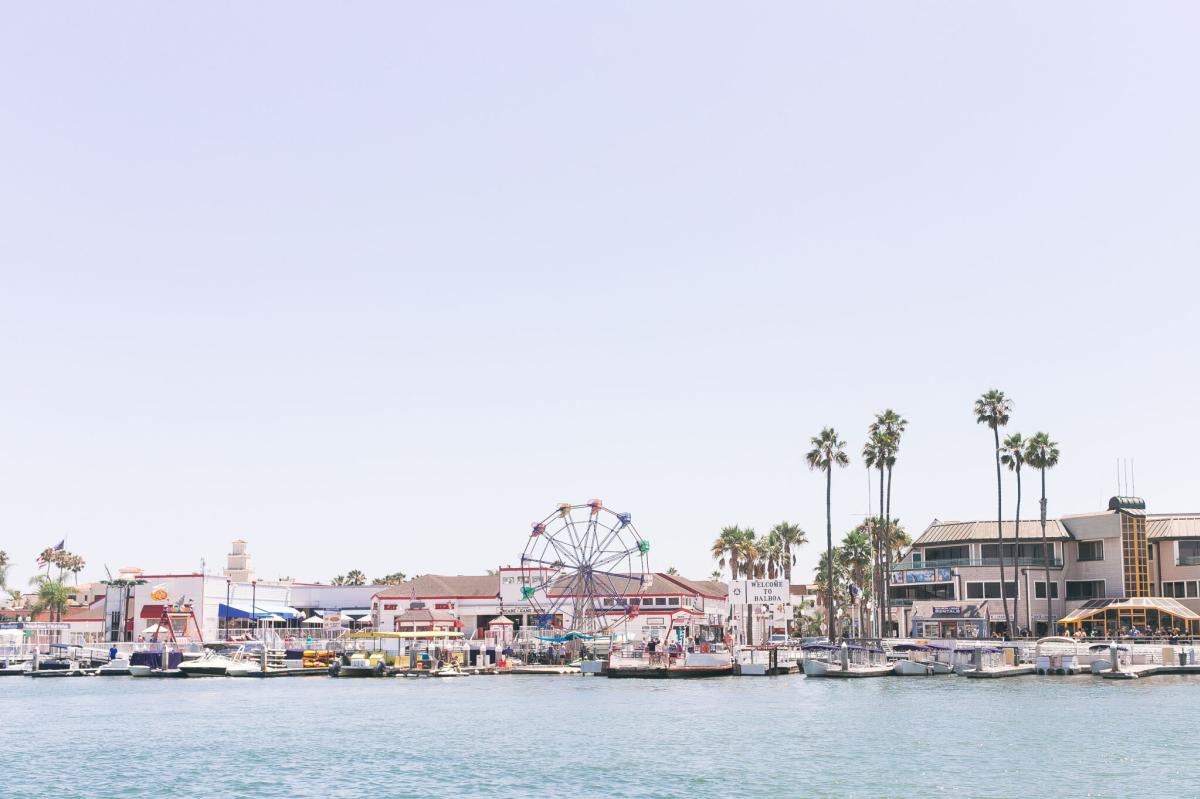 Photo Credit: Visit Newport Beach
Explore Balboa Island and Fun Zone
While in Newport Beach, make sure to visit Balboa Island and its iconic Fun Zone. Take a relaxing ferry ride to this charming island, known for its quaint streets, unique boutiques, and art galleries. Rent a bike or stroll along the waterfront boardwalk, enjoying picturesque views of the harbor and million-dollar homes. At the Fun Zone, experience nostalgic amusement park rides, play arcade games, and take a ride on the Ferris wheel for panoramic views of the coastline.
Embrace Nature at Crystal Cove State Park
For nature enthusiasts, a visit to Crystal Cove State Park is a must. Just a short distance from Newport Beach, this coastal haven boasts stunning beach landscapes and over 2,400 acres of pristine wilderness. Embark on scenic hikes along the park's numerous trails, offering breathtaking ocean views and opportunities for wildlife spotting. Explore the tide pools teeming with marine life or relax under the shade of the iconic beach cottages that harken back to the area's rich history. Discover more Orange County beaches and hiking trails.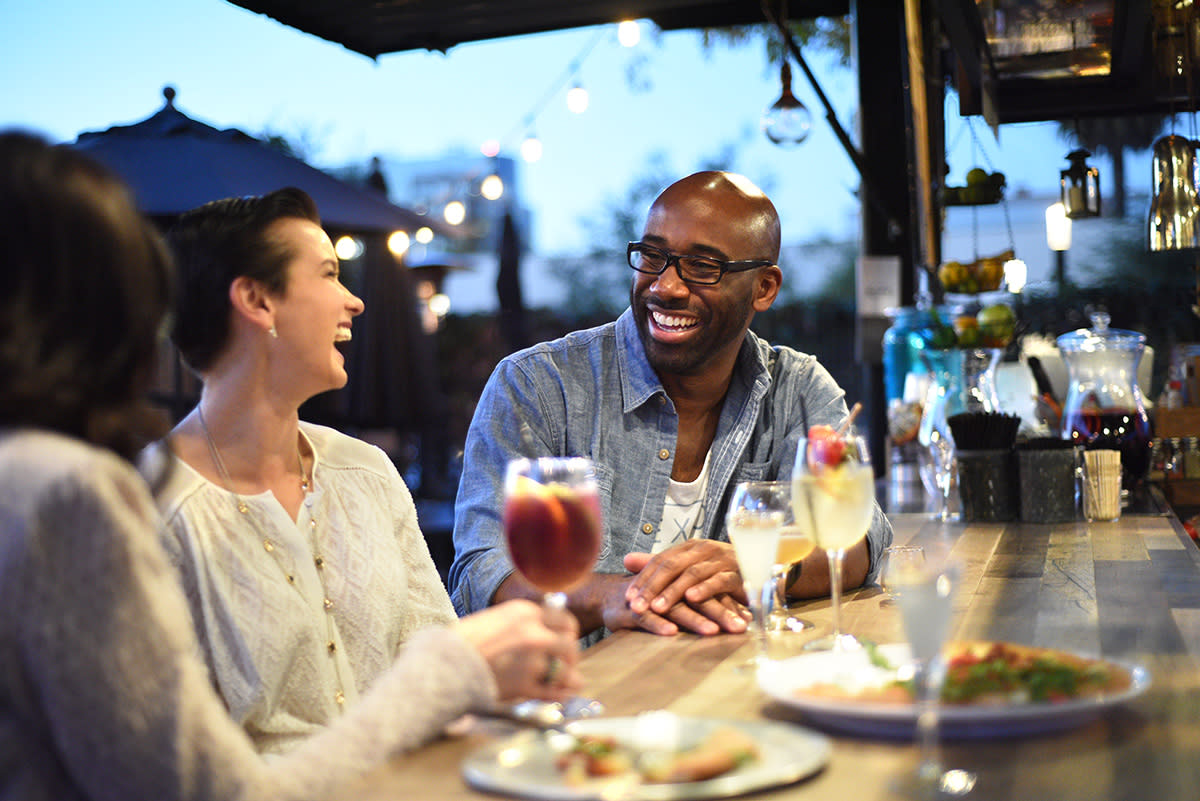 Labor Day weekend in Anaheim and the surrounding Orange County area promises an unforgettable experience for travelers. Whether you seek adventure, relaxation, or cultural immersion, this Southern California destination has it all. Plan your Labor Day getaway to Anaheim and Orange County and create lasting memories in this captivating region.
Sign up for The Anaheim Update e-newsletter to keep up-to-date on the top things to do in Anaheim and Orange County monthly!