Nestled in the heart of Orange County, California, Garden Grove is a delightful city brimming with diverse attractions and activities for visitors of all ages. Just a stone's throw away from the popular tourist destination of Anaheim, Garden Grove offers a unique blend of historical and cultural attractions, top-notch dining options, and a myriad of exciting events. Whether you're a local looking for a weekend getaway or a traveler seeking an unforgettable experience, Garden Grove has something for everyone. Let's explore the top things to do, events, restaurants, historical and cultural attractions, and trip ideas in this enchanting city.
Annual Festivals in Orange County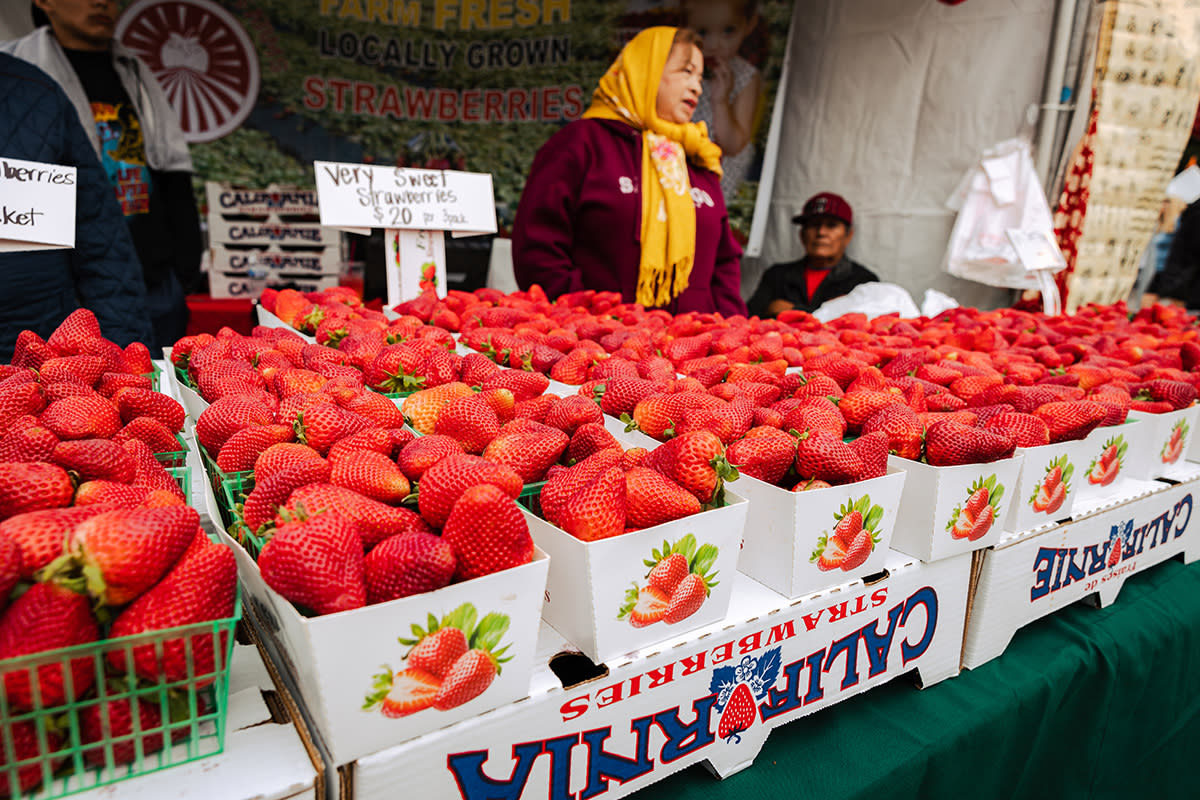 Strawberry Festival
One of the highlights of Garden Grove is the annual Strawberry Festival, a cherished tradition that attracts thousands of visitors each year. Celebrated over Memorial Day weekend, the festival features a grand parade, live entertainment, thrilling carnival rides, and of course, delicious strawberry-themed treats. It's a perfect opportunity to indulge in mouthwatering strawberry shortcakes while immersing yourself in the vibrant atmosphere.
History and Culture
For those seeking cultural enrichment, the GEM Theater is a must-visit. This historic venue hosts a range of captivating performances, including plays, musicals, and concerts. The theater provides an intimate setting, allowing you to appreciate the talent on stage up close.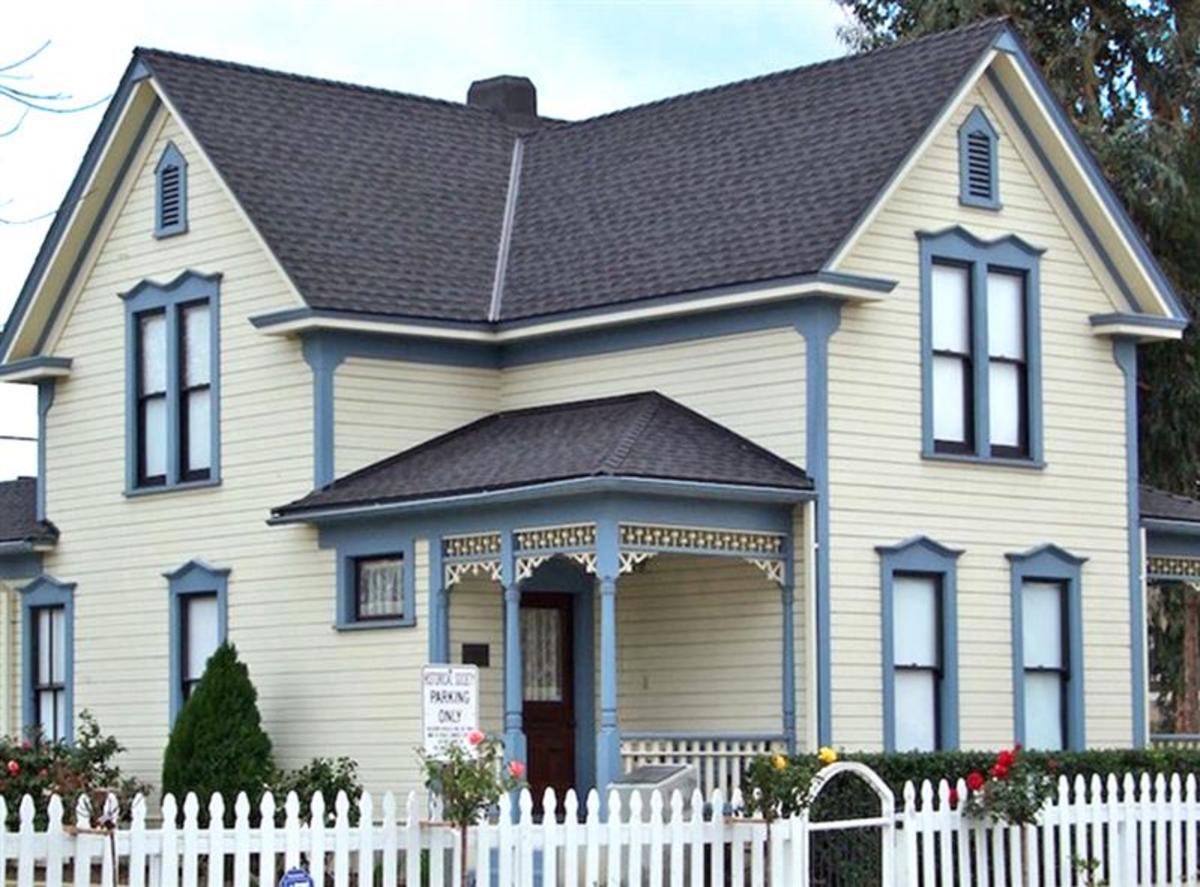 Stanley Ranch Museum
History buffs will be captivated by the Stanley Ranch Museum and Historical Village. This living history museum offers a glimpse into the past with its collection of restored buildings and exhibits. Explore the schoolhouse, blacksmith shop, and farmhouse, among other structures, to gain insight into the region's rich heritage.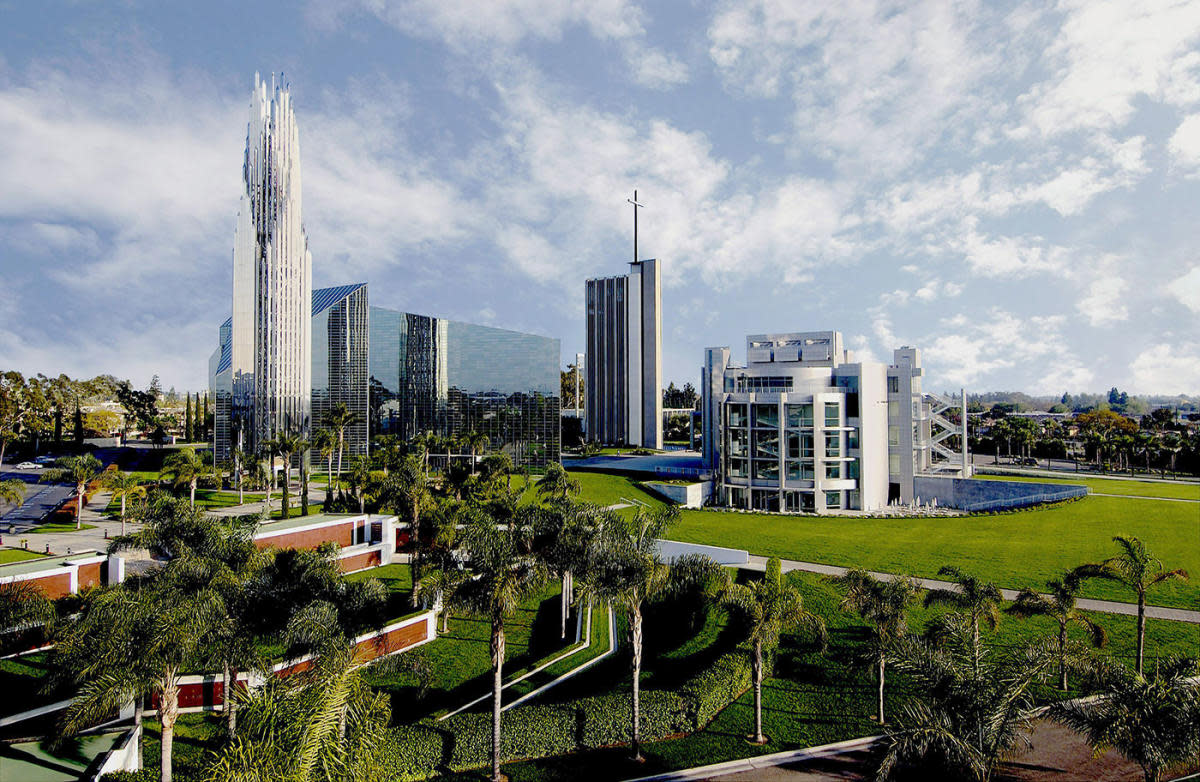 The Christ Cathedral
The Christ Cathedral (formerly known as the Crystal Cathedral) was the largest glass building in the world when it was unveiled in 1981 and remains one of the most beautiful houses of worship in Southern California. It houses one of the largest musical instruments in the world, the Hazel Wright Organ. Don't miss out on witnessing the architectural treasure yourself. 
A Taste of the Garden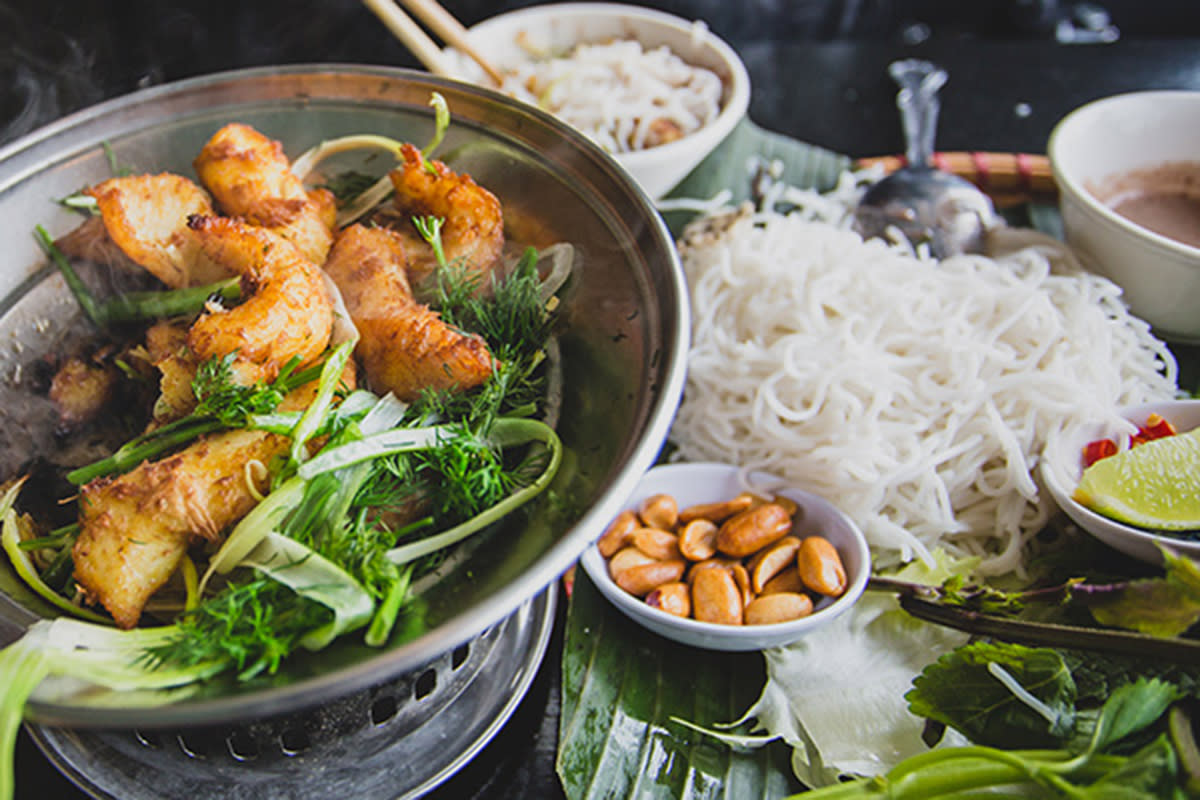 Little Saigon
When it comes to dining, Garden Grove boasts an array of culinary delights. For a taste of authentic Vietnamese cuisine, head to the famous Little Saigon District, the largest and most vibrant Vietnamese Community in North America. Here, you'll find a wide range of restaurants serving delectable pho, banh mi, and other traditional Vietnamese dishes. 
Photo Credit: Chris Nguyen
Steelcraft
Garden Grove is also home to a diverse selection of international cuisines, from Mexican and Italian to Korean and Chinese. Whether you're in the mood for fine dining or casual fare, you'll find a restaurant to suit your palate. One such place you might find a bit of everything is at SteelCraft. This food hall unites local eateries and offers a delightful communal dining space. From ice cream in "Puffle Cones" at Cauldron Ice Cream to Mole Duck Confit Tacos at Renegade Taco, SteelCraft offers everything your heart and taste buds desire.
Where to Stay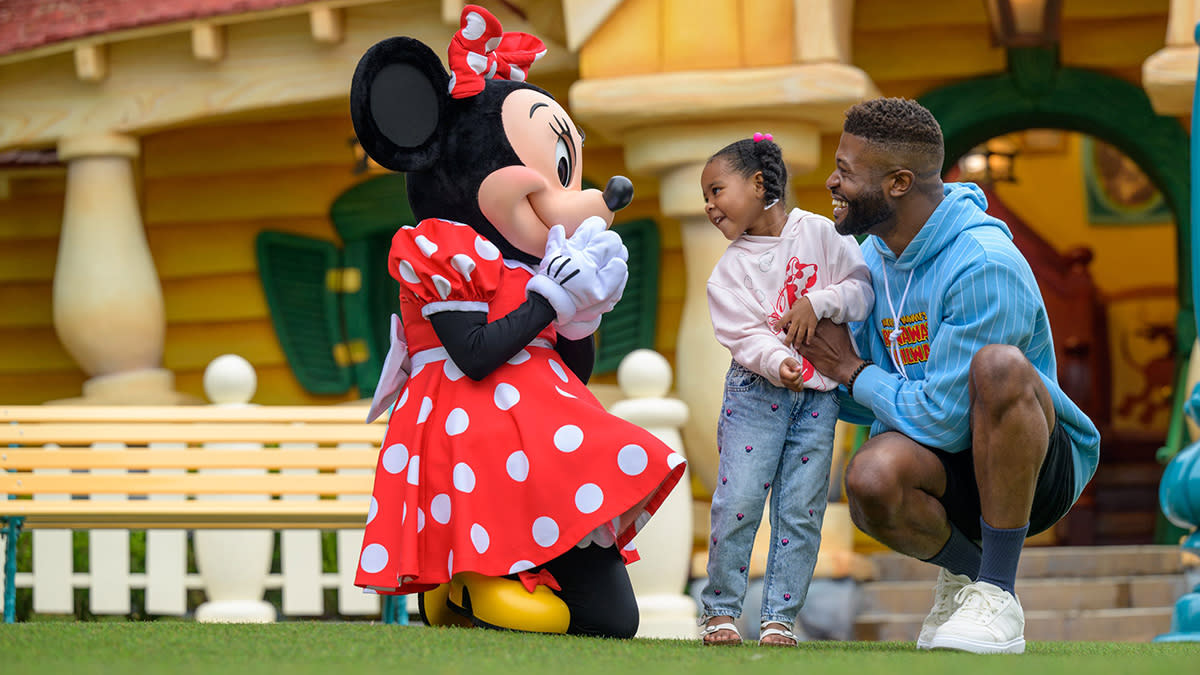 ©Disney
Close to All of Anaheim's Top Attractions
Garden Grove's proximity to Anaheim makes it an excellent base for exploring popular attractions such as Disneyland® Resort and Angel Stadium. Families can easily spend a day in the "Happiest Place on Earth," experiencing the magic of Disneyland® Park, as well as Disney California Adventure® Park. Sports enthusiasts can catch an exciting baseball game at Angel Stadium, cheering on the Angels.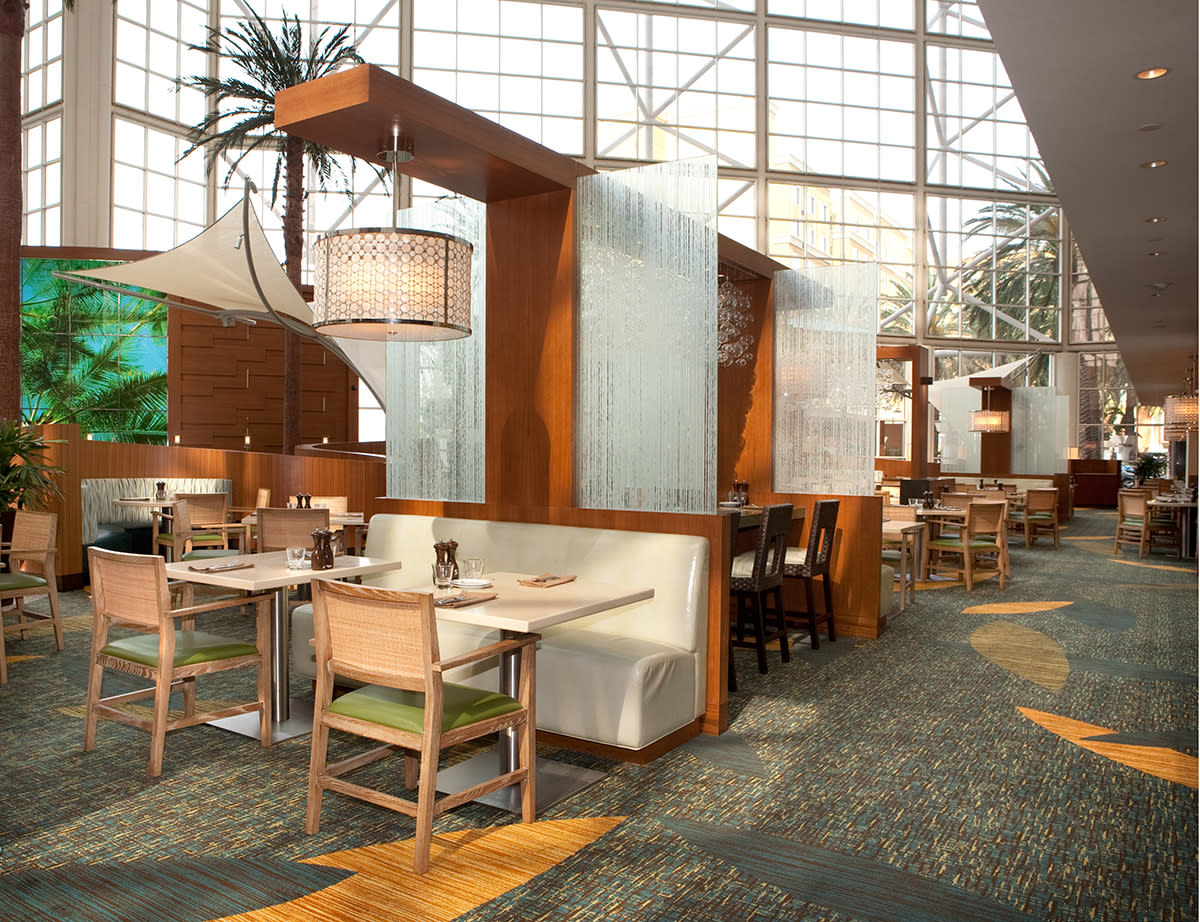 TusCA Inside the Hyatt Regency Orange County
Travelers visiting Garden Grove will find a range of accommodation options to suit their preferences. From budget-friendly hotels to luxurious resorts, the city offers a variety of choices. Many hotels in Garden Grove offer convenient shuttle services to Disneyland® Resort, allowing you to explore the theme parks without worrying about transportation.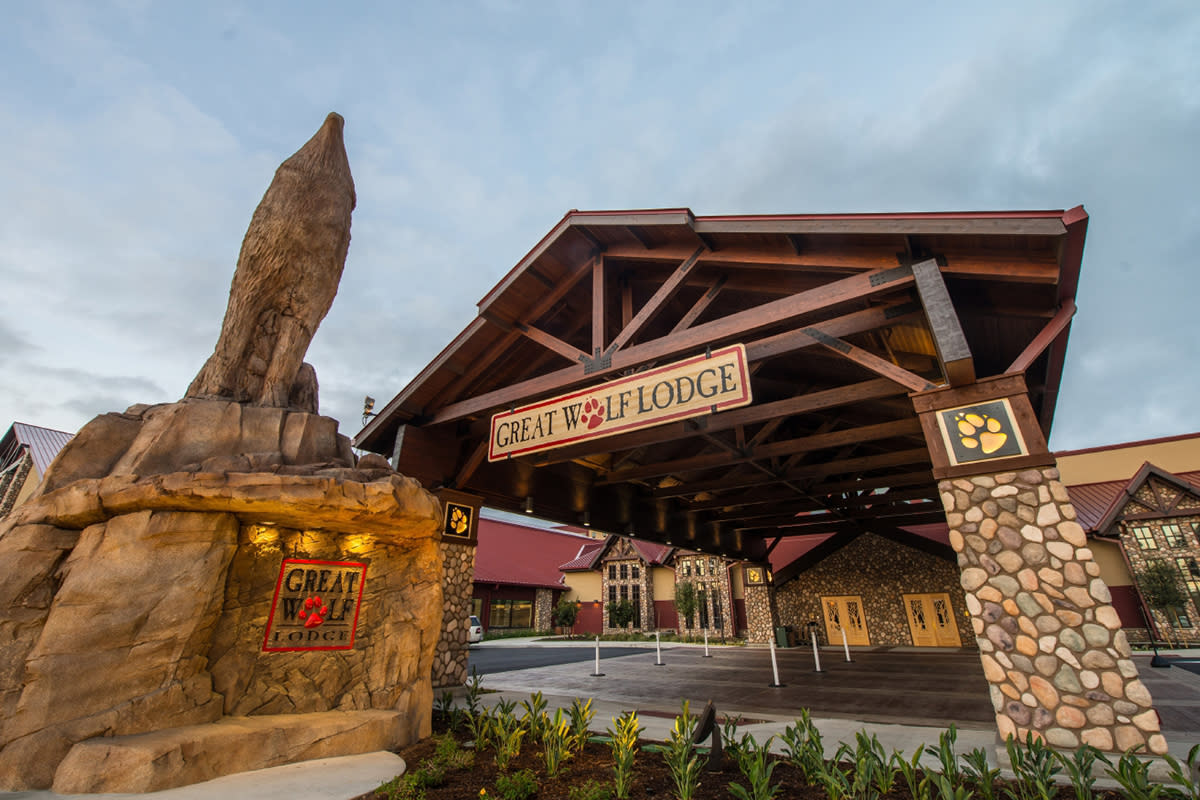 The Great Wolf Lodge
The Great Wolf Lodge Garden Grove is a place to stay and an attraction all rolled into one. This Southern California location features dozens of thrilling water slides and pools, laser tag, mini-golf, an arcade, a Build-A-Bear Workshop, plus a full schedule of fun activities, classes, and entertaining shows for children.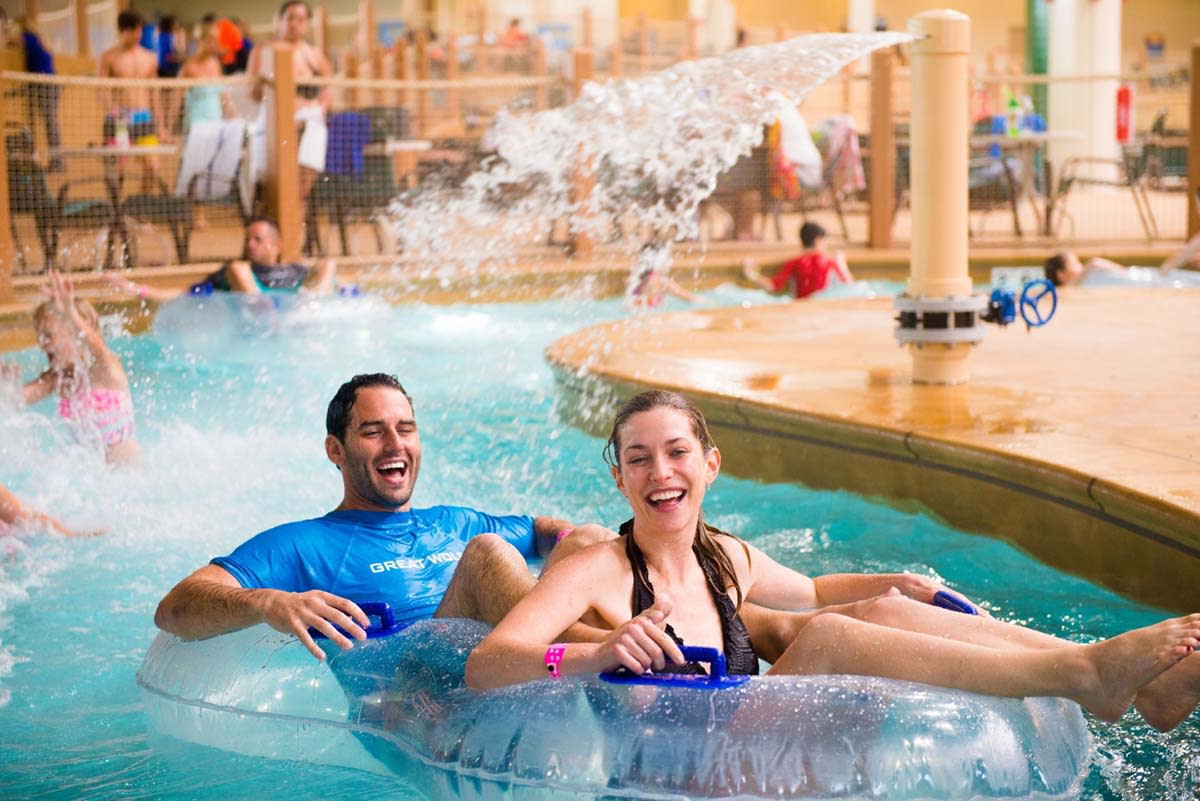 The Great Wolf Lodge Garden Grove, Indoor Water Park
Garden Grove in Orange County, California, is a hidden gem waiting to be discovered. Immerse yourself in the city's vibrant culture, indulge in delectable cuisines, and create lasting memories in this charming Southern California destination. Explore our Garden Grove page for more fun things to do while in the area.