Mixing business and pleasure? There's no better place to add some magic to your work trip than Anaheim. Anaheim and the surrounding Orange County make for the perfect setting to blend the boundaries of business and vacation. We invite you to visit for the meeting, but stay for the getaway.
While you're planning your bleisure trip to Anaheim, add these only-in-Anaheim/Orange County experiences to your itinerary. These 9 reasons to stay an extra night or two are perfect for your solo adventure or a trip with family and friends.
1. Catch a Game
Root, root, root for the home team. You're in for a Sho when Shohei Ohtani and the Angels take the field at Angel Stadium. There are numerous spots around town for your pre-game, including Golden Road directly across the street. Just make sure to leave room for your stadium nachos. If you're looking to cool off, visit Anaheim during NHL hockey season to watch the Anaheim Ducks at the Honda Center.
2. Rock Out
You've got the hottest ticket in town when you visit Anaheim. Top stars like OneRepublic, Iron Maiden, and Twenty One Pilots take the stage at the Honda Center. With names like these up in lights, tickets sell out fast so make sure to grab your seats now. Another fan favorite is the House of Blues Anaheim. If music fuels your soul, you'll want to visit the Southern-inspired restaurant and concert venue.
3. Get Immersed in the Arts
There are several ways to add the Arts to your Anaheim vacation. Here are some of our favorites to consider: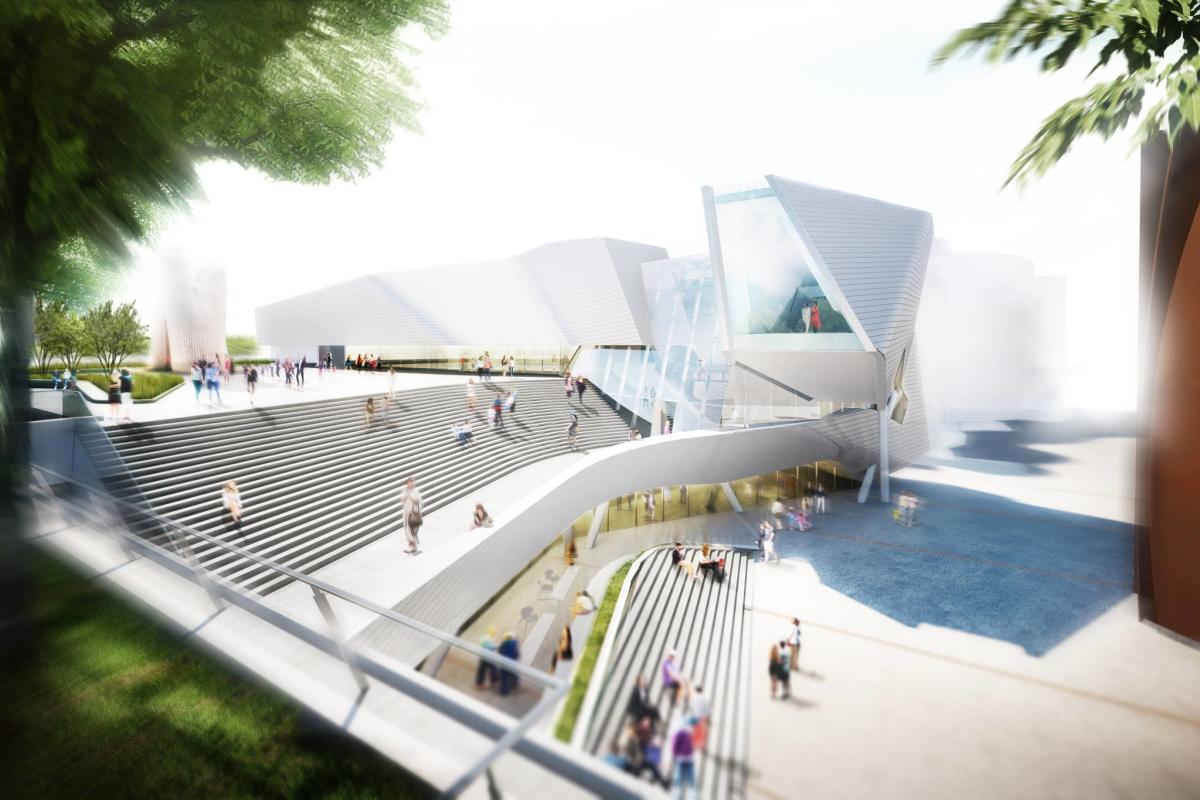 Orange County Museum of Arts – Be among the first to visit the modern and contemporary art museum, set to open October 8, 2022 in Costa Mesa.
Segerstrom Center for the Arts – Catch the ballet or a musical at Segerstrom. Their Broadway includes everything from Hadestown to Mean Girls.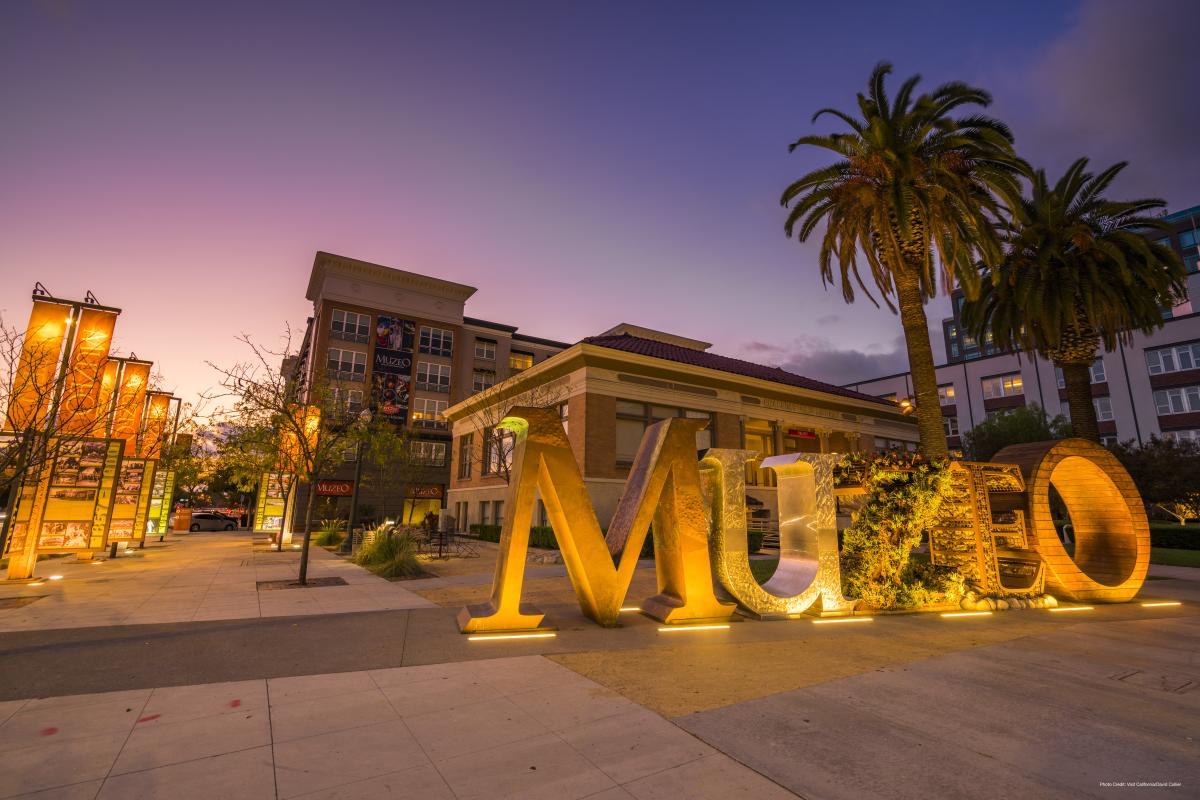 Local museums – Explore local museums filled with insightful history and art. Downtown Anaheim's Muzeo Museum and Cultural Center and Bowers Museum present rotating cultural exhibits. Pair your visit with a lunch in town for the perfect day.
Laguna Beach – Known for its impressive art community, Laguna Beach has creativity in waves. Two of the best times to visit are during the Sawdust Festival, filled with handcrafted local artisans, or the Pageant of the Masters where living actors recreate iconic masterpieces in breathtaking detail.
4. Cruise to the Beach
Surf's up in nearby beach cities like Huntington Beach, Newport Beach, Laguna Beach, and Dana Point, all just minutes away from Anaheim. In addition to soaking up the sunshine, add these waterfront activities to your must-do's: whale watching, taking a coastline hike, learning to surf, and shopping in oceanfront boutiques.
5. Live Like a Local
Eat and live like a local when you shop for fresh produce at the Downtown Anaheim Farmers Market Thursday mornings. Sometimes living like a local also means letting your taste buds go on a global exploration. You won't want to miss authentic, locally-owned restaurants and unique specialty shops while in town.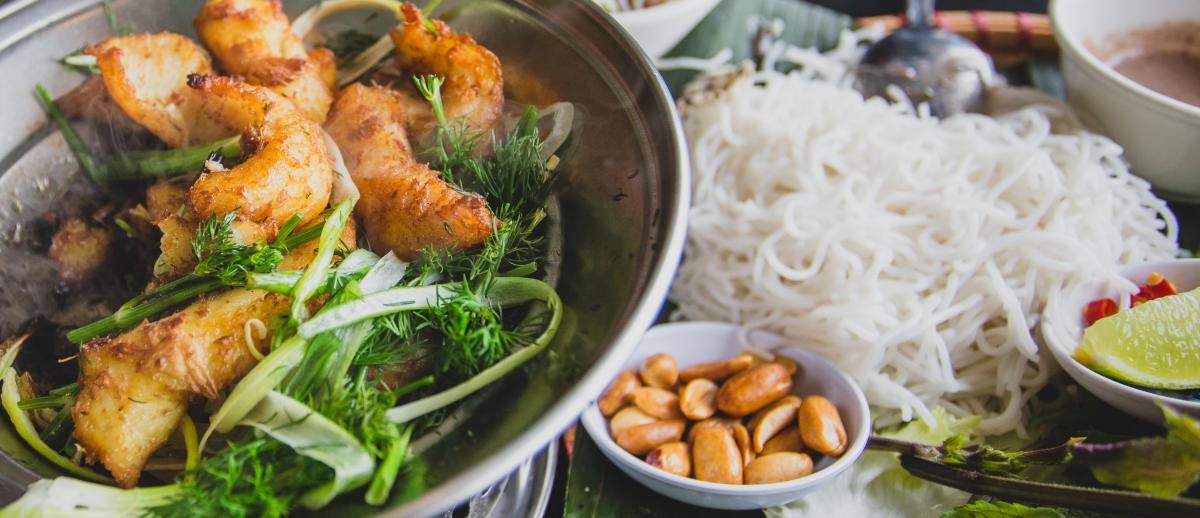 Visit Little Arabia for flavorful foods from numerous Mediterranean restaurants like Aleppo's Kitchen or the Little Arabia Restaurant specializing in Lebanese cuisine with shawarmas and kabobs galore. Your taste buds will also thank you for visiting Little Saigon, home to authentic Vietnamese dishes like pho and banh mi sandwiches.
6. Experience the Anaheim Packing District
The Anaheim Packing District merges Orange County history with artisanal experiences for today's foodie. The Anaheim Packing House was built in 1919 and used as a Sunkist Orange Packing House. Today it's home to 29 food stalls offering everything from soul food to sweets.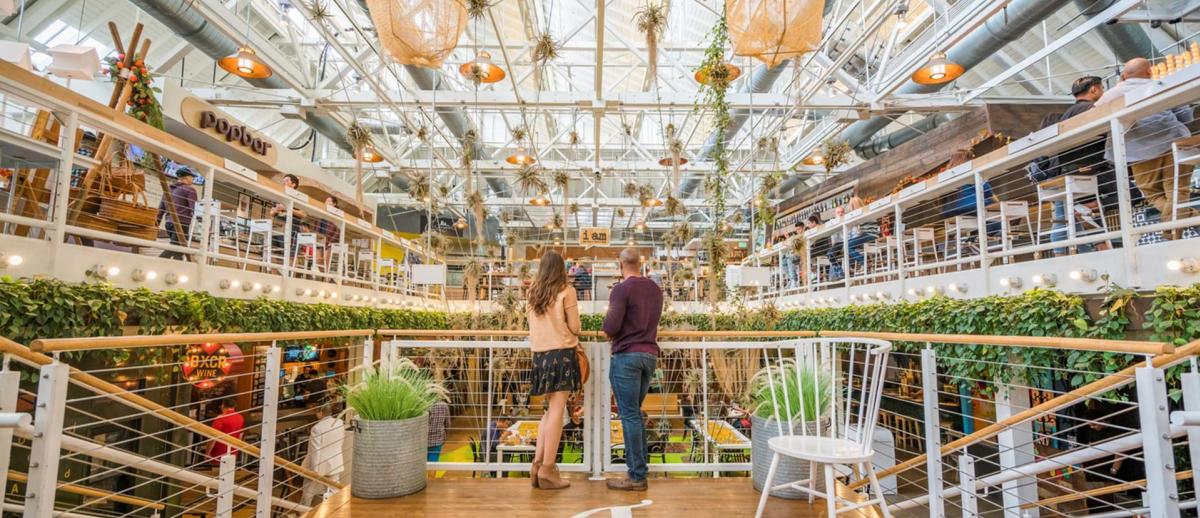 The area also includes a historic marmalade factory now known as the MAKE Building which houses a brewery, barbecue restaurant, and more. Similarly, you'll be revving your engines when you see the Packard Building no longer sells cars but instead Umami Burger and Monk Brewsushi to sweets. Across Farmers Park, you'll rev your engines in what was once the Packard Building and now races into hearts as Umami Burger and Monkish Brewing. What's even sweeter than a marmalade factory? The MAKE Building's re-envisioning as a home to a brewery, barbecue restaurant, and winery. Stroll Center Street Promenade where each stop is as delicious as the next. From fusion tacos to ramen, açaí bowls to coffee potions, the heart of downtown will fill your stomach.
8. Theme Parks
No visit to Anaheim is complete without adding a little magic. Make sure to add "The Happiest Place on Earth" to your bleisure trip. Go out of this galaxy in Batuu, the highly themed Star Wars land making up Disneyland® Resort's Star Wars: Galaxy's Edge. Pilot the Millennium Falcon and escape the First Order on thrilling new attractions before cooling off inside Oga's Cantina. If you're ready to channel your inner hero, head to Disney California Adventure® Park and the recently opened Avengers Campus where your spidey senses will be tingling as you head into WEB Enterprises for a virtual spin that'll have you collecting wayward spider bots and attempting to beat your highest score.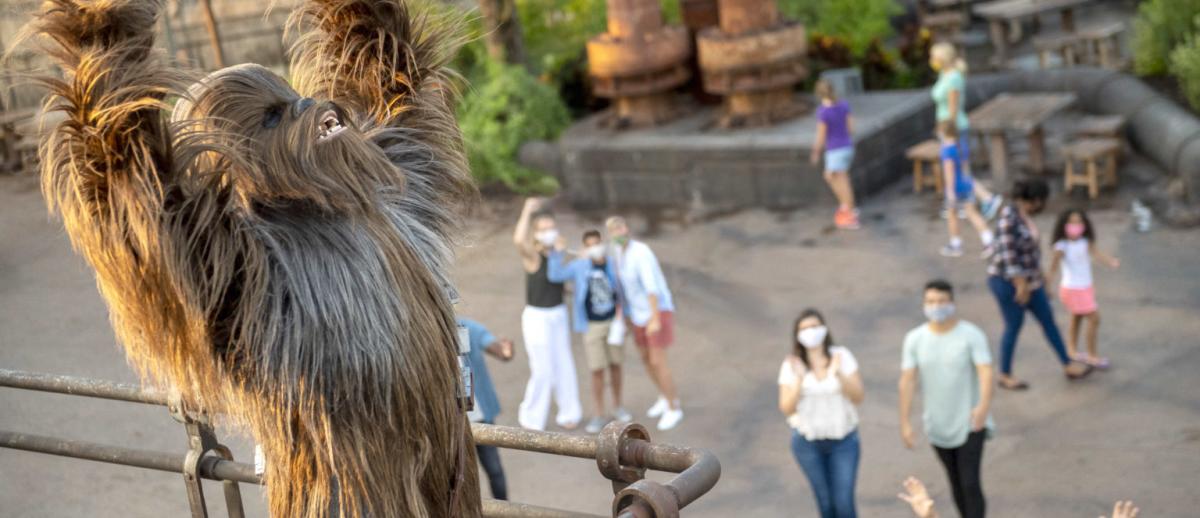 Steeped in history is Knott's Berry Farm, home to the famous Calico Ghost Town and innovative coasters. The California theme park seamlessly blends the history of the state with modern experiences that make for the berry best family memories.
9. Add another event to your plans!
It's always a good time to blur the lines between vacation and work. With numerous seasonal festivals, your social calendar is ready to be filled. Check out some of our year-round favorites:
Disney California Adventure® Park Food & Wine Festival – Capture the flavor of the state with food & wine paying homage to California. The park's springtime festival brings together Disney and top celebrity chefs for tastings, food presentations, entertainment, and healthy sprinklings of pixie dust for a must-visit culinary convention.
Garden Grove Strawberry Festival – Filled with hometown vibes, the annual Strawberry Festival brings together locals to celebrate the sweet start to summertime with parades, rides, and of course all the strawberry-inspired dishes you could imagine
Knott's Boysenberry Festival – It's the berry that started it all! Every year, Knott's Berry Farm celebrates its roots with a food and entertainment festival centered around the boysenberry. Sample over 75 boysenberry dishes from meatballs to pies, and then enjoy art shows, musical entertainment, and more.
For more information on local happenings taking place during your visit, view our events page.