Old Towne Orange is well known for its antiques and historical background, but it is also the center of a very hip and thriving nightlife. In the center of Old Towne Orange is something referred to as 'The Circle.' This is the heart of the city and in it, is a variety of great bars all within walking distance from each other.
The District Lounge
223 West Chapman Avenue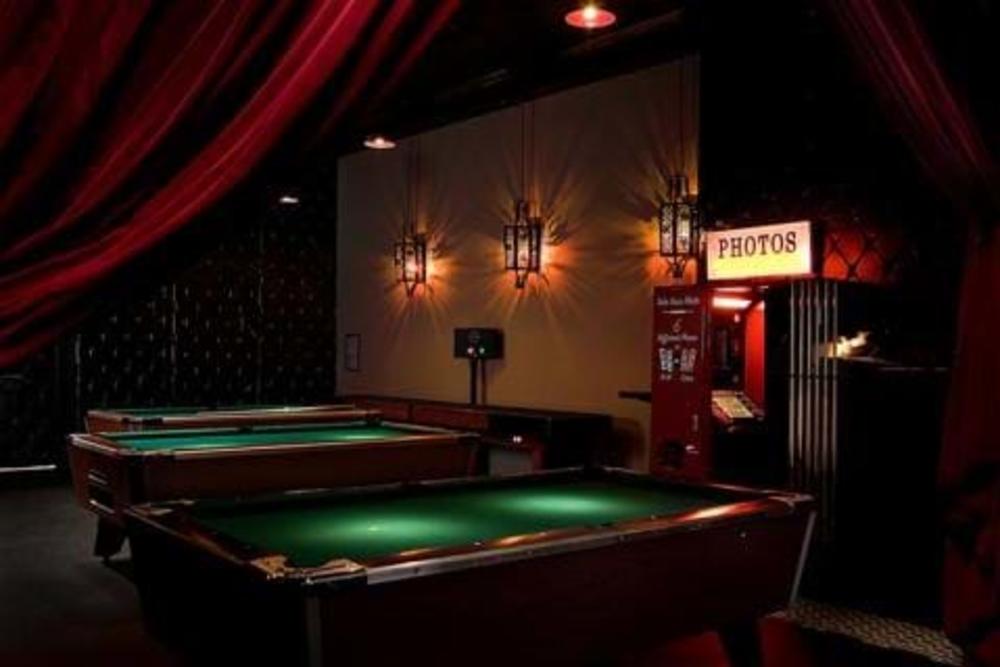 Photo Credit: The District Lounge
The District Lounge is a great place to start the evening. Though it is not a dive bar, this lounge has a dark, old Hollywood feel that is very inviting. The bartenders are accommodating and friendly and there is plenty of comfortable seating. With a modern jukebox, a vintage photo booth, karaoke, and two pool tables, you will be kept thoroughly entertained here. They have a full menu and great specials, including Build Your Own Burger Mondays and All You Can Eat Taco Tuesdays. Happy Hour and a nightly DJ with dancing make The District Lounge a lively place.
Blogger's Tip: Order the Poke-Tini. It's a martini glass filled with fresh poke, avocado, and wonton strips.
Haven Craft Kitchen + Bar
190 South Glassell Street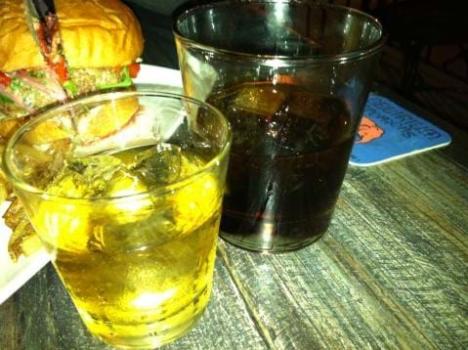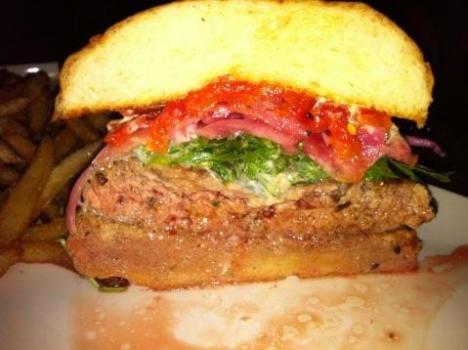 If you are looking for high-quality food and phenomenal service, Haven is your spot. This pub has a beautiful decor that is chic and endearing. There are several stone fireplaces (and a beautiful glassed-in fireplace as well), giving it a very modern vibe. They have 40 beers (10 of them are their own brews) and nine wine varietals on tap, but also offer bottled wine.
There are plenty of gluten-free options and their menu does a nice job of defining them for you with the letter 'G' next to the entrees that can be made gluten-free. For all you dog lovers, Haven also has a specialized menu just for dogs. They serve five unique dishes for your pup, such as beef and potato, lamb and brown rice, turkey and whole wheat macaroni, etc. Haven is constantly buzzing with people and stays open until 2 AM Monday through Friday.
Blogger's Tip: Order the Truffle Fries ' delicious Pommes Frites with house-made sel gris truffle salt and garlic aioli.
O'Hara's Pub
150 North Glassell Street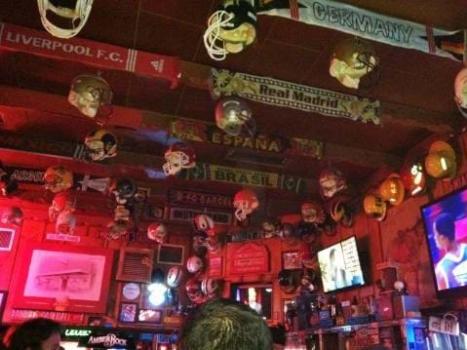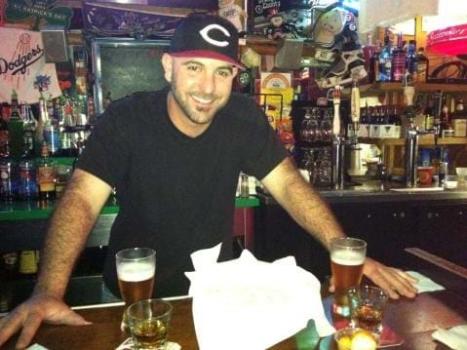 With Chapman University being right down the street, O'Hara's Pub is a well-known spot where university locals hang out. Although considered a dive bar, O'Hara's has awesome decor and a great Irish theme. They have bar stools, booths, and regular tables. There are tons of football helmets hanging from the ceiling and football is usually playing on the televisions. They also have a couple of pool tables, good music, and have plenty of televisions right behind the bar. O'Hara's also has drink specials during local team games. Ask for Raymond. He will treat you right and give you a memorable experience.
Blogger's Tip: Order O'hara's Beer and a Tapatio egg. It's a hardboiled egg with tobacco sauce, salt, and pepper.
The Streamliner Lounge
186 North Atchison Street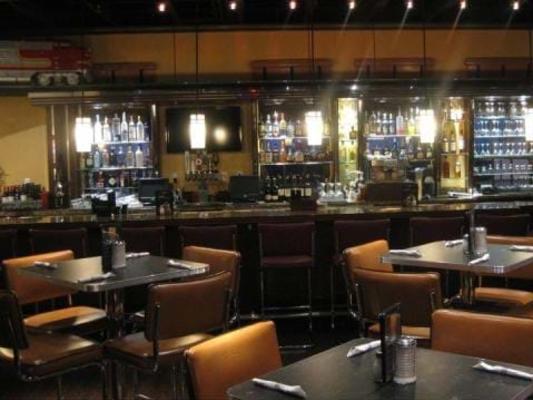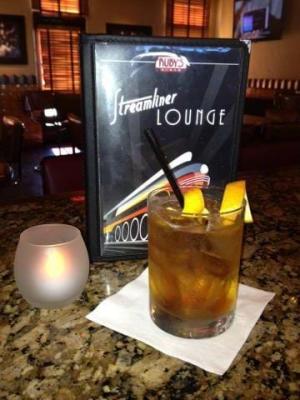 Photo Credit: The Streamliner Lounge
At the train station just a few blocks from The Circle, The Streamliner Lounge is a cool, casual, and comfortable place to unwind. The crowd is a bit more upscale and features plates such as lobster mac and cheese and swordfish tacos. They offer Happy Hour daily from 3:45 PM to 6 PM and live music on Friday and Saturday nights.
Blogger's Tip: Keep an eye out for the working trains that circle the ceiling.