For 100 years, Knott's Berry Farm has been delighting guests with fried chicken and bushels of boysenberries. While the theme park remains closed, Knott's California Marketplace is bustling with fun. Enjoy the Marketplace's classic chicken dinner and timeless merchandise, offering sprinkles of nostalgia just outside the historic theme park.
Start your visit with complimentary parking off of Crescent Avenue. The main thoroughfare in front of Knott's has been closed to allow for additional outdoor dining, with picnic tables lining Grand Avenue. Themed food and exclusive merchandise await just steps from the parking lot.
Farm Fresh Safety Procedures
In adherence with state and local ordinances, Knott's Berry Farm's California Marketplace has included numerous safety procedures. All guests and Knott's Associates are required to wear facial coverings while exploring the Marketplace. Safety markers and other signage remind guests to keep safe social distances. Hand sanitizer stations have been installed in stores and at the entrances to the Marketplace area. Additional cleaning and sanitization procedures have been in place. While shopping, guests can use self-serve scanners to make purchases. Cashless transactions are preferred.
Those dining in at Mrs. Knott's Chicken Dinner Restaurant will note some additional precautions like QR-scannable menus, single-use condiments, and limited capacity. Reservations are recommended.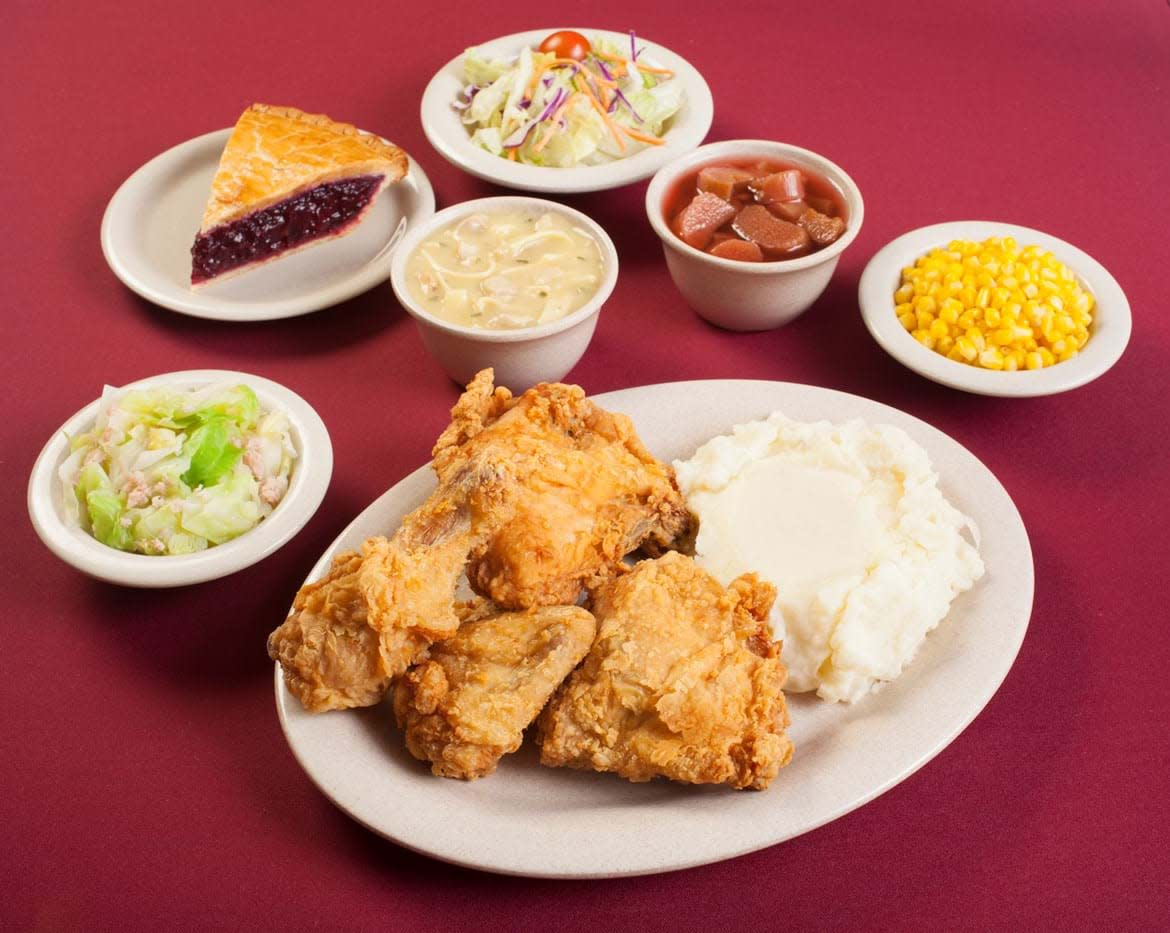 There's No Place Like the Marketplace
From preserves to PEANUTS, the Knott's California Marketplace has you covered! Shop for licensed PEANUTS merch at the PEANUTS Headquarters. You'll find plush toys, attire and even goods for the home inspired by Charlie Brown, Snoopy and the rest of the comic strip stars.
Pay homage to Knott's Berry Farm's roots by stocking up on all things boysenberry at the Berry Market. Take a jar of boysenberry preserves home, plus baking mixes, sauces and salad dressings. You'll find collectibles at Virginia's Gift Shop and Marketplace Emporium. The bear-y best friends are waiting for you at the Build-A-Bear Workshop which features Knott's-exclusive accessories.
As part of the 100th-anniversary celebration, Knott's Berry Farm introduced a collectible pin series -- "100 Pins for 100 Years." Relive your favorite Knott's memories with pins celebrating bygone attractions and modern-day treasures, available at the General Store.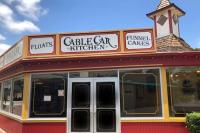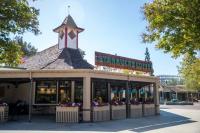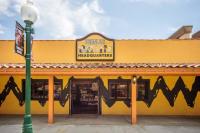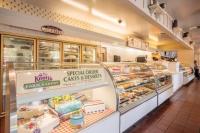 Nostalgia is On the Menu
The dish that started it all is Cordelia Knott's fried chicken dinner. During the Depression, Mrs. Knott drew crowds with her fried chicken, biscuits, and pie served on her family's china. It's still on the menu at Mrs. Knott's Chicken Dinner Restaurant, open with outdoor and limited indoor seating. You can also grab a meal to go at Chicken-to-Go. Mobile ordering is available while shopping in the Marketplace. Another option is to make new memories with friends at TGI Friday's over a plate of wings. Sharing is optional.
Refuel with an exclusive Boysenberry Frappuccino, only available at the Knott's Starbucks, and an over-the-top cronut-style DoughKNOTT. You can also satisfy your sweet tooth with fresh fudge from Candy Parlour or the Knott's Bakery. The bakery offers full cakes, pies, and other treats baked fresh.
Southern California's original theme park began as a destination for those hungry for berries and a fabulous home-cooked meal. 100 years later, the California Marketplace continues that tradition offering guests a way to pay tribute to the park's roots and make new memories. For more information, visit Knott's Berry Farm.