Warmer weather, nature in bloom, and so much to do make May a fantastic month to visit Anaheim and all of Orange County, CA. Whether you're exploring one of our many festivals, donning your best Star Wars garb on May the 4th, or rocking to your favorite artist, this month has something for everyone. How will you explore Anaheim this May?  
May 2023 at DisneylandⓇ Resort
Say goodbye to Splash Mountain attraction as it begins its transformation to Tiana's Bayou Adventure beginning on May 31, 2023. Visitors will have the month of May to ride this iconic attraction one last time, so pack those ponchos and head to Critter Country for one last Zip-a-Dee-Doo-Dah!
Make your way to Star Wars: Galaxy's Edge and May the Fourth be with you. To celebrate the fan holiday, the park is hosting a sold-out DisneylandⓇ After Dark: Star Wars Nite May 2, 4, 8, and 11. Even though this event is sold out, no worries, Hyperspace Mountain, the Star Wars-themed version of Space Mountain, returns all month-long.
Annual Events in Anaheim and Orange County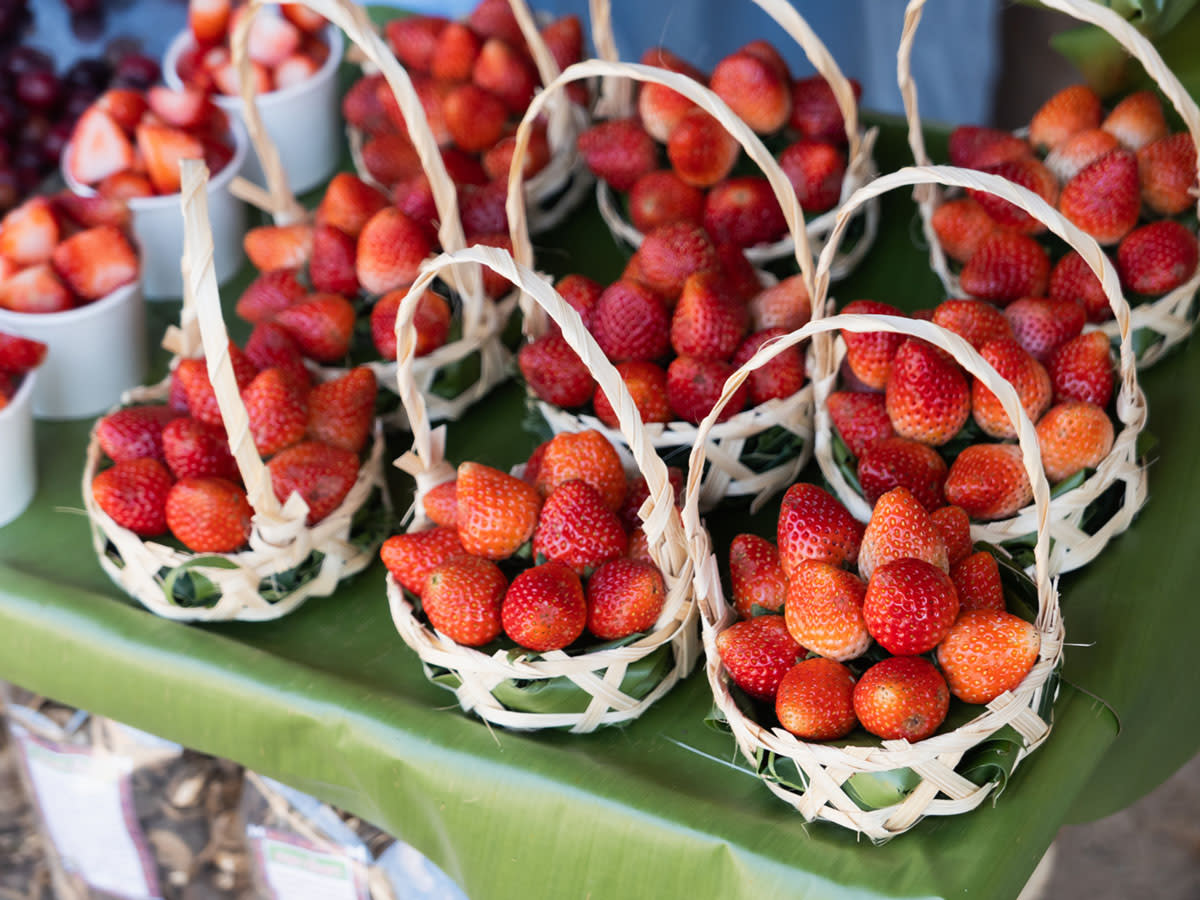 Garden Grove Strawberry Festival | May 26–29
Held annually in downtown Garden Grove, the Garden Grove Strawberry Festival celebrates the region's rich agricultural history and features live music, carnival rides, and plenty of delicious strawberry-themed treats. This year's theme is centered around kindness. The Strawberry Festival Association's goal is to show and inspire kindness, connection and togetherness in our local communities. This free event features a giant strawberry cake-cutting ceremony, a Strawberry Stomp 5K Run, a parade, over 35 carnival rides, games and so much more. Make sure to add this festival to your Memorial Day weekend.
Scottish Fest USA | May 27–28
Experience Southern California's largest Scottish, Celtic and American festival this May at Scottish Fest. Let the sounds of bagpipes and drums and the flavors and smells of authentic Celtic foods delight your senses. Enjoy the Highland dancing competitions, Scottish heavy athletics, shopping and more! And remember, you don't have to be Scottish to enjoy Scottish Fest.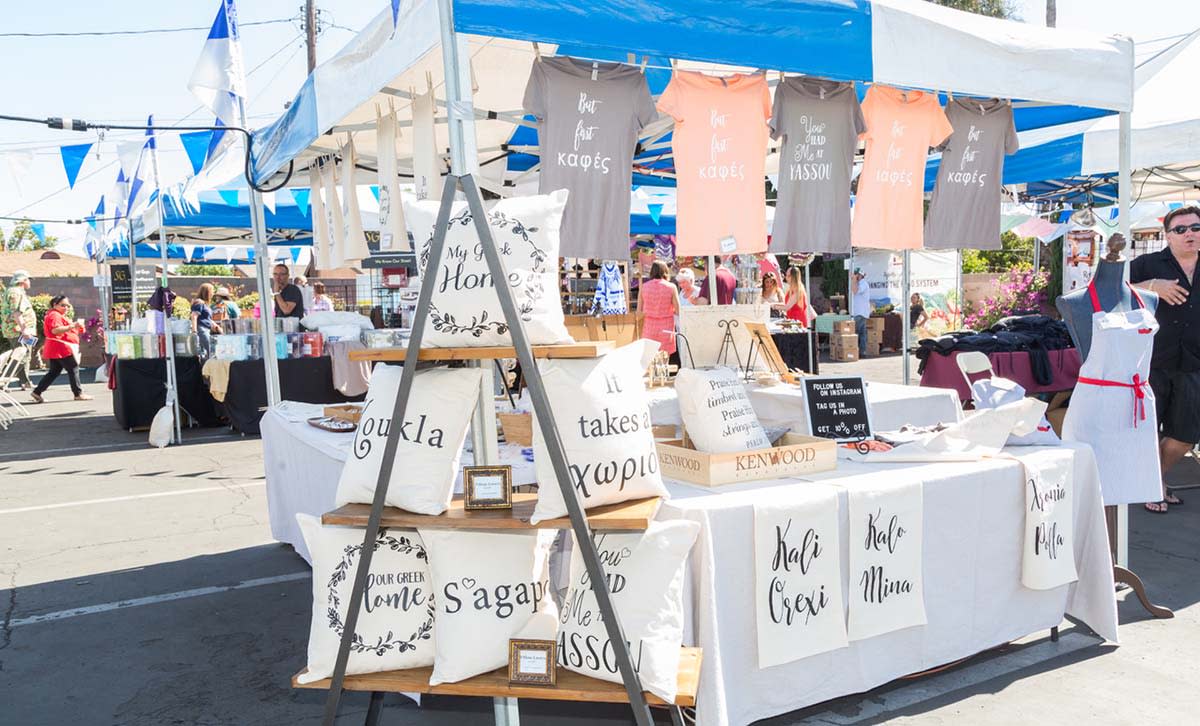 OC Greek Festival | May 19–21
Celebrate the best of Greek food, drinks, music, dancing and culture at the OC Greek Food Festival. Indulge in authentic Greek foods and homemade pastries, dance to traditional Greek music, and explore the festival's outdoor marketplace and expansive "Kidz Zone" with carnival rides, games and more. Experience the true flavors of Greece at the Greek Food Festival this May.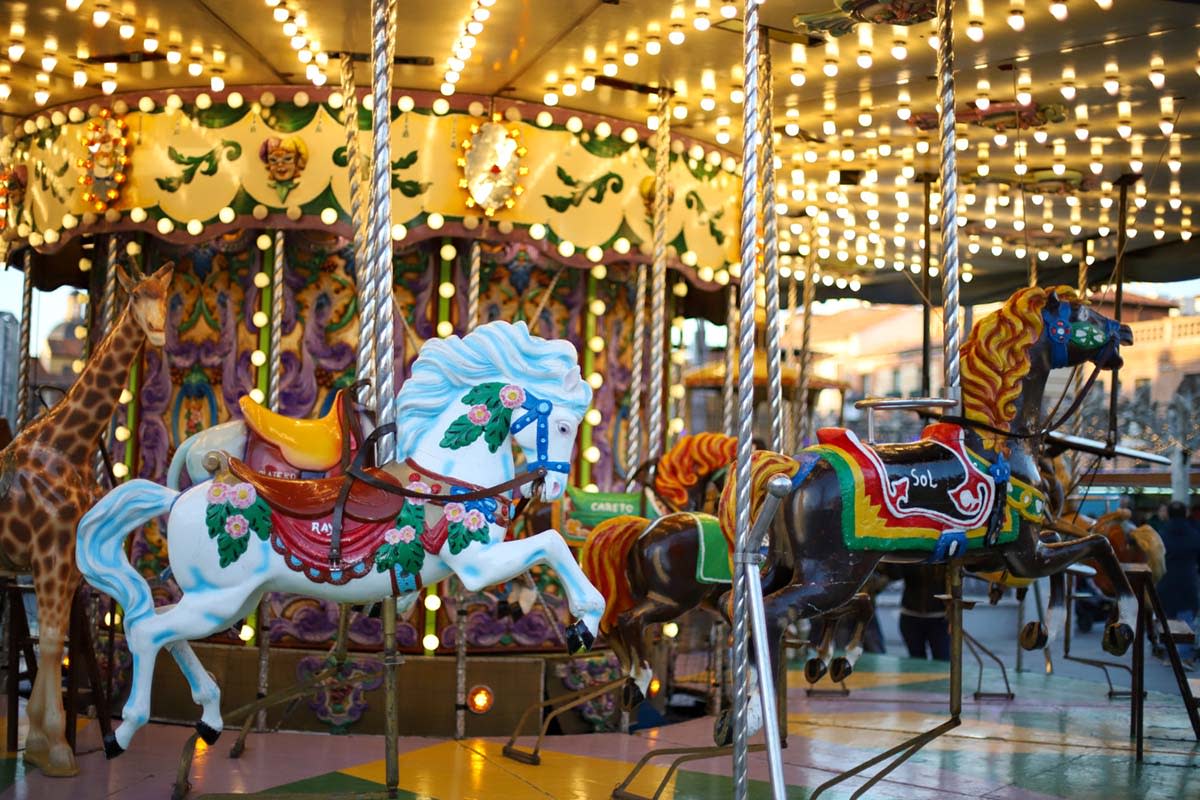 La Habra Citrus Fair | May 5–7
Celebrating its 15th season, the La Habra Citrus Fair is an award-winning agriculture program that features a quality display on raising livestock, an expansive citrus marketplace, local bands, dancers, and lots of exciting rides for the whole family. Join the fun at this large three-day fair with free admission and don't miss out on the La Habra Citrus Fair's classic car show!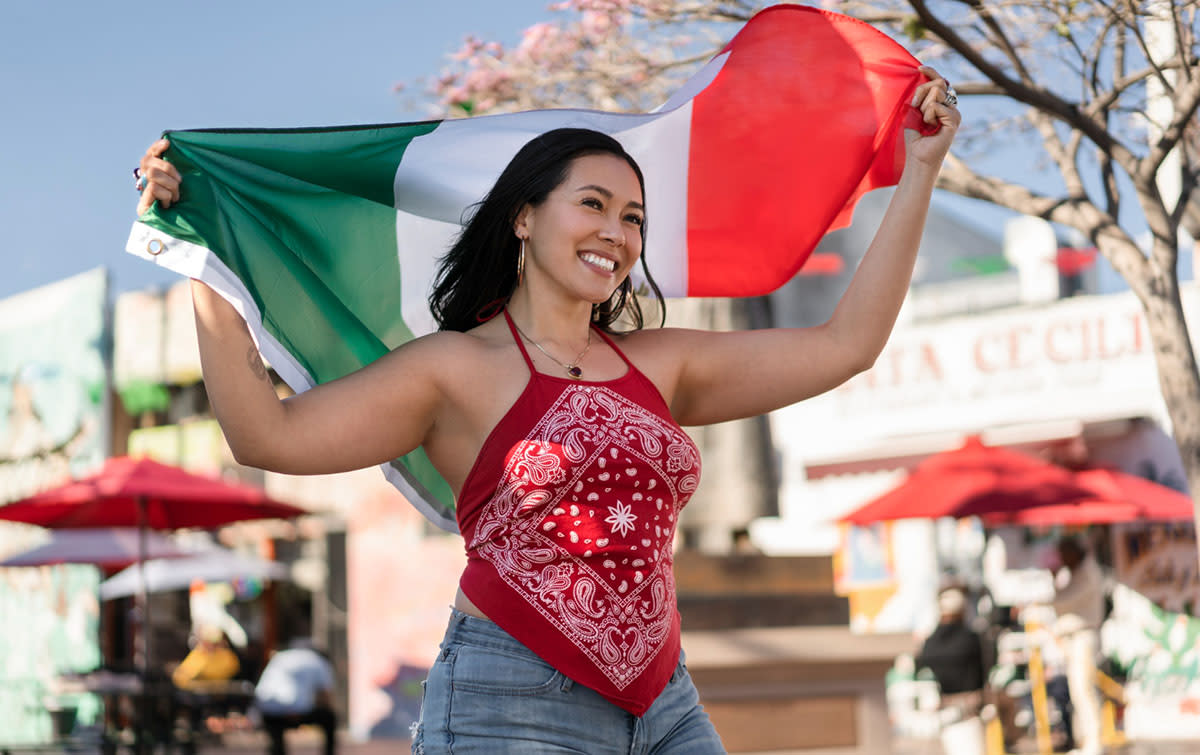 Anaheim 5 de Mayo Fiesta | May 4–7
Every year at La Palma Park in Anaheim, Fiesta United celebrates Cinco de Mayo in true fiesta style. The festivities are filled with live music, carnival rides, games, and lots of delicious food! This year, you can enjoy performances by Los Terricolas, Los Cadetes, La Sonora Santanera, and so many more favorites. While admission is free, some activities, such as carnival rides and games are cash only.
May Concerts, Performances, and More
Stars on Ice | May 7
See some of the world's most cherished ice-skating champions perform together at the Honda Center this month at Stars on Ice. Guests include three-time and reigning U.S. Champion and 2014 Olympic Bronze Medalist Ashley Wagner, 2014 U.S. Champion and 2014 Olympic Bronze Medalist Gracie Gold, four-time U.S. Champion and 2013 Olympic Bronze Medalist Jeremy Abbott and many more.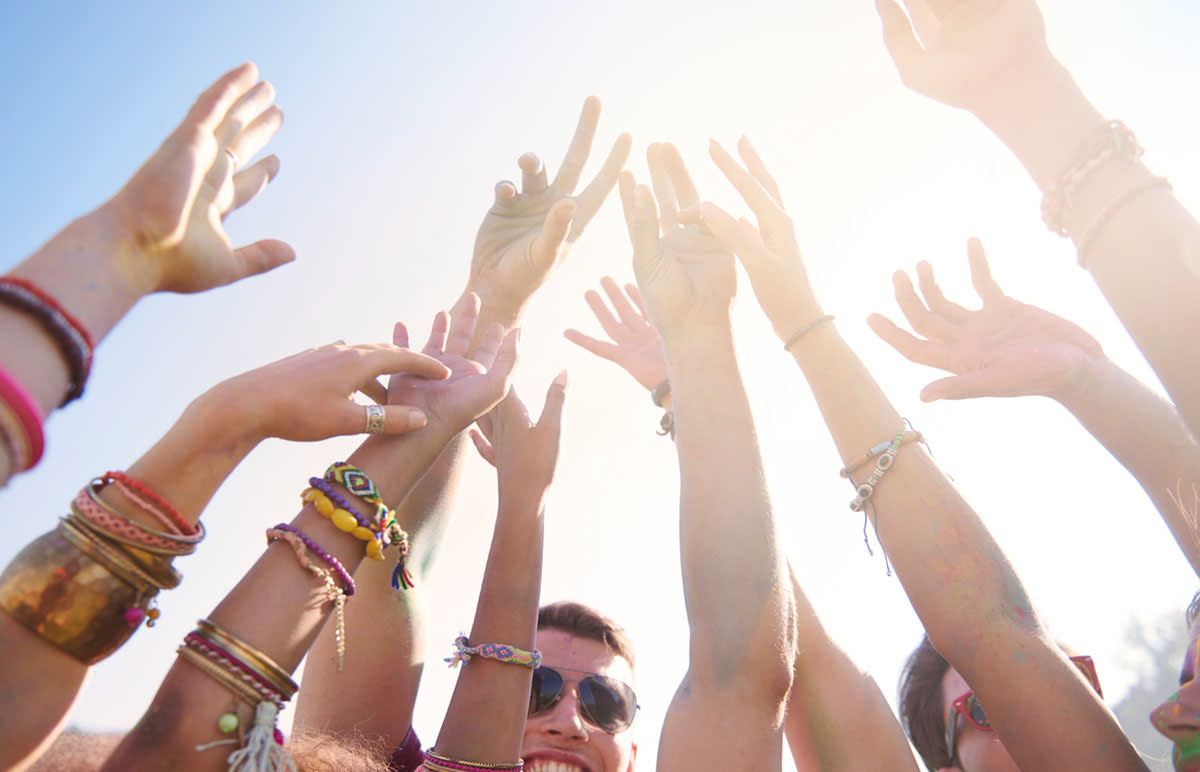 Palm Tree Music Festival | May 13
Palm Tree Crew's tropical-inspired festival series is coming to Southern California for one day only at the Palm Tree Music Festival! This year's lineup includes performances by Kygo, Ellie Goulding, Tove Lo, The Midnight, The Knocks, Two Feet and Forester.
Beachlife Festival | May 5–7
On a mission to "inspire community, authenticity, and generosity through the celebration of music, art, and our Southern California beachlife culture," the Beachlife Festival returns to Redondo Beach with an amazing lineup, featuring The Black Keys, Gwen Stefani, Sublime, and so much more. Feel the beach vibes at this three-day music festival with an array of music artists.