As the summer heat starts to mellow and the promise of fall hangs in the air, September is a fantastic time to visit Anaheim and the surrounding Orange County area. Whether you're a thrill-seeker, a foodie, an art enthusiast, or simply looking to relax and enjoy the outdoors, this sunny Southern California region offers something for everyone. Let's dive into the top things to do in the area during this vibrant month!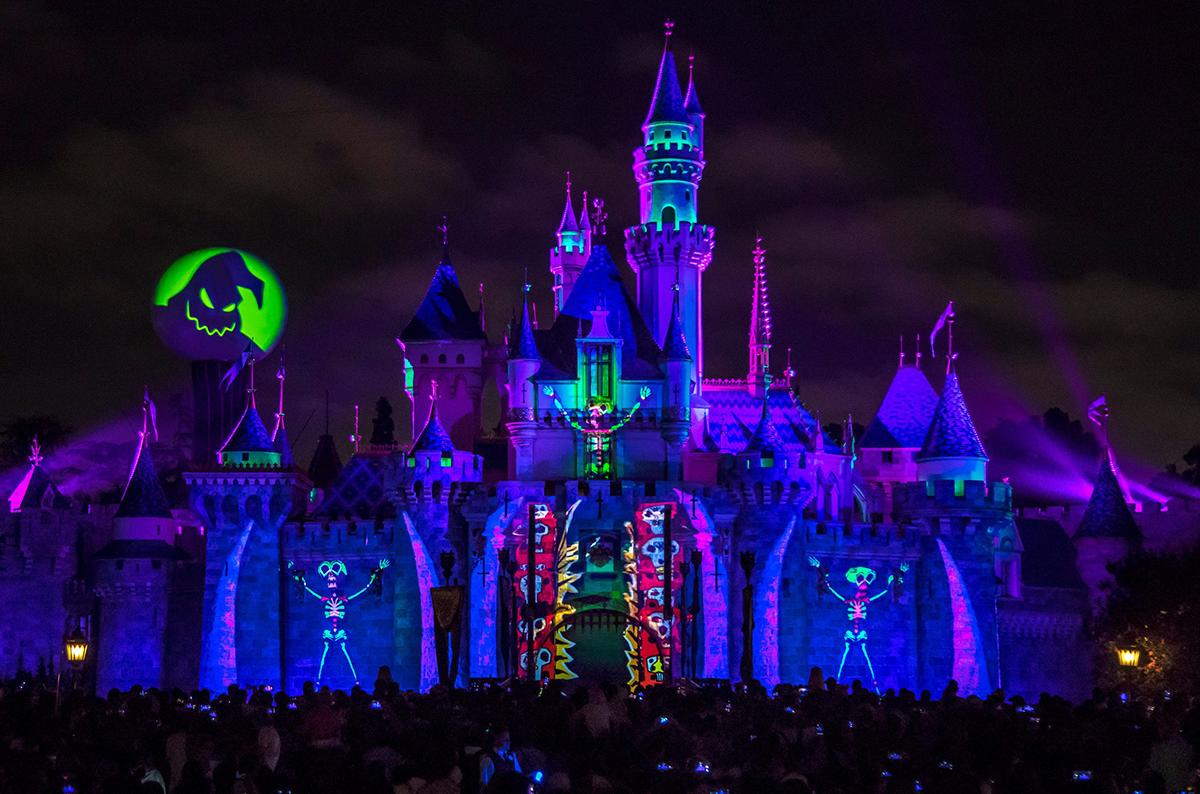 Photo Credit: ©Disney
Frightfully Fun Season at DisneylandⓇ Resort
Starting September 1, you can experience Halloween Time at DisneylandⓇ Resort. At DisneylandⓇ Park, prepare for enchanting encounters with beloved Disney characters, like the mischievous Jack Skellington and endearing Sally. Speaking of Jack and Sally, starting this month, you can visit the Haunted Mansion® Holiday inspired by Tim Burton's The Nightmare Before Christmas, adorned with chillingly charming decorations featuring your favorite characters and songs. Delight in a culinary journey of Halloween-themed sweets, perfectly crafted to satisfy every ghost and ghoul's cravings for decadence and flavor.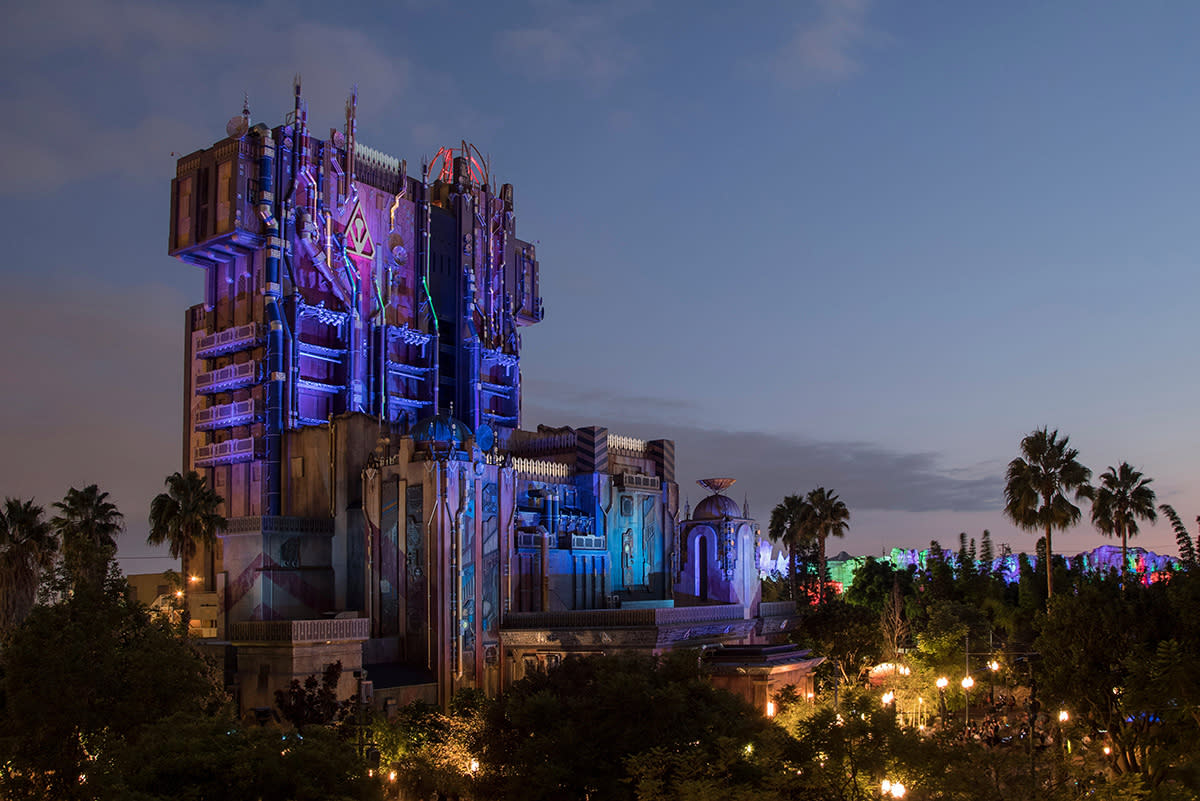 Photo Credit: ©Disney
Eerie Chills at Disney California AdventureⓇ Park
Don't miss Disney California AdventureⓇ Park's eerie offerings! Guardians of the Galaxy – Mission: BREAKOUT! gets a creepy twist this season with Guardians of the Galaxy – Monsters After Dark and your favorite Cars will be donning hilarious Haul-O-Ween attire in "Radiator Screams." Plus, you'll have an opportunity to celebrate Dia de Los Muertos and celebrate the ties of family at the Plaza de la Familia.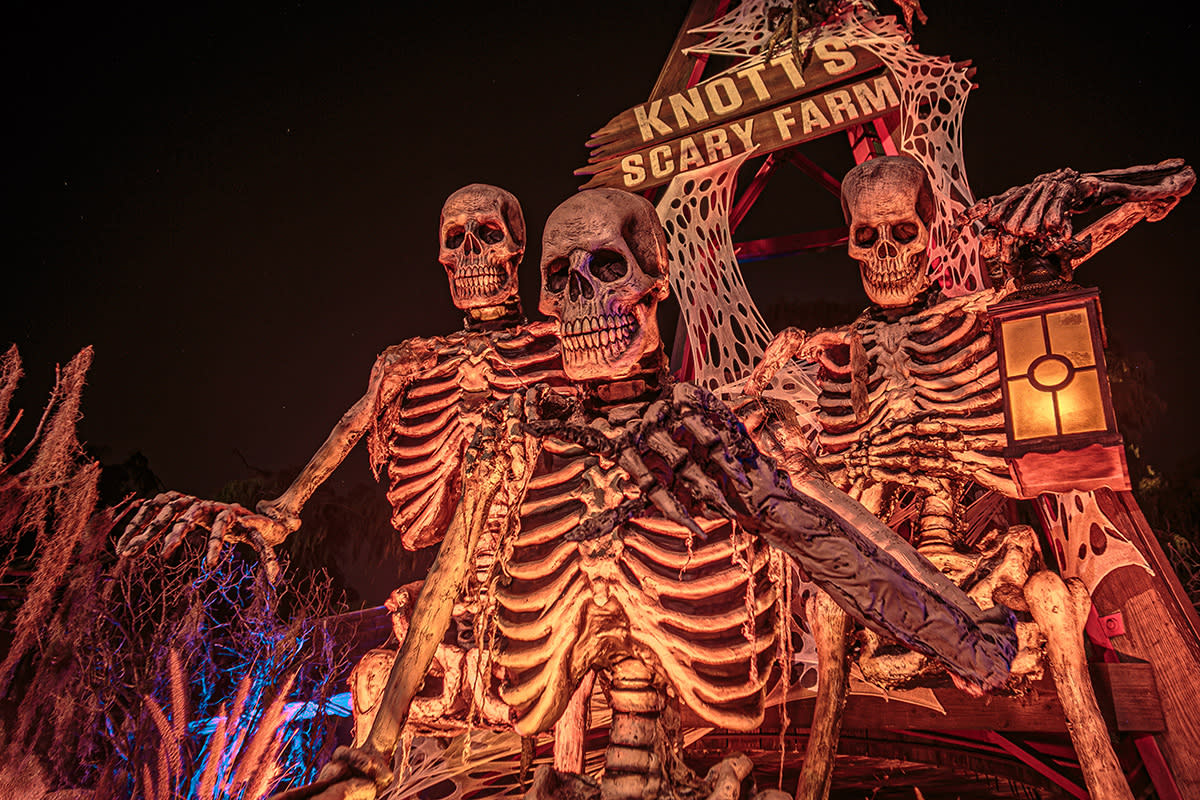 Halloween Season is Back at Knott's Berry Farm
Another beloved theme park in the region, Knott's Berry Farm, prepares for Halloween by offering a mix of thrilling rides and family-friendly attractions. On select nights from September 21 through October 31, you can experience their annual "Knott's Scary Farm" event, where the park is transformed into a spooky haunt with mazes, scare zones, and Halloween-themed entertainment. From September 28 through October 29 plus on Halloween Day, Knott's Spooky Farm will also fill the space with its family-friendly fall celebration filled with frights for the whole family. Enjoy trick-or-treating through Calico Town's friendly townsfolk and enjoy themed decor throughout the park and spooky surprises.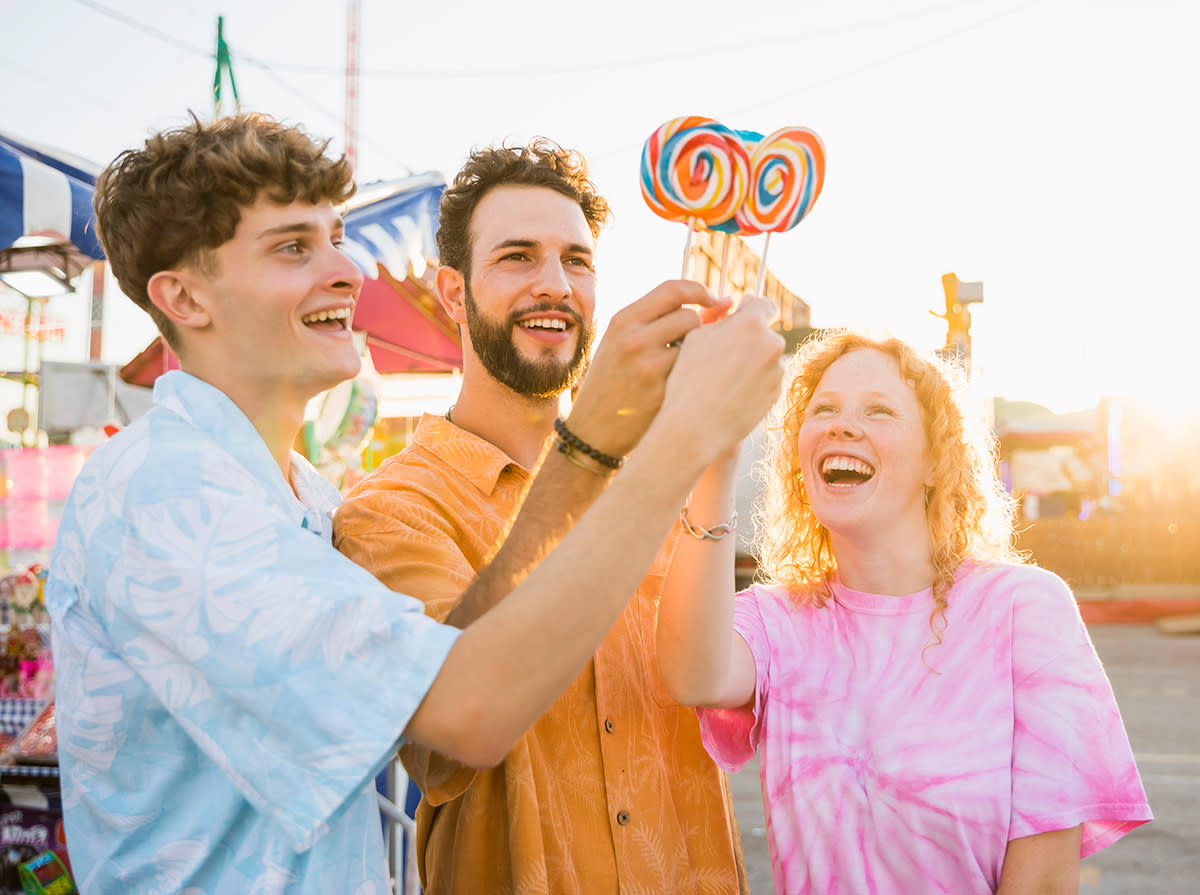 Orange International Street Fair 
The Orange International Street Fair, held annually over Labor Day weekend, celebrates Orange County's diverse culture and cuisine. With a wide variety of international foods, live music, and arts and crafts booths, the Orange International Street Fair is a must-visit for food enthusiasts and those interested in cultural experiences.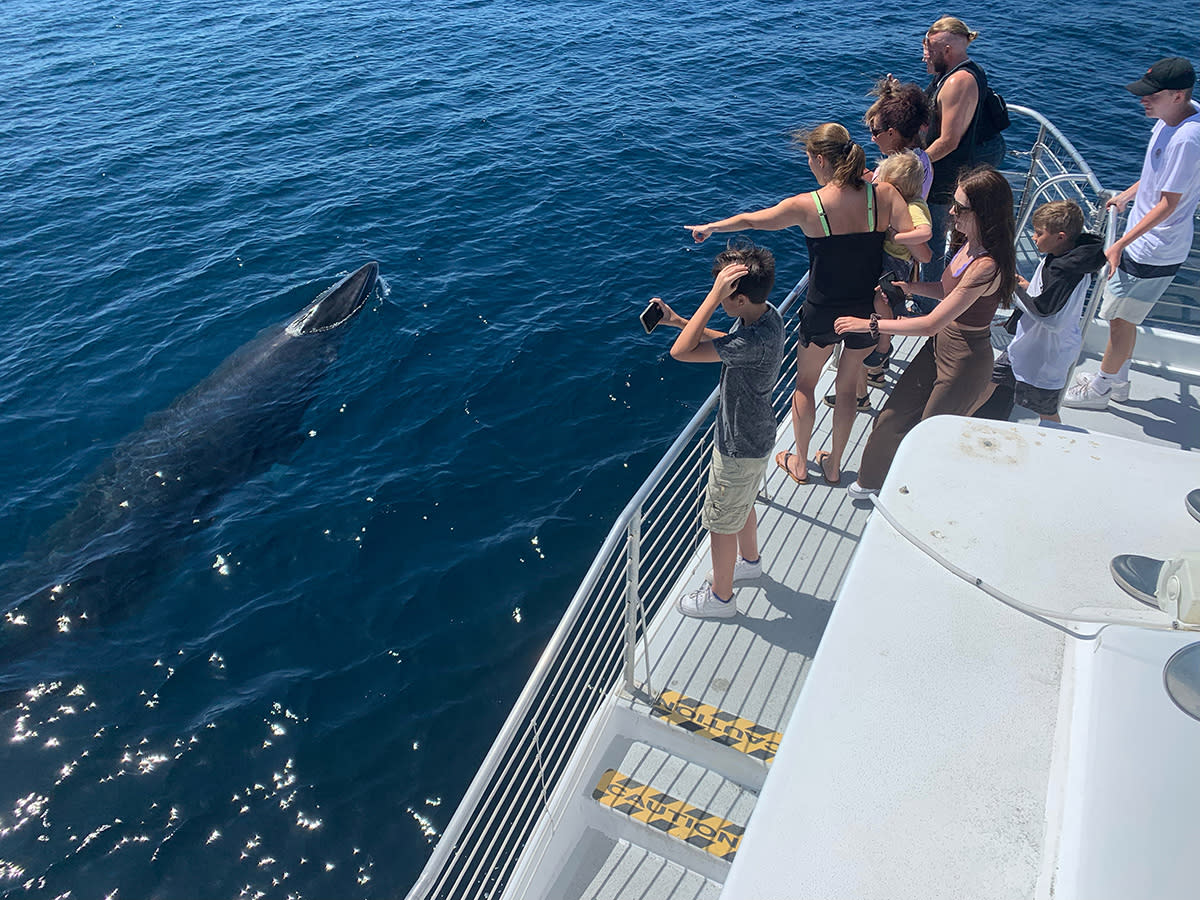 Whale Watching in Orange County
Anaheim and the Orange County coast are full of sights to see for the whole family. Experience whale watching in September, which marks the continuation of the Gray Whale migration along the California coast. Whale-watching trips, especially in Newport Beach, let you witness a variety of marine animals. From large blue and fin whales to playful humpback whales and friendly bottlenose and common dolphins, every sighting makes the experience truly special. Dana Point also offers the fantastic opportunity to watch the planet's largest mammal. 
Book a whale-watching tour from Newport Beach or Dana Point to catch a glimpse of these majestic creatures as they make their way south.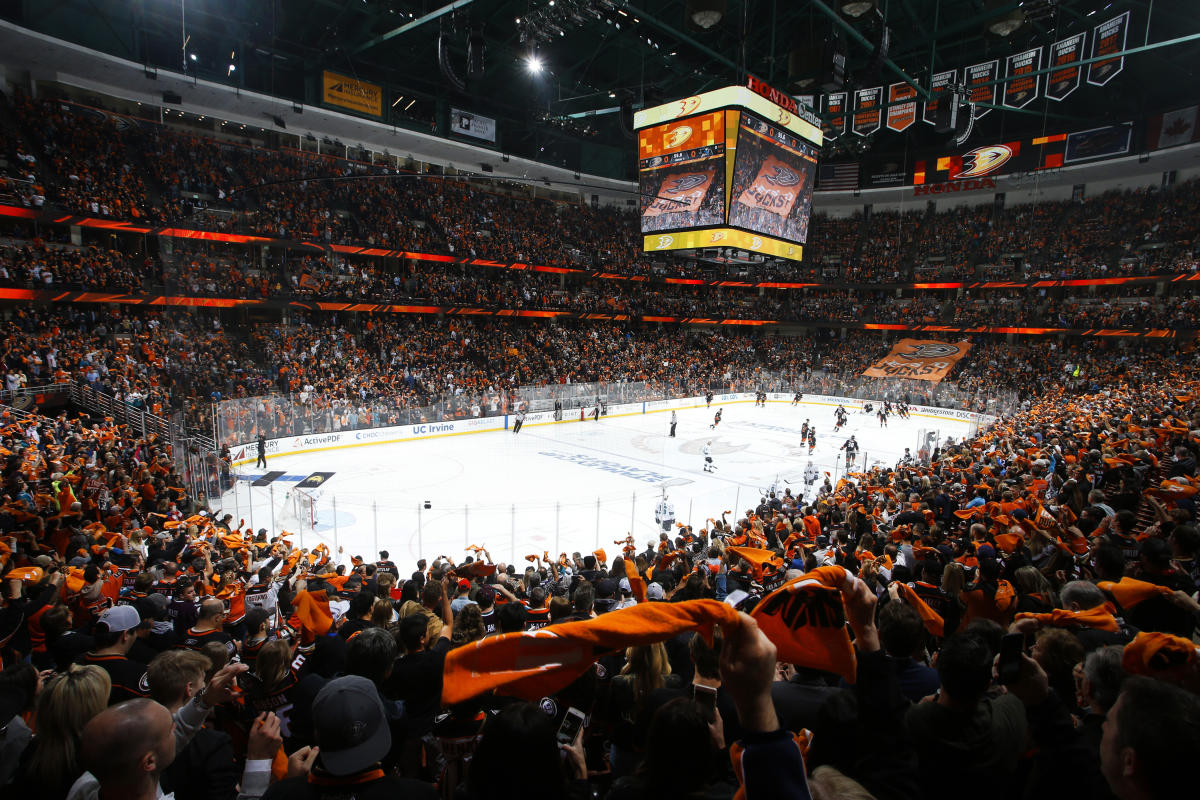 Anaheim Ducks Preseason
Hockey fans rejoice! The Ducks are gearing up for an exciting preseason, with a well-balanced schedule of games ahead. Mark your calendar for Anaheim's thrilling home games, each set to deliver an unforgettable hockey experience. The opening game of the preseason is set for Sunday, September 24, when the Ducks face off against their formidable rivals, the Los Angeles Kings. On Wednesday, September 27, the San Jose Sharks will take the ice against the Ducks, igniting the atmosphere with anticipation and fervor. Experience the excitement of live NHL action at the Honda Center.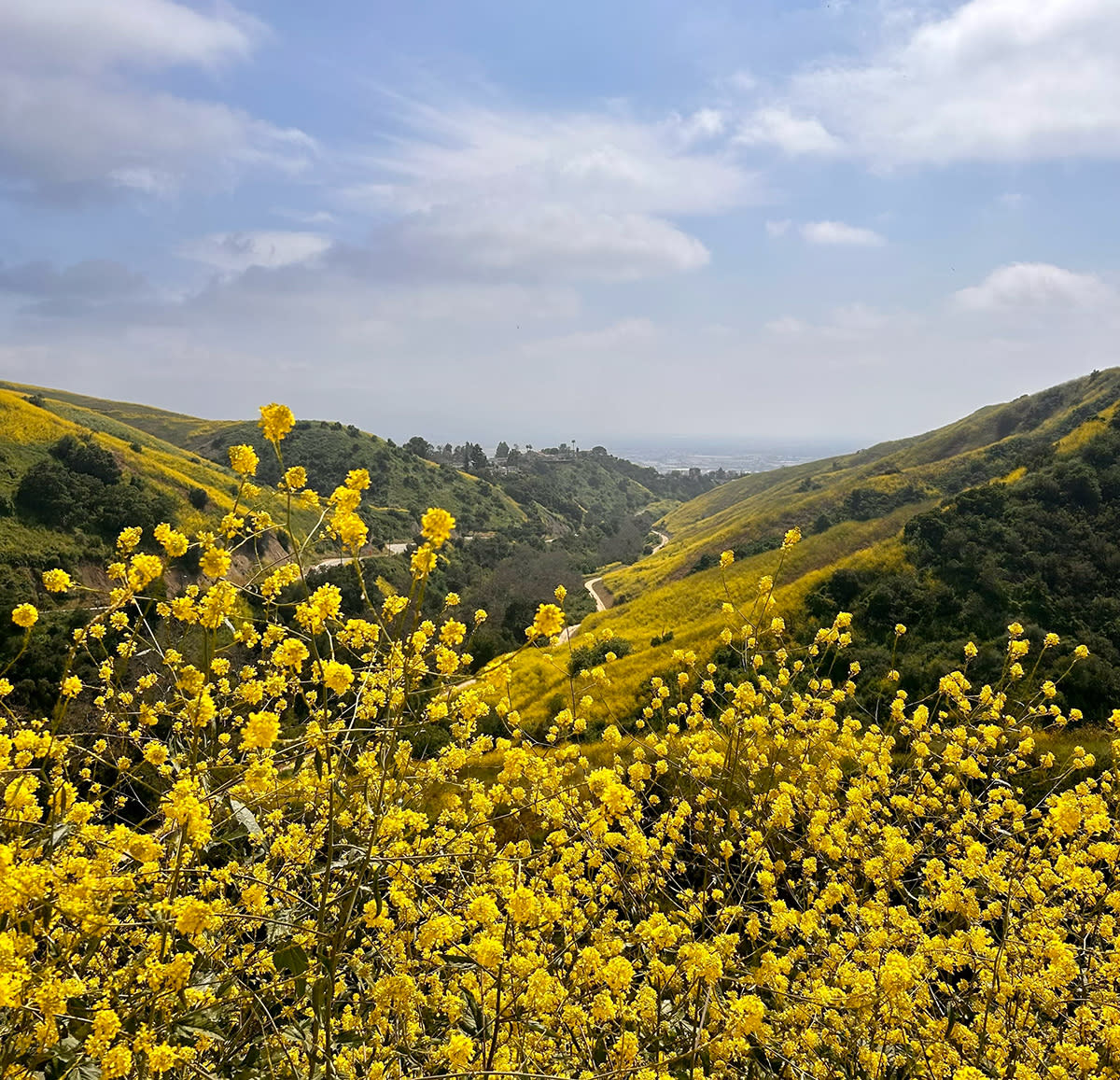 Take A Hike 
With pleasant weather prevailing in September, it's an ideal time to explore Orange County's natural beauty. Hike in the expansive Santiago Oaks Regional Park and explore the 3.5-mile loop that takes you to a dam across Santiago Creek. In the mood for a beach hike? Head to the Orange County coast and hit the trails at Crystal Cove State Park where the ocean views are breathtaking.
Discover more hikes in and around Anaheim.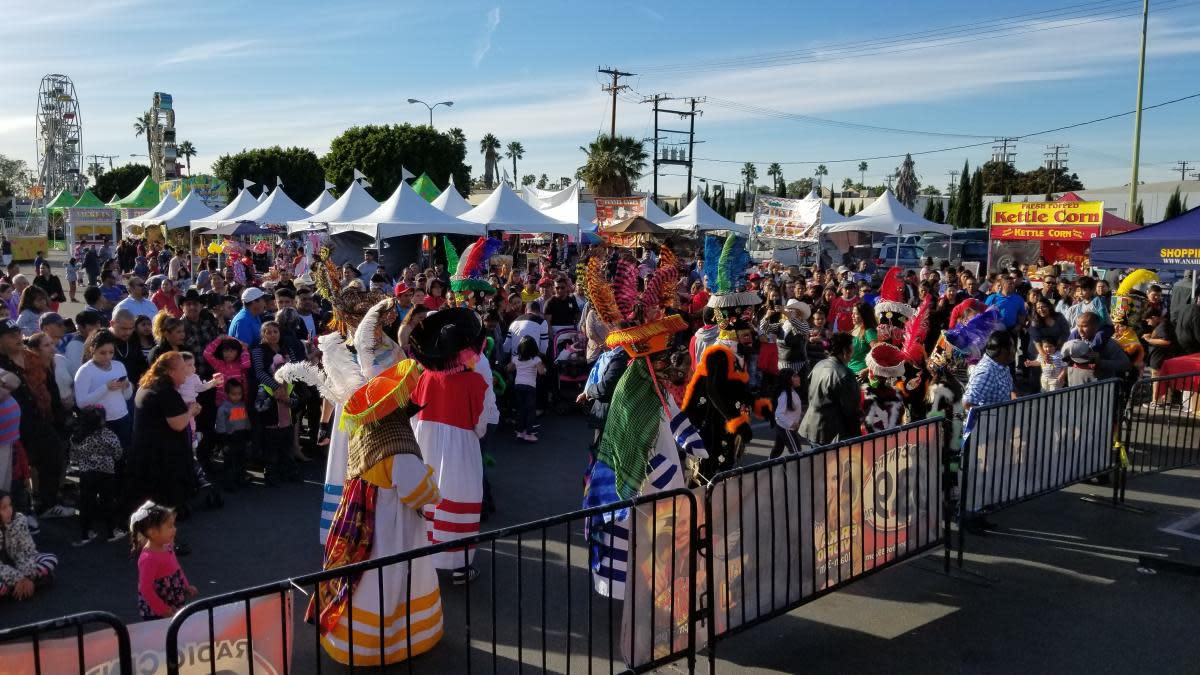 Celebrate the Region's Cultura
Before Hispanic Heritage Month officially begins, the Anaheim Marketplace will be hosting its annual Fiestas Patrias Carnival from September 7-10. This four-day event will be filled with delicious regional fare, live music, games, and rides for the whole family. Santa Ana will also celebrate Mexican Independence Day with the Fiestas Patrias Parade on Sunday, September 17, 2023. 
Whether you're a local looking for new experiences or a visitor exploring the area, this is a month to savor the best of what the region has to offer.
Subscribe to Our Newsletter
Sign up for our monthly newsletter, The Anaheim Update to receive the top things to do in Anaheim and Orange County straight to your inbox.