Take me out to the ball game! Buy me some peanuts and some of the most drool-worthy ballpark bites. Angel fans are hungry for the "W," but they're also hungry for burgers, pretzels, and barbecue. The Big A is home to the classic ballpark fare you love, but you'll also find all-star new menu items to enjoy. Check out these Ballpark Bites now available at Angel Stadium!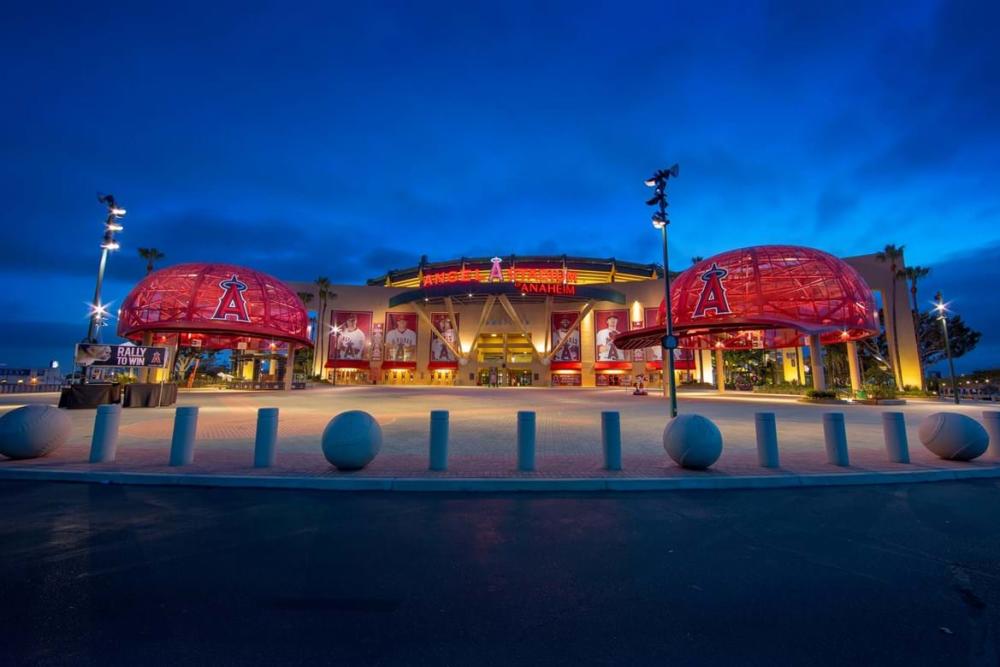 Brewery X
You'll find one of Anaheim's favorite craft breweries on the Right Field Club Level in section 349. Savor new items like the BX Burger, Kung Pao Cauliflower, and Huckleberry Crostata.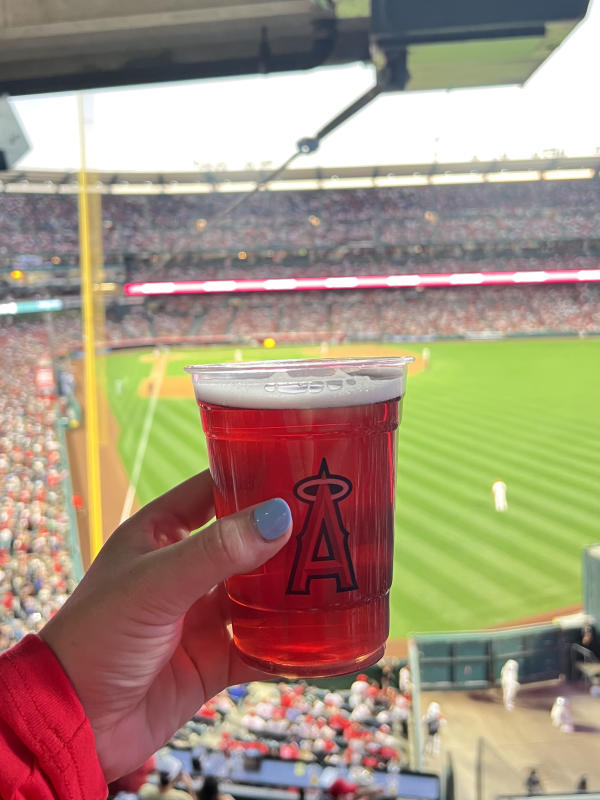 Concession Stands
Continue the savory portion of your food tour through Angel Stadium by sampling the below items. 
Chopped BBQ Brisket Mac & Cheese Bowl: Crafty Mac concessions stand in sections 114 and 238
Nashville Tenders: Strike Zone Chicken concessions stand in sections 103, 130, 207, 223, 244, 317, 334, 412, and 425
Nashville Chicken Sandwich: Strike Zone concessions stand in section 223
Buffalo Cauliflower Mac & Cheese Bowl: Crafty Mac concessions stand in sections 114 and 238
Carne Asada Nachos: Nacho concessions stand in section 127
Out of the Park Dog: Crafty Dog concessions stand at 1st base food court
Garlic Fries: sections 103, 130, 207, 317, 334, 412, 425
Loaded Potatoes: Spuds in section 130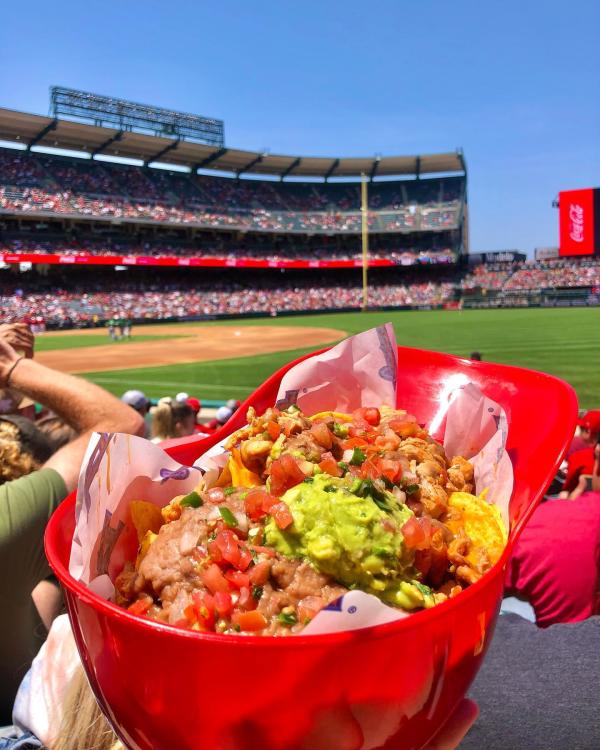 Photo credit @berg_bites on Instagram
Satisfy your sweet tooth with the below items. You have to sample Cathy's Cookies and Dippin' Dots!
Dippin' Dots: sections 109, 124, 238, 412, 429, and 424; portables 103, 124, 207, 230, and 317
Crèmily: sections 109, 124, 133, 238, 412, 424, and 429
Corner Markets: sections 112, 123, 222, 305, 342, 412, 418, and 424
Cathy's Cookies: gates 1, 4, and Cathy's Cookies concessions stand in section 432
Ice Cream: sections 109, 124, 207, 238, 317, 334, 412, and 429, plus all Corner Markets locations
Lemon Meringue Tart: concessions stand in section 334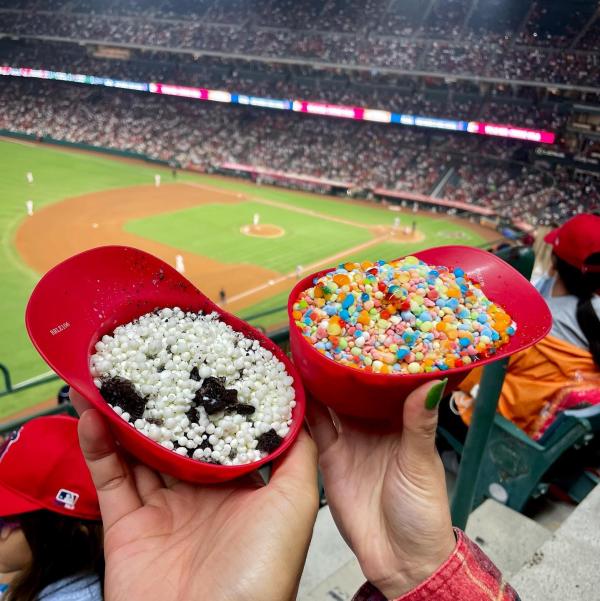 Photo credit @justfeedher on Instagram
You can also score new sweet items like the Mocha Mouse, Jumbo Brownie, Banana Cream Pie and Rice Krispie Treats from concession stands in section 334.
In-seat Service
Stay in your seat and savor the flavors of the ballpark during your next game. All of the below items can be ordered and enjoyed right from your seat when sitting in sections 114-122 and 309-343.
Chocolate Peanut Butter Pie
Barbacoa Burrito
Southwest BBQ Burger
Join us in digging into Angels Baseball and delicious dishes from around the stadium during this year's season. We'll see you in the stands, Angels fans!