In a city known for world-class entertainment, explore the diverse offerings in Anaheim. From escape rooms to becoming a high-flying trapeze artist, there are unique experiences for everyone. Check out the fun and unique things to do in Anaheim!
SwingIt Trapeze
Step out from under the big top and into trapeze lessons. Learn circus and acrobatic moves from the experts at SwingIt Trapeze in Anaheim.
In addition to learning circus-style tricks, SwingIt Trapeze provides strength building and a whole lot of fun!
900 North Maple Street in Anaheim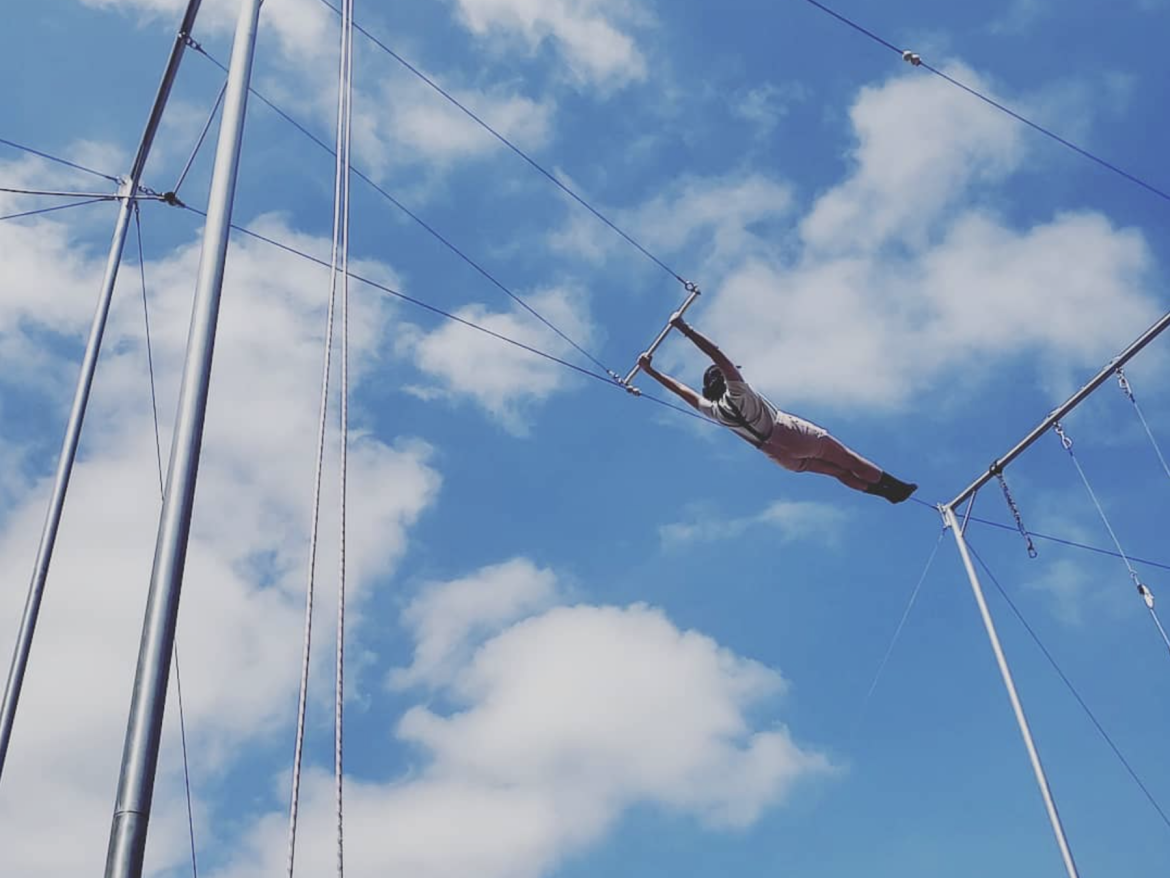 Photo courtesy of SwingIt Trapeze on Facebook
The Rinks Anaheim Ice
Skate where the pros do. The Rinks Anaheim Ice offers public ice skating on both the NHL and Olympic-sized ice rinks for nominal fees.
And you can even catch a glimpse of the Anaheim Ducks® practice sessions!
300 West Lincoln Avenue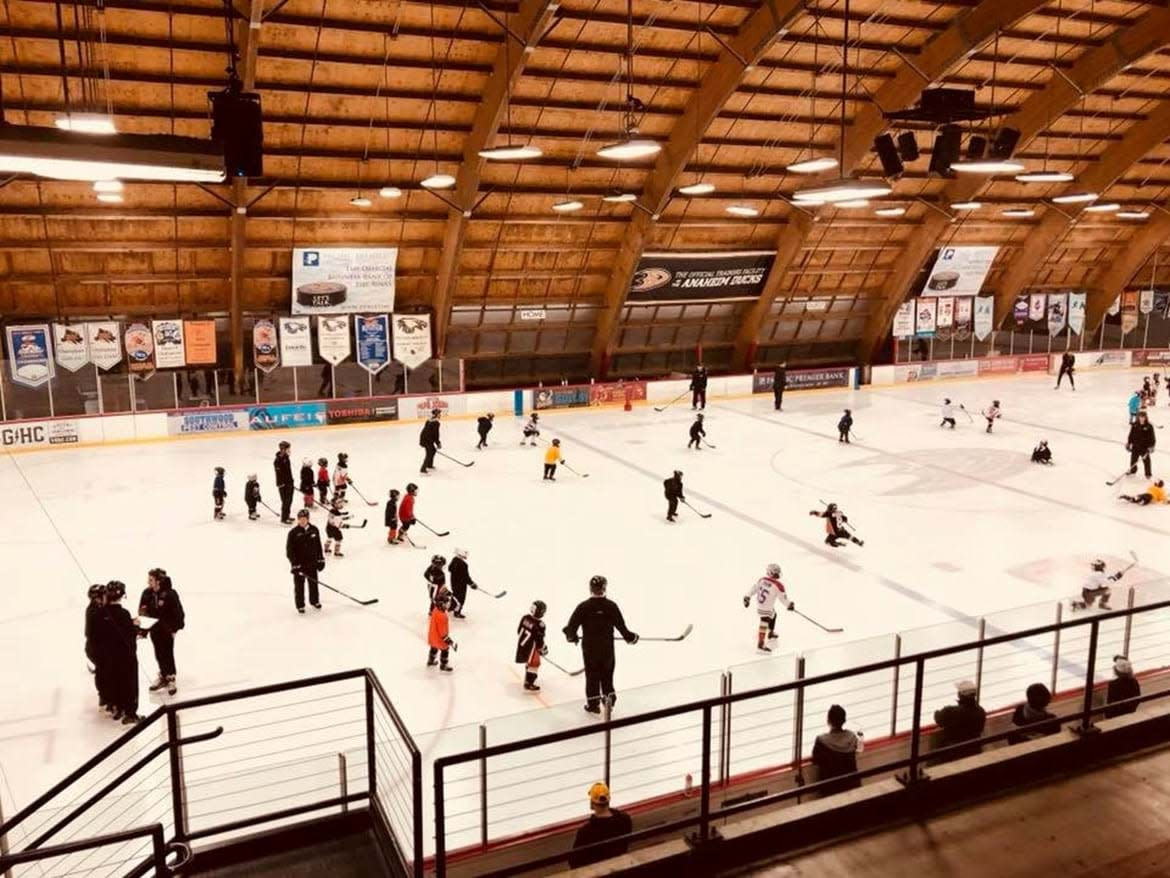 Photo courtesy of The Rinks - Anaheim ICE on Facebook
K1 Speed
K1 Speed offers premium go-kart racing at their indoor track. Novices to enthusiasts can race around the track at speeds up to 45 mph with almost instantaneous acceleration.
Multiple tracks are available for adult racers, and "Arrive and Drive" racing is available for junior go-kart racers.
1000 North Edward Court in Anaheim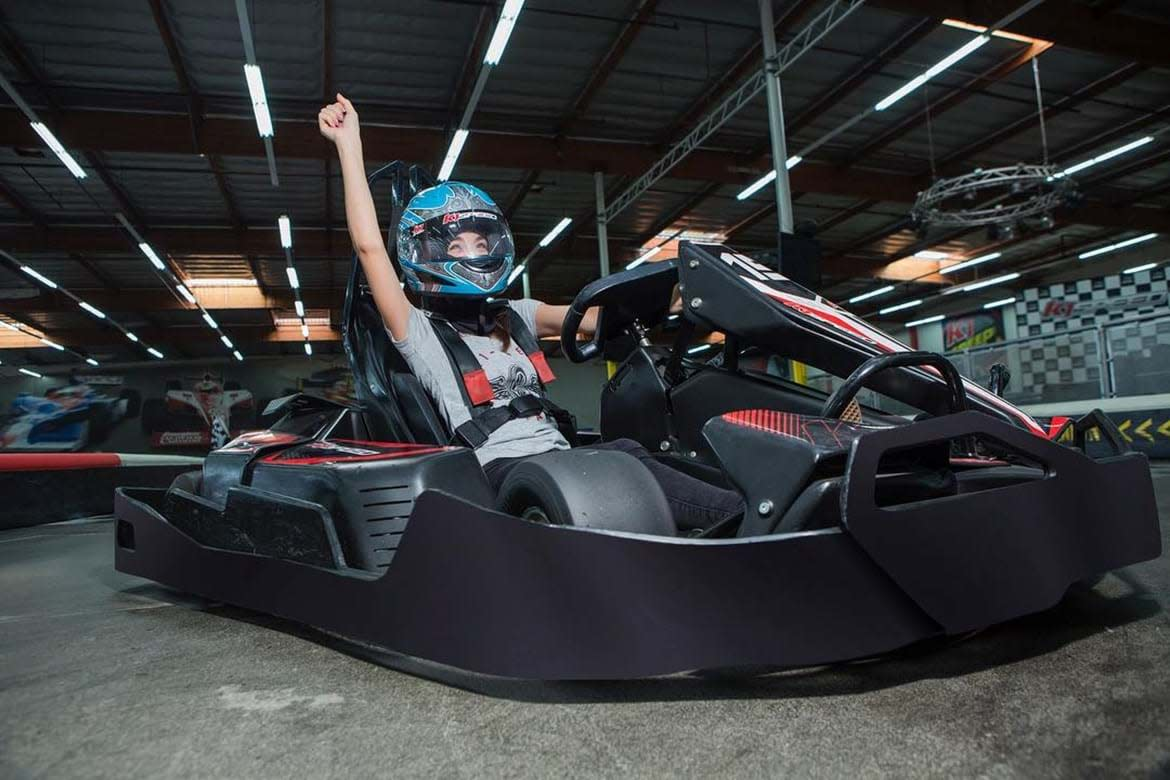 Photo courtesy of K1 Speed on Facebook
Flightdeck + Rogue Racing
Fly or race to the finish with Flightdeck + Rogue Racing's high-performance and cutting-edge simulators! You can jump into the cockpit of a fighter jet or Boeing 737 to experience aerial maneuvers or in-air combat or buckle in for some adrenaline pedal to the metal action with Rogue Racing's simulators! Guests receive classroom training and hands-on instruction to ensure an experience they'll never forget.
400 West Disney Way at the Anaheim GardenWak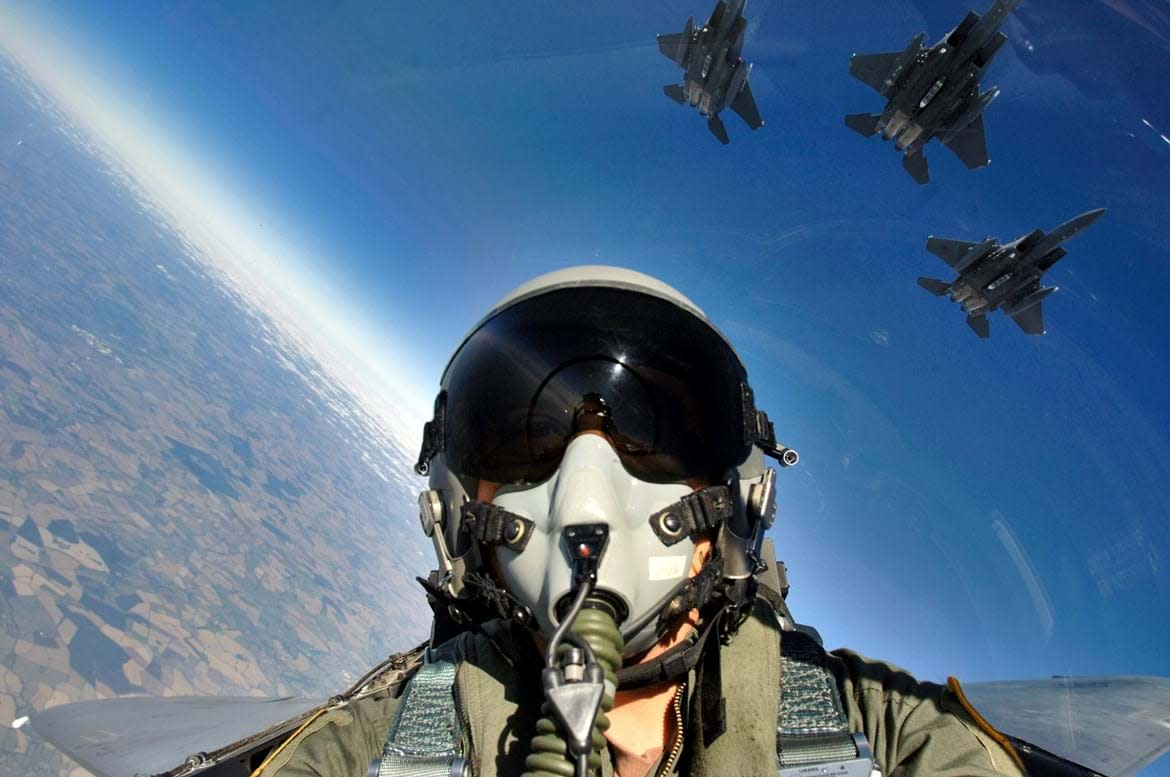 Photo courtesy of FlightDeck on Facebook
Mission Escape Games
You've got 60 minutes to unlock the puzzles and get out! Escape "The Hydeout" as you race to solve puzzles and get out before Mr. Hyde appears. If you're looking for something even spookier, try to "Escape the Darkest Hour: Torture Chamber" with a psychopath on the loose. The Mission Escape Games offer thrilling obstacles and brain puzzling fun.
400 West Disney Way at the Anaheim GardenWak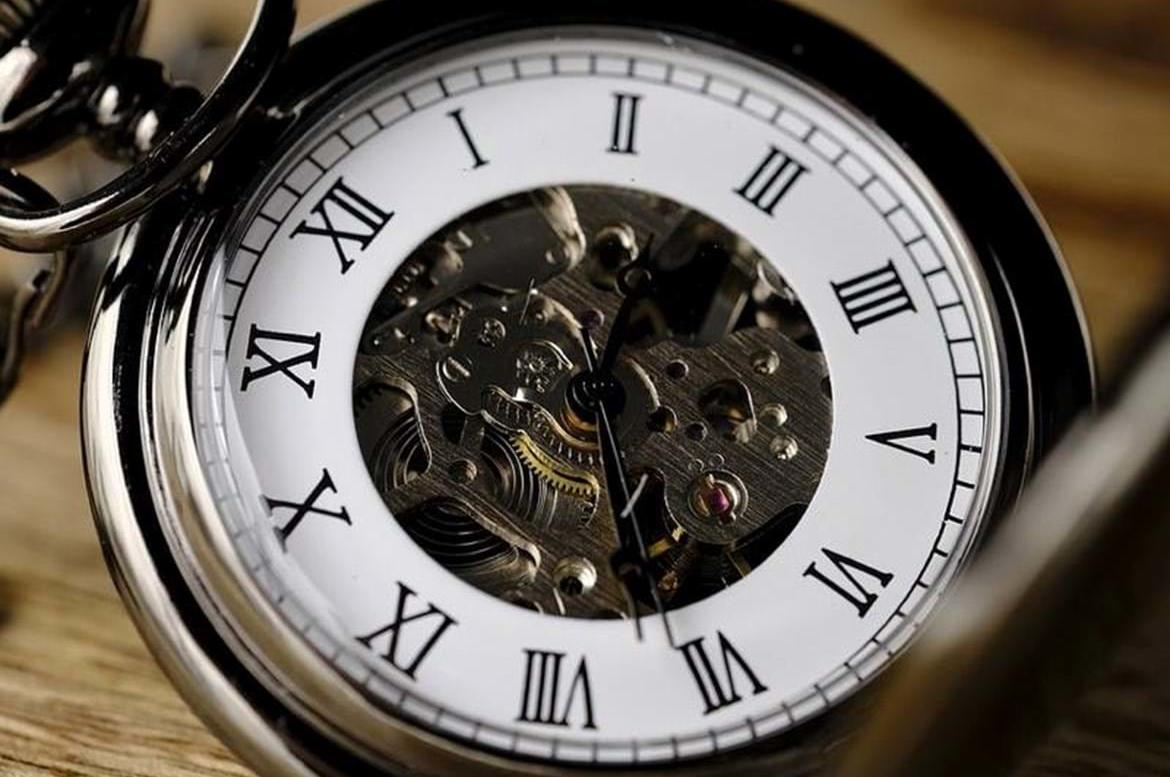 Photo courtesy of Mission Escape Games on Facebook
Splitsville Luxury Lanes
Enjoy dining, drinks, bowling and live entertainment at Splitsville's 20 luxury bowling lanes and experience great views of Downtown Disney® District.
For dining and lane reservations, please visit https://www.splitsvillelanes.com/location/anaheim/
1530 Disneyland Dr at Downtown Disney