We loved seeing
you at IPW
and can't wait to see you in Anaheim!
In the meantime, discover everything you need to know about the destination, from what's new, maps and guides, promotional content and more!
Destination Resources
Don't miss a beat! Here's everything you need to know before your next trip in and around Anaheim.
Ready to Become an Anaheim Specialist?
The Visit Anaheim Specialist Program offers you the opportunity to learn more about this vibrant, one-of-a-kind destination.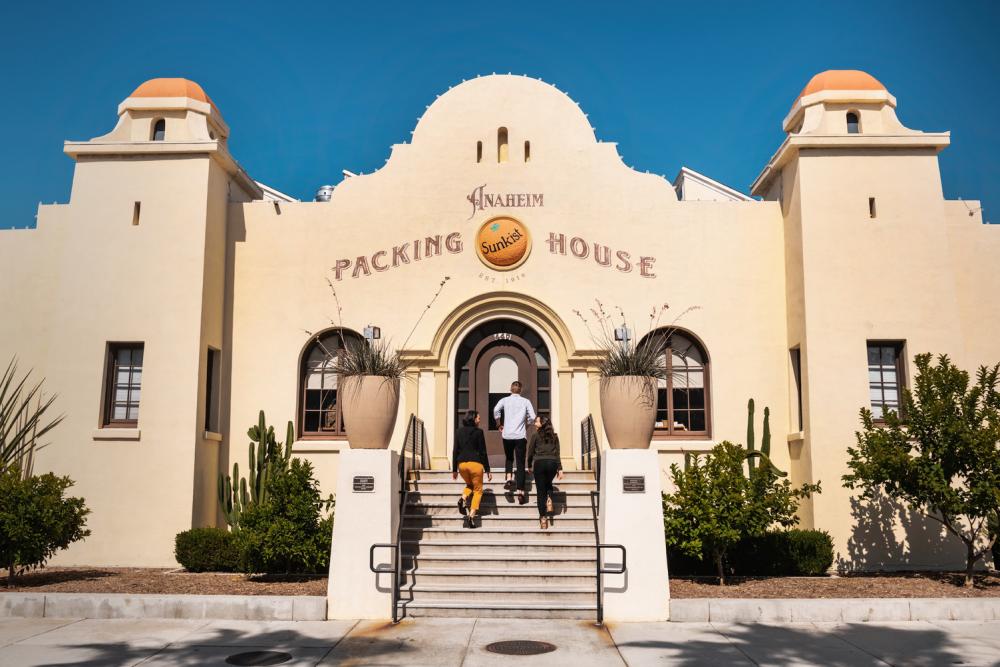 What's New in Anaheim?
Learn about our new luxury accommodations, game-changing development involving the Honda Center, Angel Stadium, the Disneyland® Resort and more!