We can't wait to welcome you to Anaheim!
In the meantime, discover everything you need to know about the destination, from what's new, trip ideas and destination guide, promotional content and more!
Destination Resources
Don't miss a beat! Here's everything you need to know before your next trip in and around Anaheim.
Ready to Become an Anaheim Specialist?
The Visit Anaheim Specialist Program offers you the opportunity to learn more about this vibrant, one-of-a-kind destination.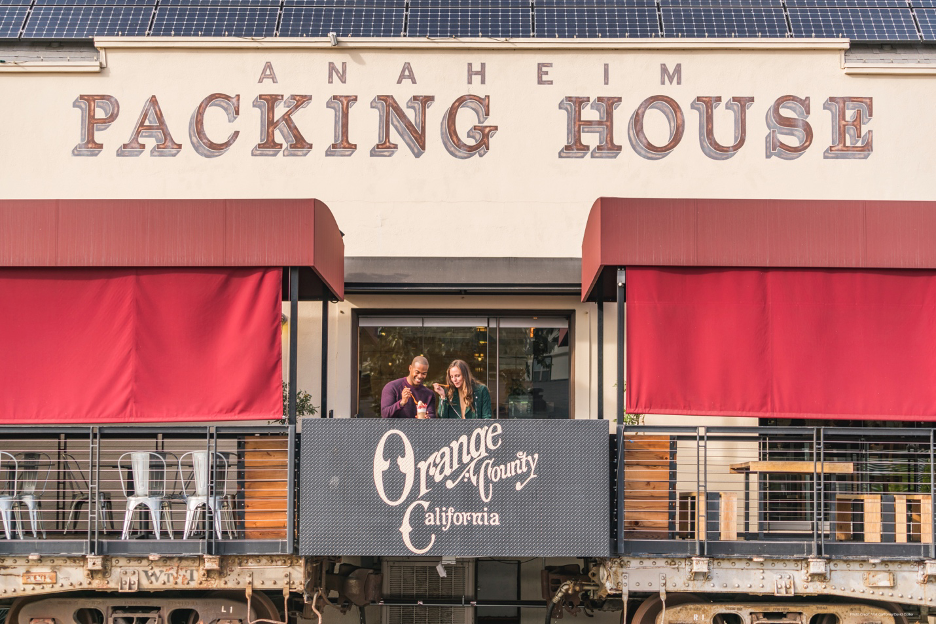 Connect With Our IPW Booth Partners

Pepe Avila, CTA

Vice President, Tourism & Partnership

Kathy Nishimura, CTA

Manager, Tourism Development
Canada, Mexico, United Kingdom & Domestic

Michael Young, CTA

Manager, Tourism Development
Australia, New Zealand, Asia & Domestic

Desireann Leal, CTA

Specialist, Tourism & Partnership