Are you planning a well-deserved long weekend getaway? Look no further than the vibrant city of Anaheim in Orange County, California. Famous for being home to DisneylandⓇ Resort, Anaheim offers countless attractions, entertainment, and outdoor adventures for travelers of all ages. 
Take in the Happiness of DisneylandⓇ Resort
Kick off your long weekend with a visit to the world-renowned DisneylandⓇ Resort. Let your inner child run free as you explore DisneylandⓇ Park, where fairy tales come to life. Stroll down Main Street, U.S.A., and embark on classic attractions like Pirates of the Caribbean, Space Mountain, and the iconic "It's a small world". Don't forget to catch the dazzling fireworks show over Sleeping Beauty Castle at night.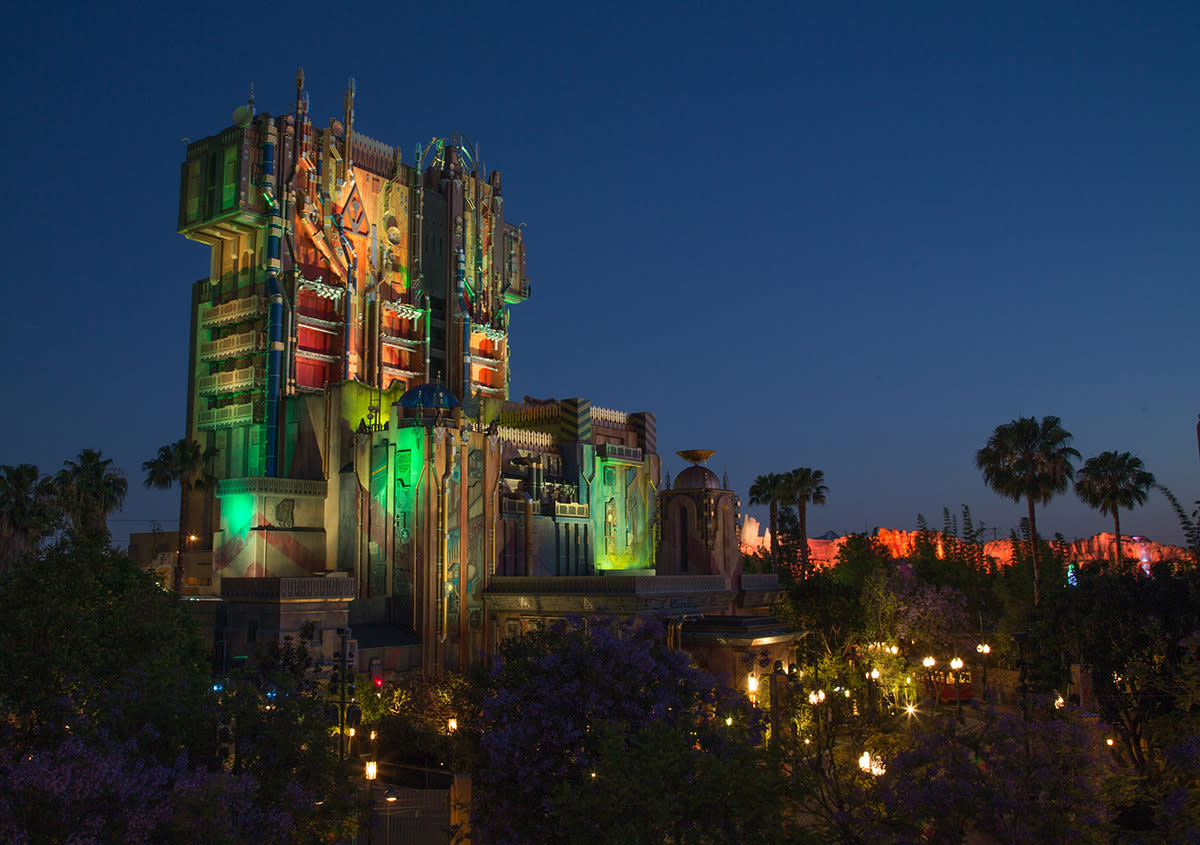 For an extra dose of enchantment, venture into Disney California AdventureⓇ Park. Experience the adrenaline rush on thrilling rides like the Incredicoaster and Guardians of the Galaxy—Mission: BREAKOUT! Immerse yourself in the nostalgic ambiance of Cars Land or take a whimsical journey through Pixar Pier. The resort also offers a variety of dining options, from quick bites to exquisite cuisine, ensuring a delightful culinary experience.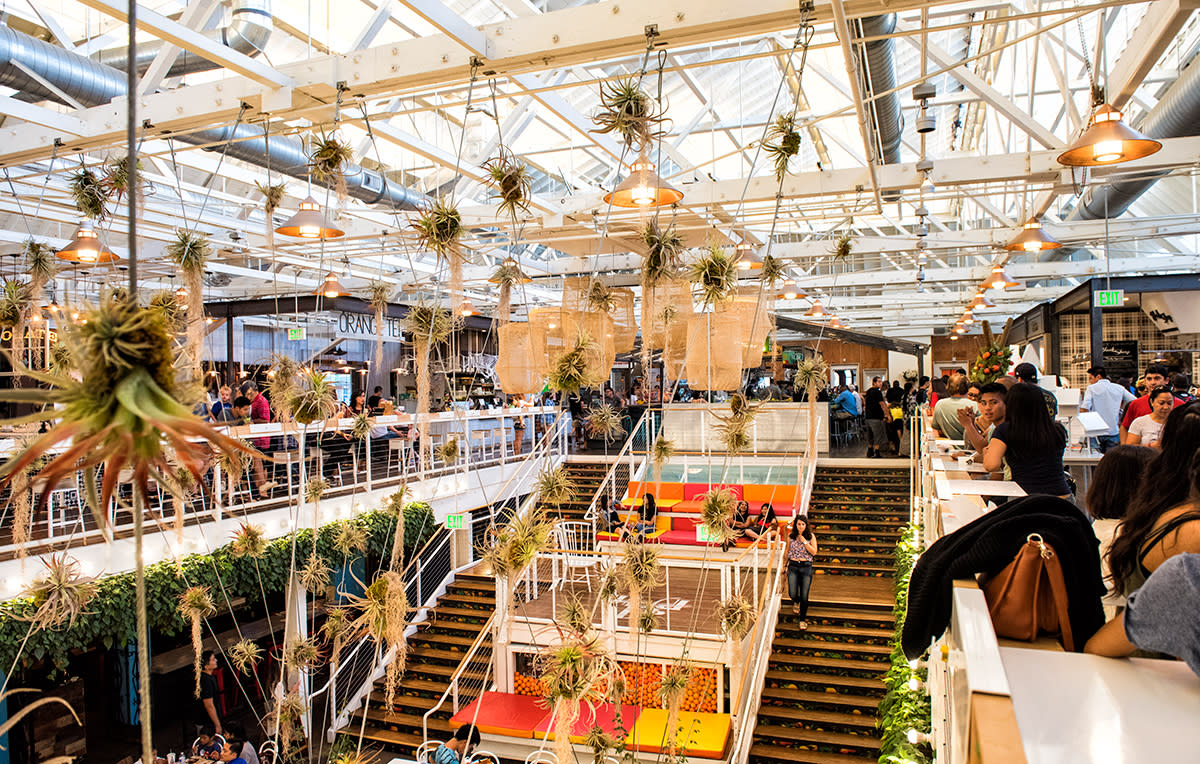 Explore Anaheim's Cultural Gems
Begin your second day in Anaheim by immersing yourself in its rich cultural scene. Visit the Muzeo Museum and Cultural Center, located in Downtown Anaheim. The museum showcases rotating exhibitions that encompass art, history, and culture. It's a great place to discover the local artistic talent and delve into the region's heritage.
Continue your cultural exploration with a visit to the Anaheim Packing District. Within the district, you'll find the Anaheim Packing House, a revitalized historical citrus packing house that has transformed into a trendy food hall celebrating the region's culinary diversity. Savor a wide array of cuisines, ranging from gourmet grilled cheese sandwiches to delectable desserts. Don't miss the hidden speakeasy-style bar, The Blind Rabbit, for a unique cocktail experience.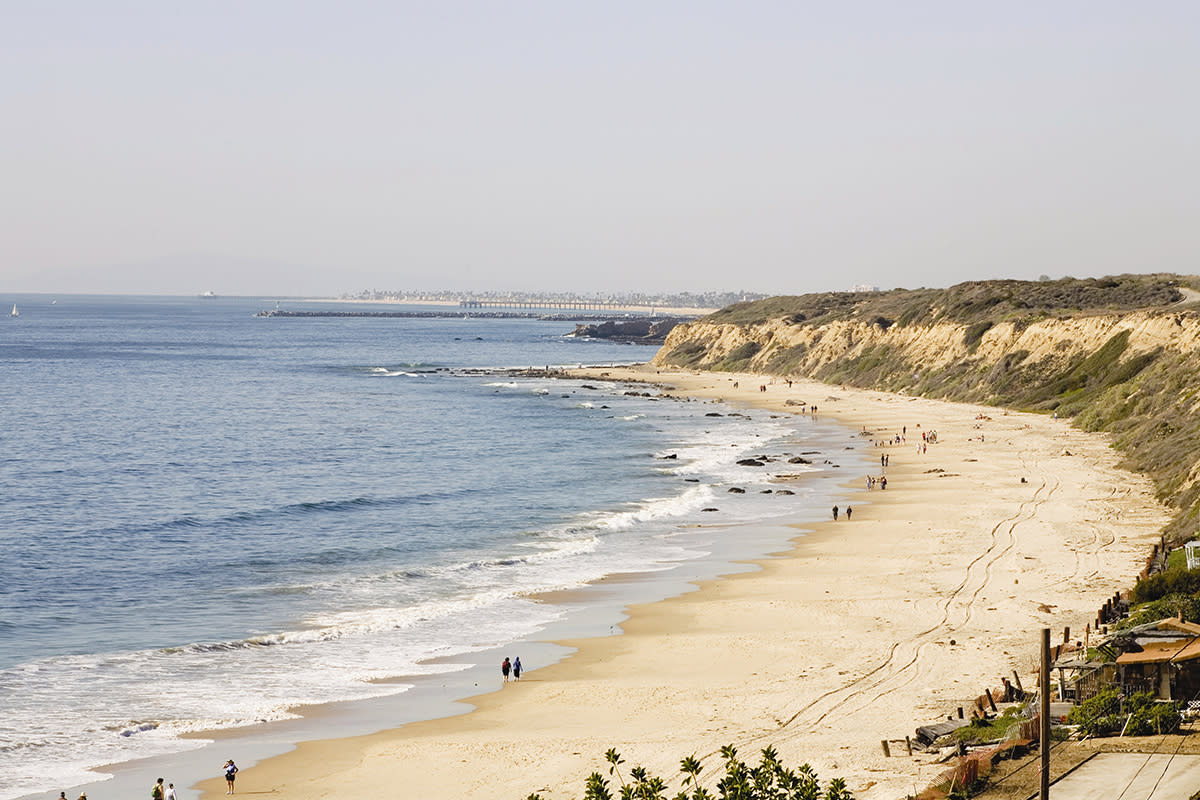 Orange County's Coastal Charms
Expand your horizons beyond Anaheim's borders and venture into Orange County's coastal delights. Start your day in Laguna Beach, known for its breathtaking coastline and artistic community. Explore the town's numerous art galleries, stroll along the pristine beaches, or hike the scenic trails of Laguna Coast Wilderness Park.
Next, make your way to Newport Beach, where you can indulge in water-based activities. Rent a kayak or paddleboard to navigate the picturesque Newport Bay, or simply relax on the sandy shores of the Balboa Peninsula. You can also take a scenic harbor cruise or explore the vibrant shopping and dining scene at Newport Beach's Fashion Island.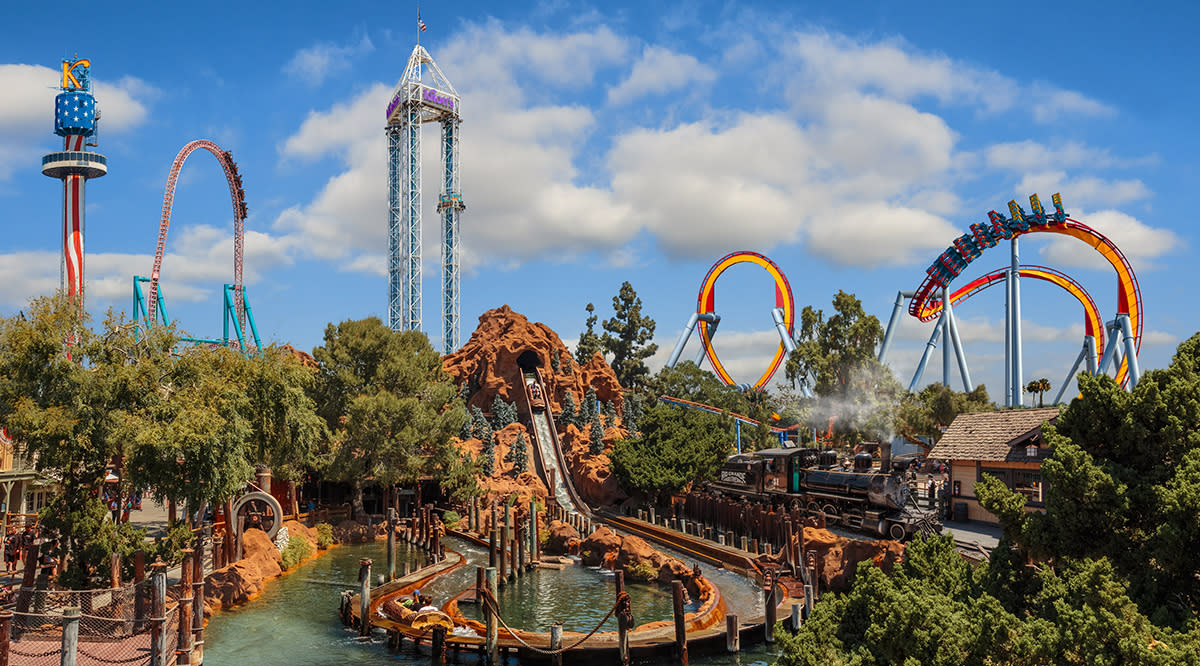 Thrills and Nature in Orange County
Embark on an adrenaline-pumping adventure at Knott's Berry Farm, a world-famous theme park located in Buena Park, just a short drive from Anaheim. This park offers a wide range of thrilling roller coasters, family-friendly attractions, and live entertainment shows. Be sure to experience the nostalgic charm of Ghost Town and sample Knott's Berry Farm's famous boysenberry treats.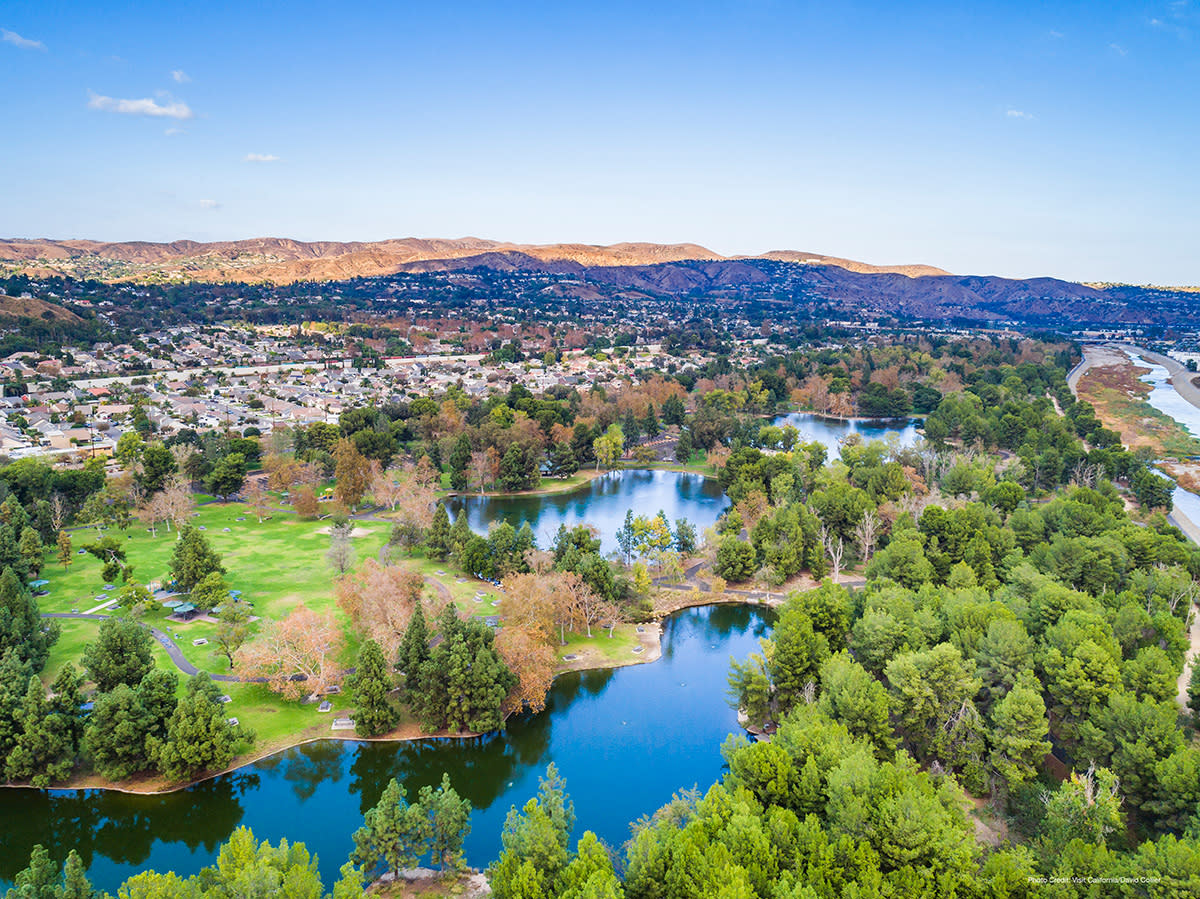 If you prefer a more tranquil experience, head to the nearby Yorba Regional Park, nestled along the Santa Ana River. This expansive park offers picturesque picnic areas, beautiful lakes, and miles of walking and biking trails. Enjoy the beauty of nature and recharge before bidding farewell to Anaheim.
Anaheim and its surrounding Orange County area are a treasure trove of attractions and activities, making it an ideal destination for a long weekend getaway. From the enchanting DisneylandⓇ Resort, to the cultural gems of Downtown Anaheim, and the coastal charms and natural wonders of Orange County, there is something for everyone to enjoy. So, pack your bags, put on your adventure hat, and get ready to create unforgettable memories in the magical city of Anaheim.
As to the properties of ©Disney.