Orange County, California, is a paradise for craft beer enthusiasts, boasting a vibrant brewery scene that combines creativity, innovation, and a strong sense of community. In fact, built on a German beer heritage, Anaheim now hosts one of the fastest-growing and most dynamic craft beer scenes in the country with more breweries than any city in Orange County.  From Anaheim's bustling streets to the charming corners of neighboring cities, join us as we take a sip into the world of craft beer.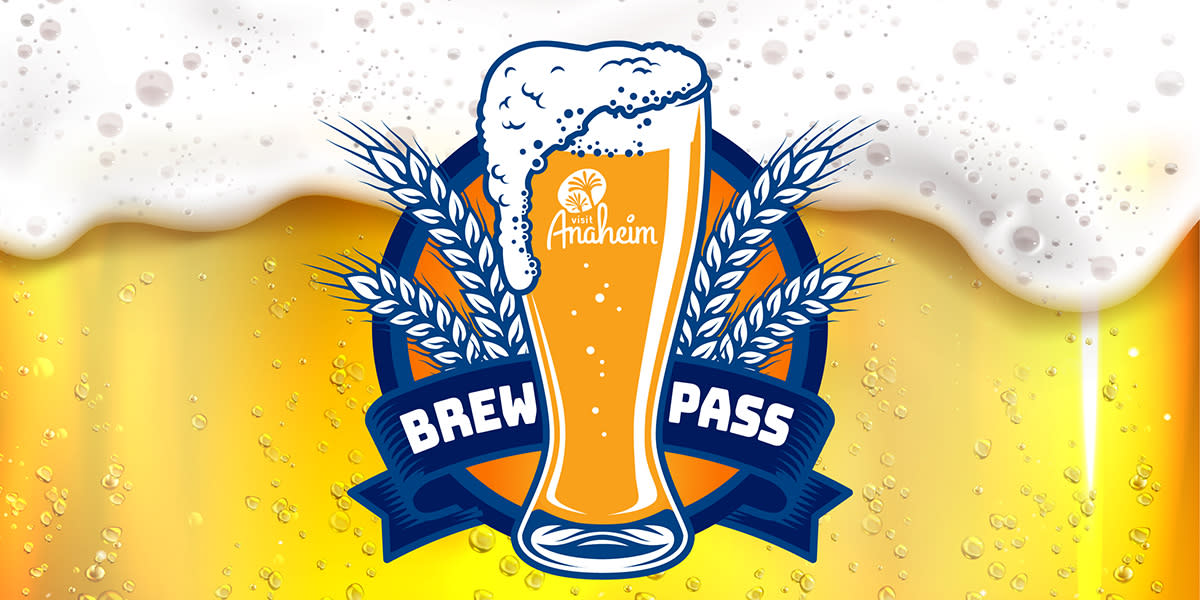 Anaheim Brew Pass
Want to explore the brew capital of Orange County? The Anaheim Brew Pass allows you to enjoy special savings at some of the best breweries in town! It's FREE to sign up and easy to use.
Unique Breweries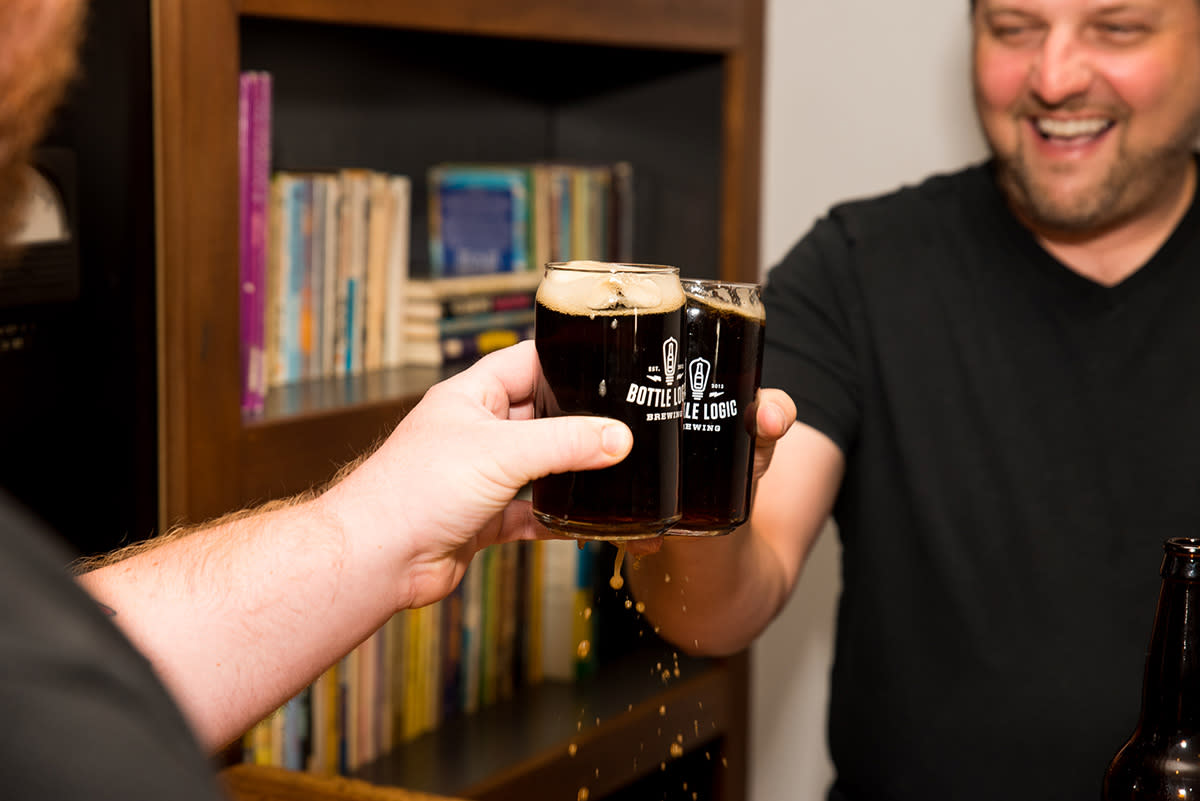 Bottle Logic Brewing
Situated in Anaheim, Bottle Logic Brewing is renowned for its experimental and boundary-pushing brews. Their dedication to combining science and art results in exceptional beers that intrigue the palate. Whether you're into hop-forward IPAs, rich stouts, or barrel-aged wonders, Bottle Logic offers a dynamic range of options.

Noble Ale Works
Nestled in Anaheim, Noble Ale Works embraces both traditional and contemporary brewing techniques. With a diverse selection of beers, including crowd-pleasing pilsners and hop-heavy IPAs, this brewery offers a little something for everyone.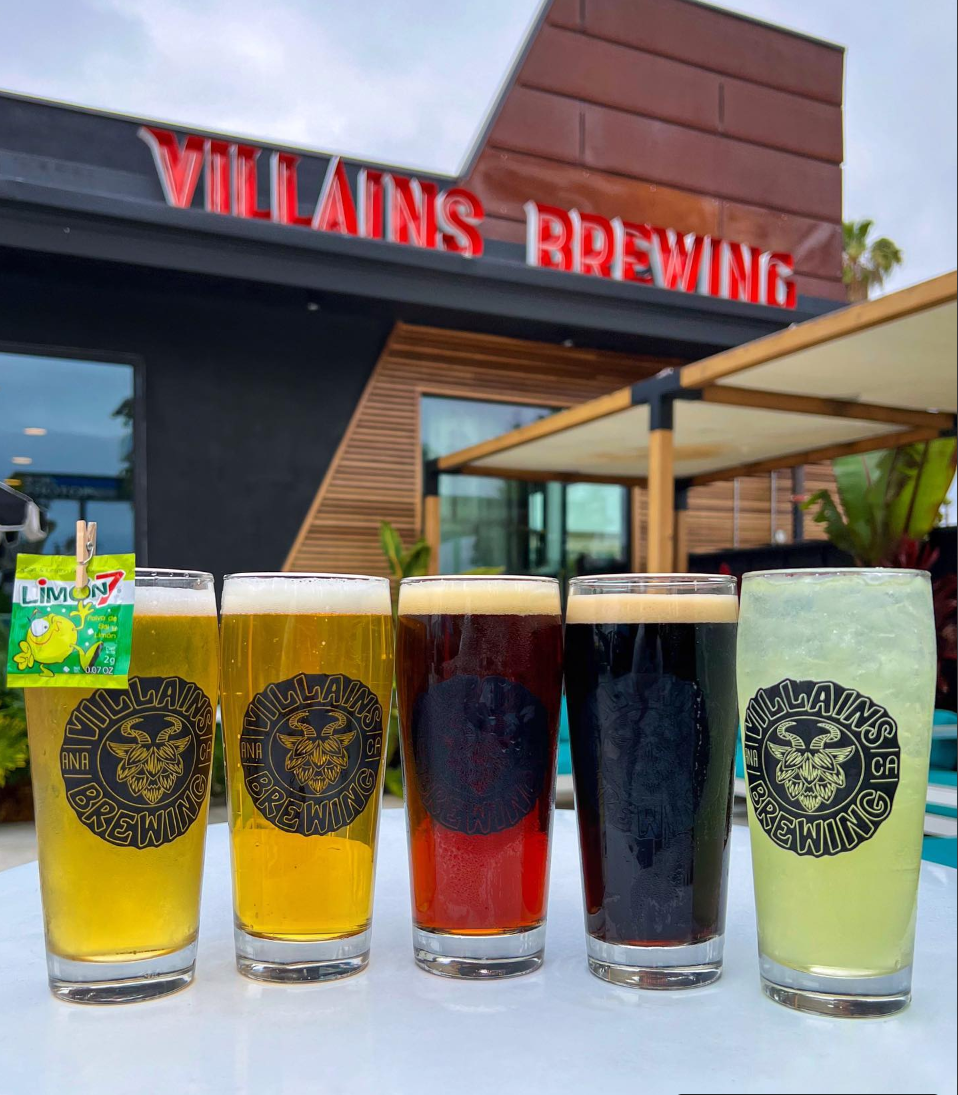 Villains Brewing Company
One of Anaheim's newest breweries, Villains, is looking to change the game. "Brewed with villainous intent," the brewery's beers are sure to quench your thirst. In addition to a food hall and a full-service restaurant, Villains features 3 to 4 rotating restaurants in their Villains Layer outdoor patio.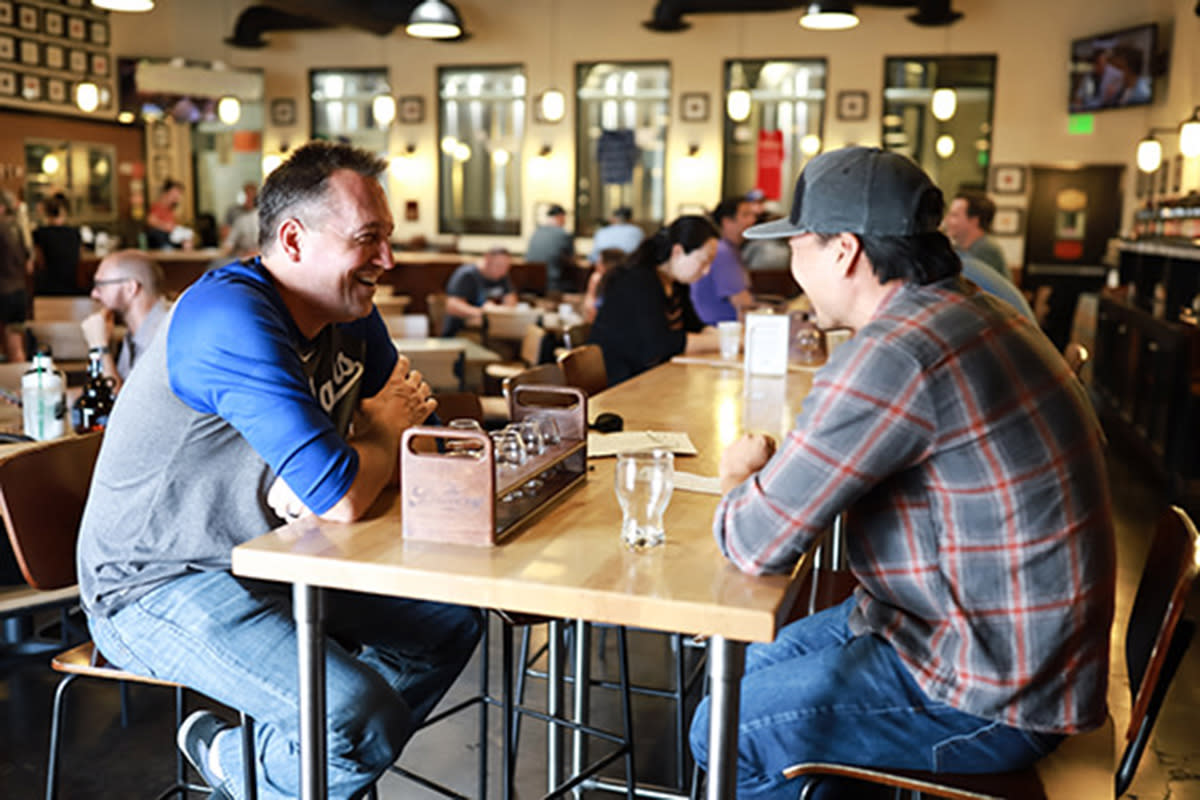 The Bruery
Just a short drive from Anaheim, The Bruery in Placentia is a must-visit for those seeking distinctive and barrel-aged brews. Their imaginative approach to ingredients and aging processes leads to complex flavors that tell a story with every sip.
Popular Places to Savor a Pint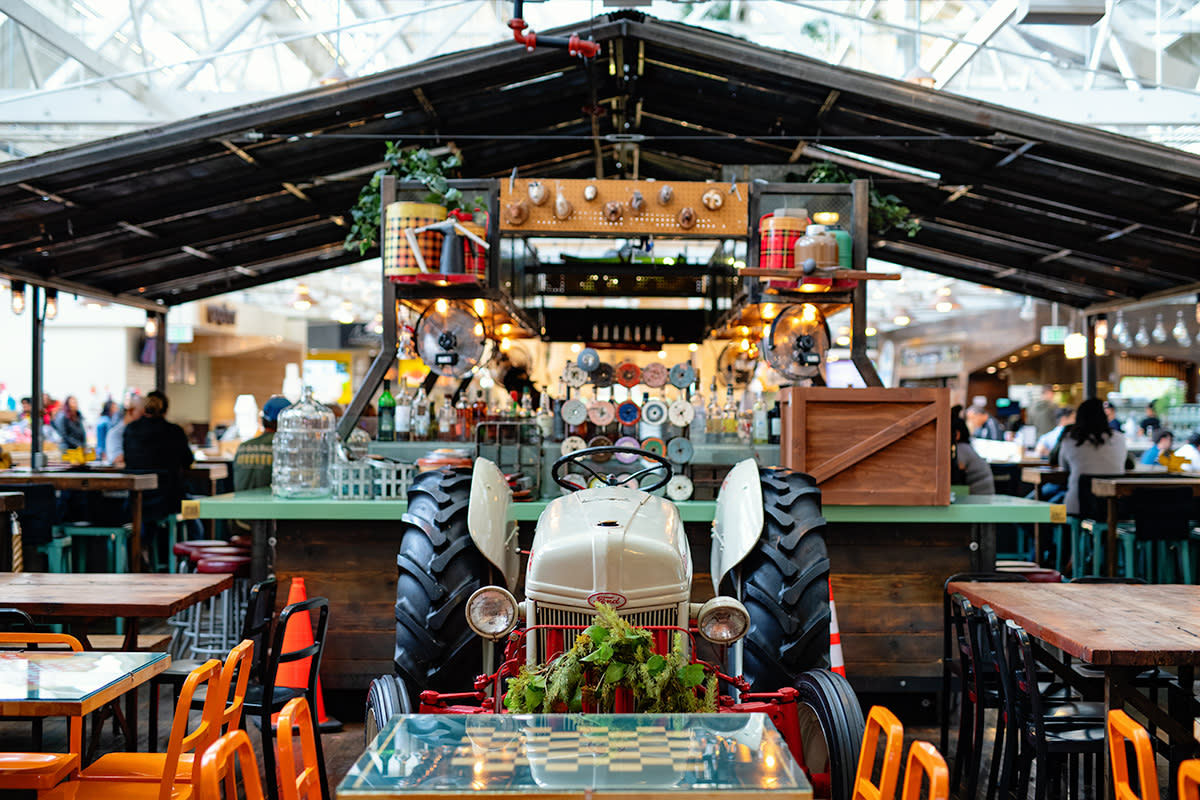 Anaheim Packing District
This culinary haven not only hosts an array of delightful eateries but also features The Packing House, where you can find local beers on tap. In the Anaheim Packing District, you will find unique craft breweries such as Monkish Brewing specializing in hoppy IPAs, Unsung Brewing Company serving superhero-themed brews and a new brewery joined the Anaheim Packing District, Villains Brewing Company, embracing villain décor. Grab your favorite brew and explore the vibrant atmosphere inside the Anaheim Packing House at the Hammer Workshop and Bar, while indulging in artisanal foods.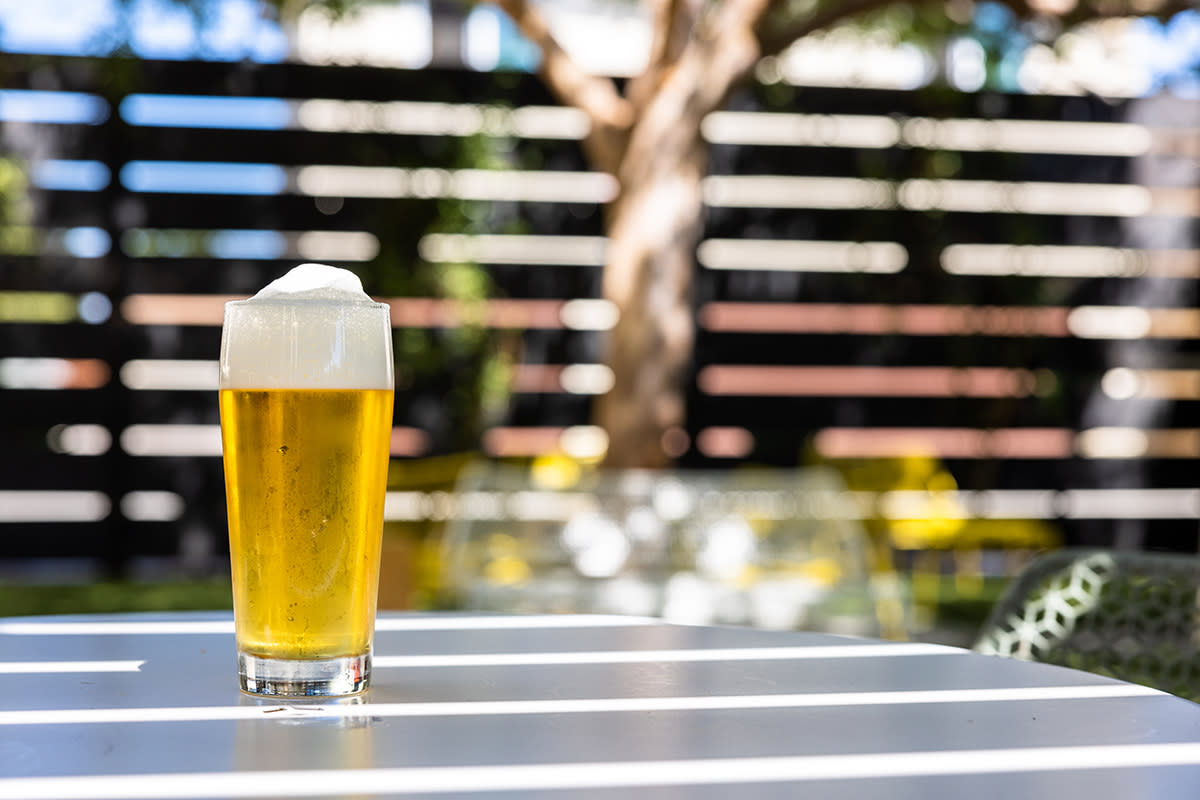 Brewery X
Located just down the street from Bottle Logic, and alongside other great breweries on La Palma Avenue, Brewery X is a must-visit on your next brewery tour. Guests can relax on their large dog-friendly patio, surrounded by canopies and a cozy twinkle light display. Additionally, Pizza X in the back serves some of the best slices around and are the perfect companion to an ice-cold pint.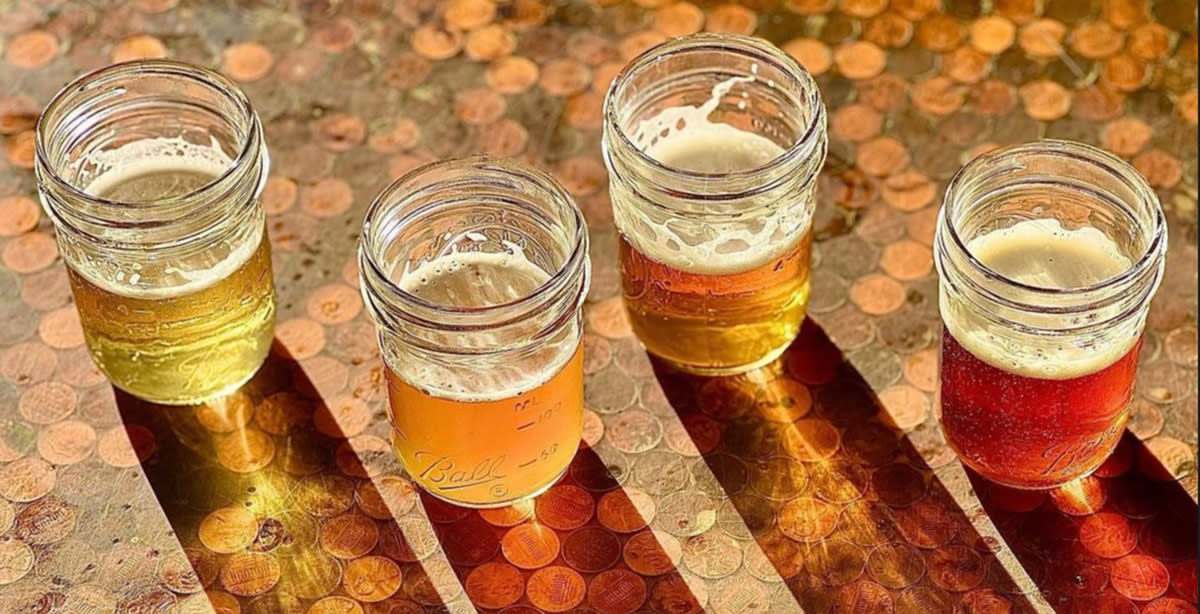 The LAB Anti-Mall
In Costa Mesa, The LAB Anti-Mall is a hipster-friendly space featuring many small businesses in an outdoor shopping center with a focus on sustainability. At The LAB Anti-Mall, you'll find Bootlegger's Brewery which offers a curated selection of craft beers for a laid-back drinking experience. With over 30 unique brews on tap, this dog-friendly brewery has an outdoor patio and hosts trivia on select nights.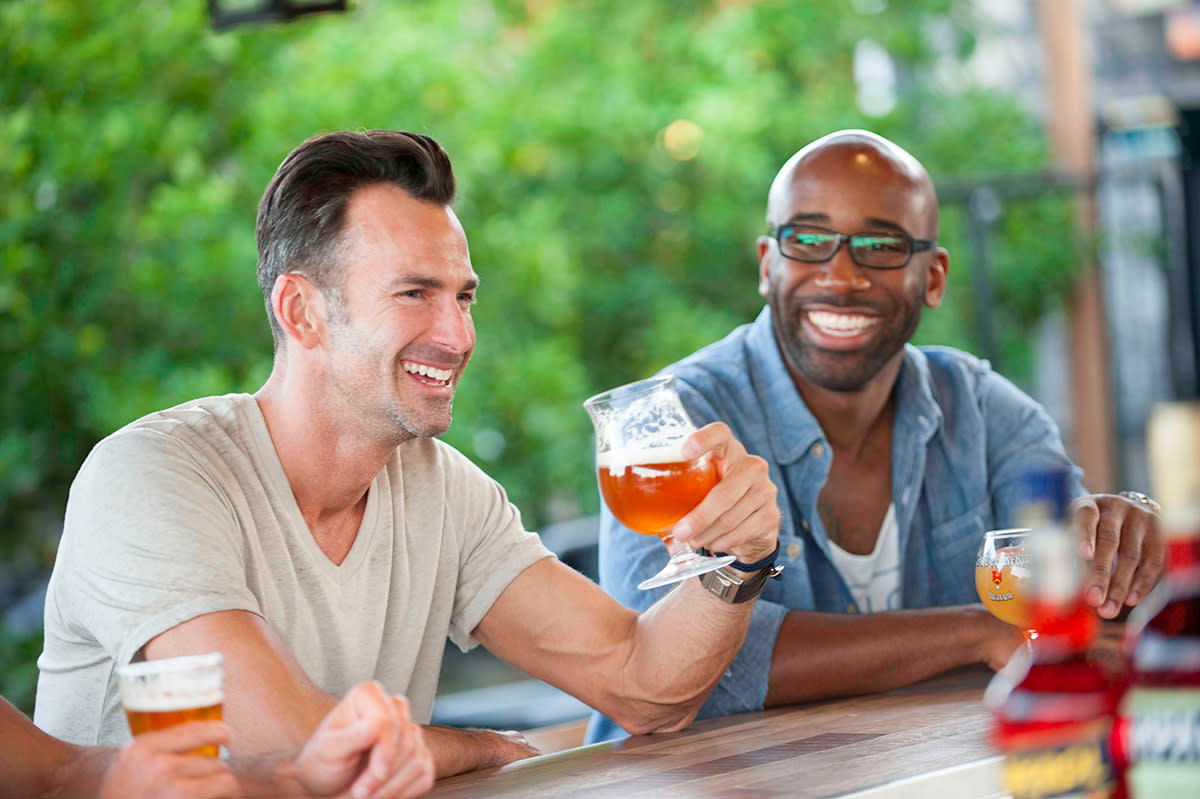 La Palma Beer Trail
The famous La Palma Trail in Anaheim is the hot spot for craft beer aficionados. Making up many of the breweries in Anaheim, this trail features nine craft breweries all within walking distance of each other. While we don't recommend going to all of these in one visit, make sure you add a few of these La Palma Trail breweries to your must-visit list.
These are the top breweries along the La Palma Trail:
The Bruery
Juniper & Morgan Brewing
Phantom Ales
Broken Timbers Brewing Company
Bottle Logic Brewing
Brewery X
The Beer Co.
Stereo Brewing
All-American Brew Works
The brewery scene in Anaheim and the surrounding Orange County area is a testament to the region's passion for craft, innovation, and community. From quirky experimental brews to well-crafted traditional favorites, there's a brew for every palate.