Where can you save on and savor delicious flavors? At the Anaheim GardenWalk! The multi-story outdoor dining and retail mall is located just a few minutes from the Disneyland® Resort and Anaheim Convention Center. Here you'll find your favorite tried and true restaurants, plus new flavors you won't want to miss. Foodies are always in season at the Anaheim GardenWalk.
All you need to save on dining at the Anaheim GardenWalk is the free Visit Anaheim Savings Pass. Signing up is easy with no apps to download.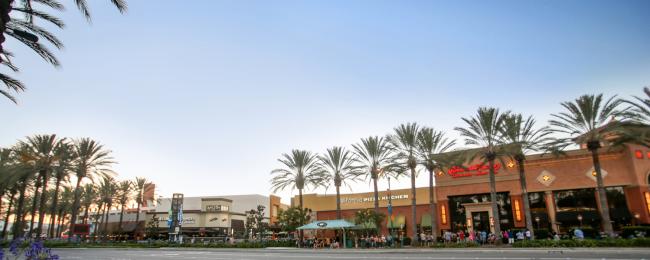 Roy's Restaurant
You're ohana at Roy's Restaurant where paradise awaits, one bite at a time. The Hawaiian fusion cuisine features signature dishes including Lalanilau Roll, Misoyaki Butterfish and Parmesan Bacon Crusted Chilean Sea Bass. The fine-dining restaurant chain features sushi, steak and seafood inspired by Master Chef and namesake Roy Yamaguchi.
Use your Visit Anaheim Savings Pass for a complimentary appetizer with the purchase of an entrée.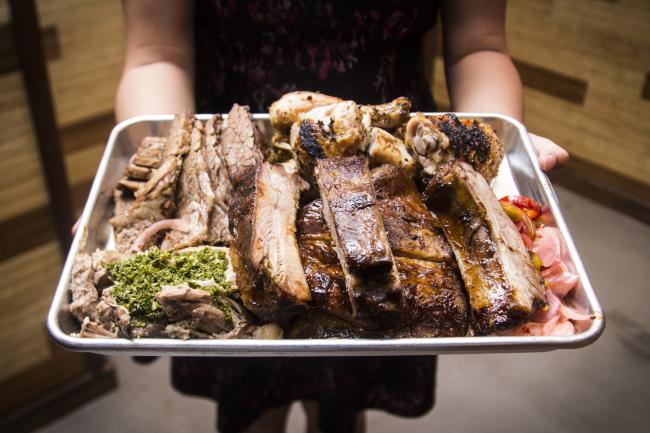 FiRE + iCE
It's getting hot out here at FiRE + iCE Grill where you're in control of what's cooking on the open-flame grill. The all-you-can-eat restaurant makes you the chef. Grab a bowl, fill it up with meat, veggies and flavorful sauces. Then watch the grillmasters turn your unique recipe into a mouthwatering masterpiece.
Use your Visit Anaheim Savings Pass for 15% off food.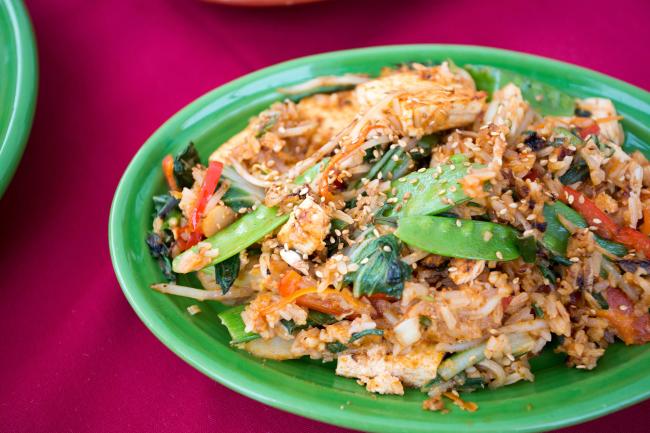 ChaPlus Modern Tea Room
The "plus" means it's extra...extra delicious and extra fresh. Enjoy a fabulous cup of tea and light meal at ChaPlus Modern Tea Room. A homemade Taro Milk Tea or Tropical Fruit Tea are made for sipping while shopping at the Anaheim GardenWalk. Sweeten the day with a Strawberry Nutella Bubble Waffle or other treats from the Taiwanese Tea Shop.
The Anaheim GardenWalk is located at 400 Disney Way.