Downtown DisneyⓇ District, located at the DisneylandⓇ Resort in Anaheim, California, is a vibrant and exciting entertainment district that offers visitors a diverse array of activities, culinary delights, and unique attractions. Whether you're a Disney fan or simply seeking a memorable experience, Downtown DisneyⓇ District has something for everyone.
Explore 
One of the main draws of Downtown DisneyⓇ District is its wide range of things to do. The area is home to numerous shops, boutiques, and specialty stores, where you can find Disney merchandise, trendy fashion, and unique gifts. Whether you're looking for a pair of Mickey ears or seeking the perfect souvenir, you'll be spoiled for choice. For Disney-themed dresses and accessories, don't miss The Disney Dress Shop. Additionally, the district hosts a variety of live entertainment, including street performers, musicians, and even occasional concerts, adding a lively atmosphere to your visit.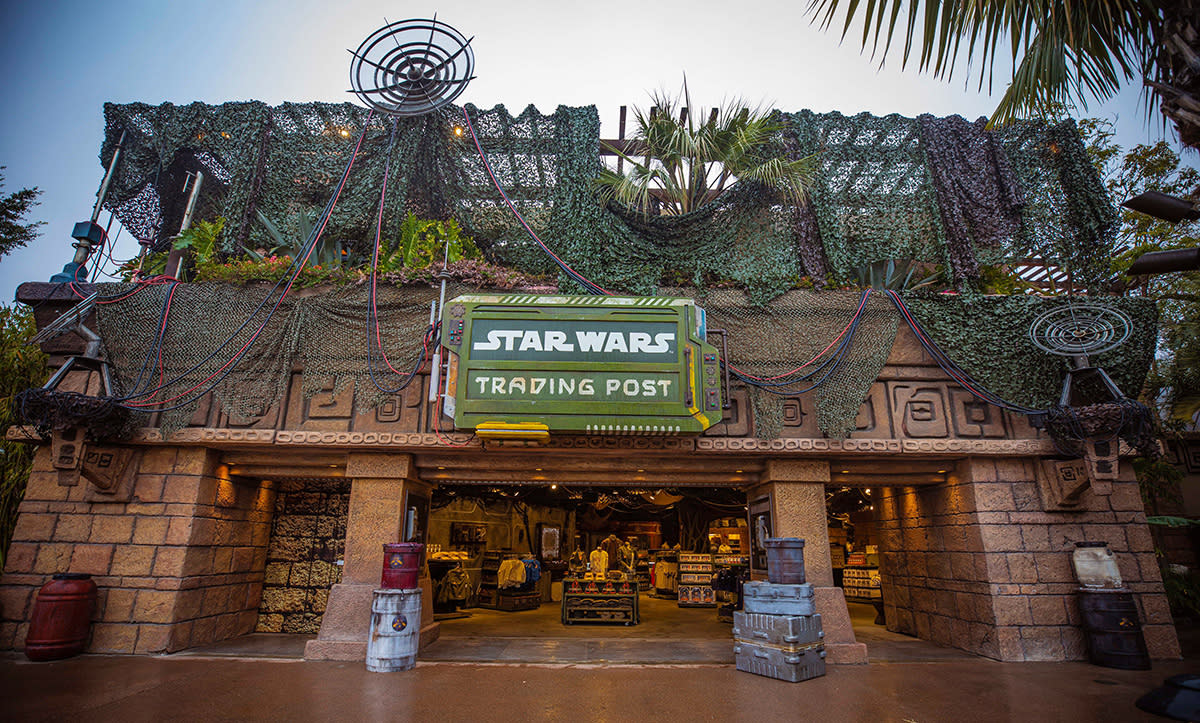 In addition to shopping, Downtown DisneyⓇ District is home to unique attractions that are sure to delight visitors of all ages. One standout feature is the iconic World of Disney store, a massive emporium where you can immerse yourself in a magical shopping experience. The LEGO Store is another must-visit destination, showcasing incredible LEGO creations and offering interactive play opportunities.
The atmosphere is also a compelling reason to visit. The district combines the charm of a lively street market with the enchantment of Disney magic, creating a vibrant and inviting ambiance. The stunning landscaping, music filling the air, and the constant buzz of excitement make for a truly memorable experience. Whether you're strolling along the promenade, enjoying the magical decor, or watching the fireworks from a distance, Downtown DisneyⓇ District captures the essence of the Disney experience.
Magical Dining Outside the Parks
When it comes to dining, Downtown DisneyⓇ District and nearby hotels boast an unbelievable selection of culinary experiences. From gourmet restaurants to quick-service eateries, there's something to satisfy every palate. World-renowned chefs have made their mark here, creating diverse menus that blend international flavors with Disney magic. Whether you're in the mood for fine dining at the upscale Napa Rose found near the district at Disney's Grand Californian HotelⓇ & Spa or craving a mouthwatering burger at the popular Earl of Sandwich, you'll find a dining option to suit your taste and budget.
Refuel In Between Park Visits
Moreover, Downtown DisneyⓇ District is conveniently located adjacent to DisneylandⓇ Park and Disney California AdventureⓇ Park, making it an ideal stop before or after your theme park adventure. Whether you're taking a break from the rides or extending your Disney experience, this entertainment district offers a plethora of options for fun and relaxation. It's the perfect place to unwind, refuel, and enjoy a different side of the DisneylandⓇ Resort.
Coming Soon
If you're a fan, then you know that Catal was a staple of Downtown DisneyⓇ District. It had been around since the beginning, and it was a favorite for many. However, change is in the air, and Catal and its outdoor bar, Uva Bar, have closed. Two new Mexican restaurants will be taking their place, and they're going to be amazing. Paseo will be a high-end restaurant, perfect for a fancy night out. Meanwhile, Centrico will be a more casual spot, perfect for vacationers who want to relax and enjoy some delicious food. And the best part? Both restaurants will be run by Michelin-starred chef Carlos Gaytán, so you know the food is going to be incredible.
But that's not all! Porto's, one of Southern California's most famous bakeries, is coming! Whether you're looking for a breakfast pastry or a sweet treat late at night, Porto's will have you covered.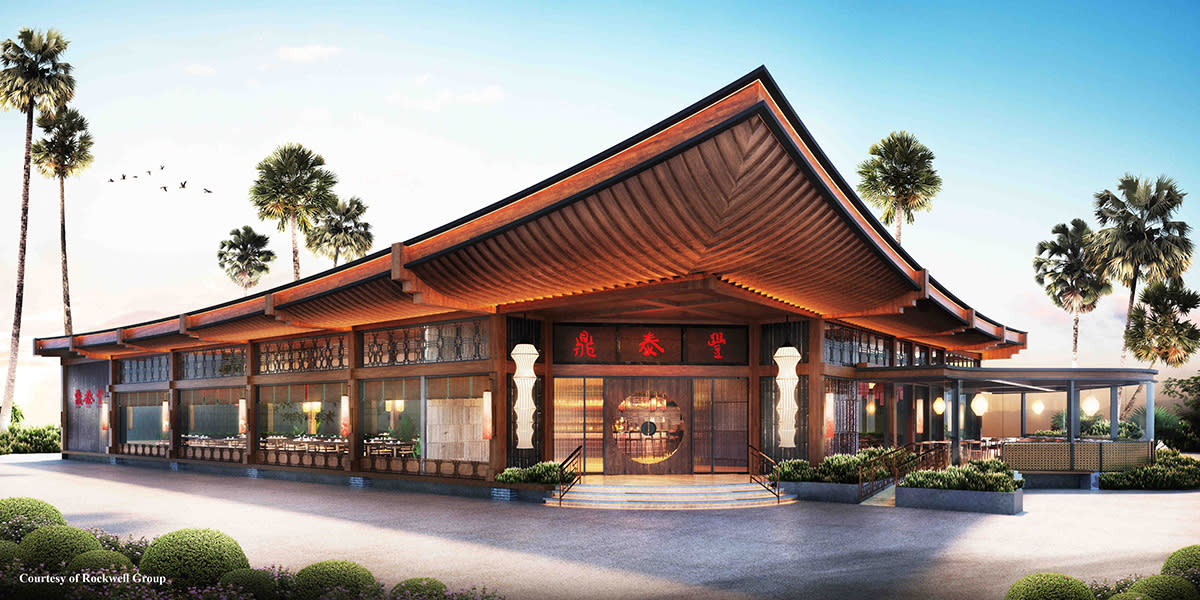 Other restaurant concepts coming include Clyde's Hot Chicken, Din Tai Fung, and a reimagined Jazz Kitchen Coastal Grill & Patio (currently open and known as Ralph Brennan's Jazz Kitchen.)
And if that wasn't enough, there's going to be a new open lawn for exploration, special events, and musical entertainment! It's going to be a dynamic space that's perfect for all kinds of activities. So, get ready, because Downtown DisneyⓇ District is about to get even better!  Walt Disney once said, "Disneyland will never be completed. It will continue to grow as long as there is imagination left in the world". The Downtown DisneyⓇ District is continuing its growth!
As to the properties of ©Disney.