From the world-famous Mouse House to the Angels, Anaheim is jam-packed with unique experiences to make sure your stay is one you'll never forget. 
Shopping, Sports, Art, And More 
Angel Stadium
Devotees of America's favorite pastime will want to head over to Angel Stadium to catch a game, grab a hot dog, or simply check out the California Spectacular, a rock formation in center field, where erupting geysers and the occasional blast of fireworks are sure to impress Major League fans of all ages.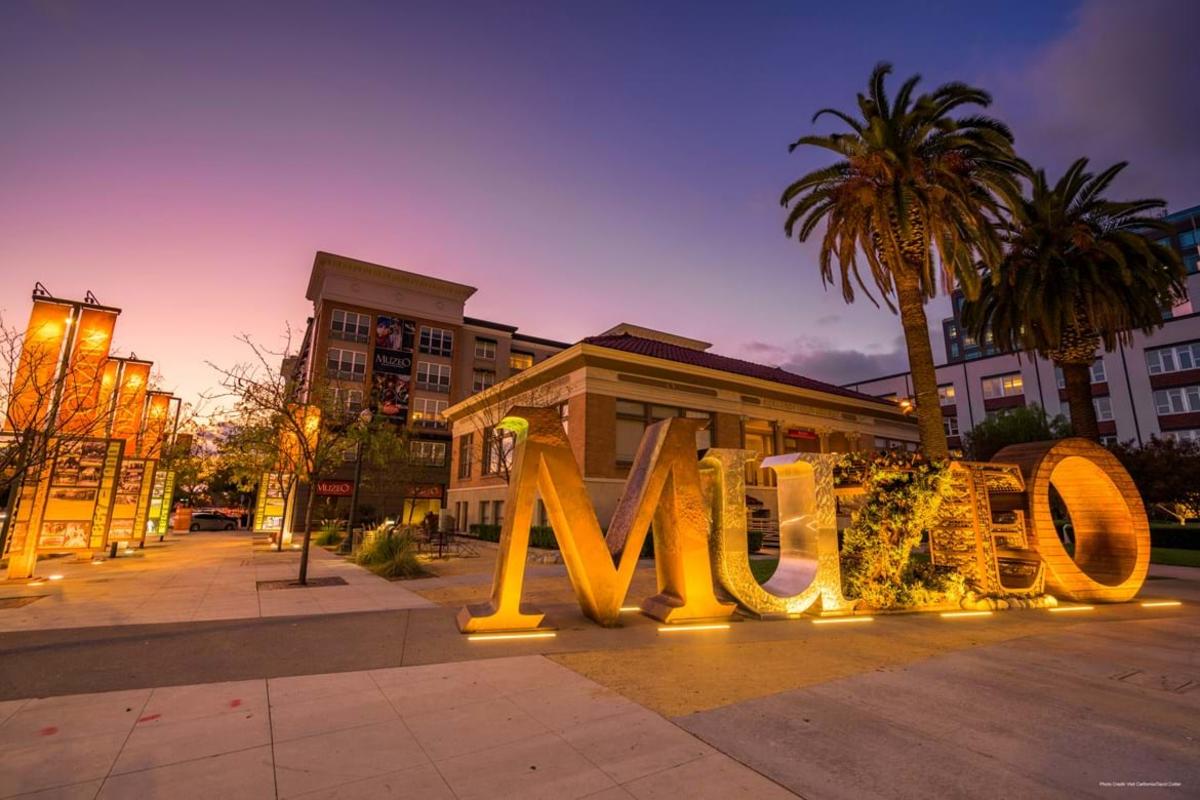 Muzeo Museum and Cultural Center
Visiting from Wednesday to Sunday? Stop by the Muzeo Museum and Cultural Center and take advantage of the rotating exhibitions, which have featured everything from Chicano art to model trains to the history of Anaheim. Before you go, stop by the immaculate outdoor area for a walk through the manicured grounds.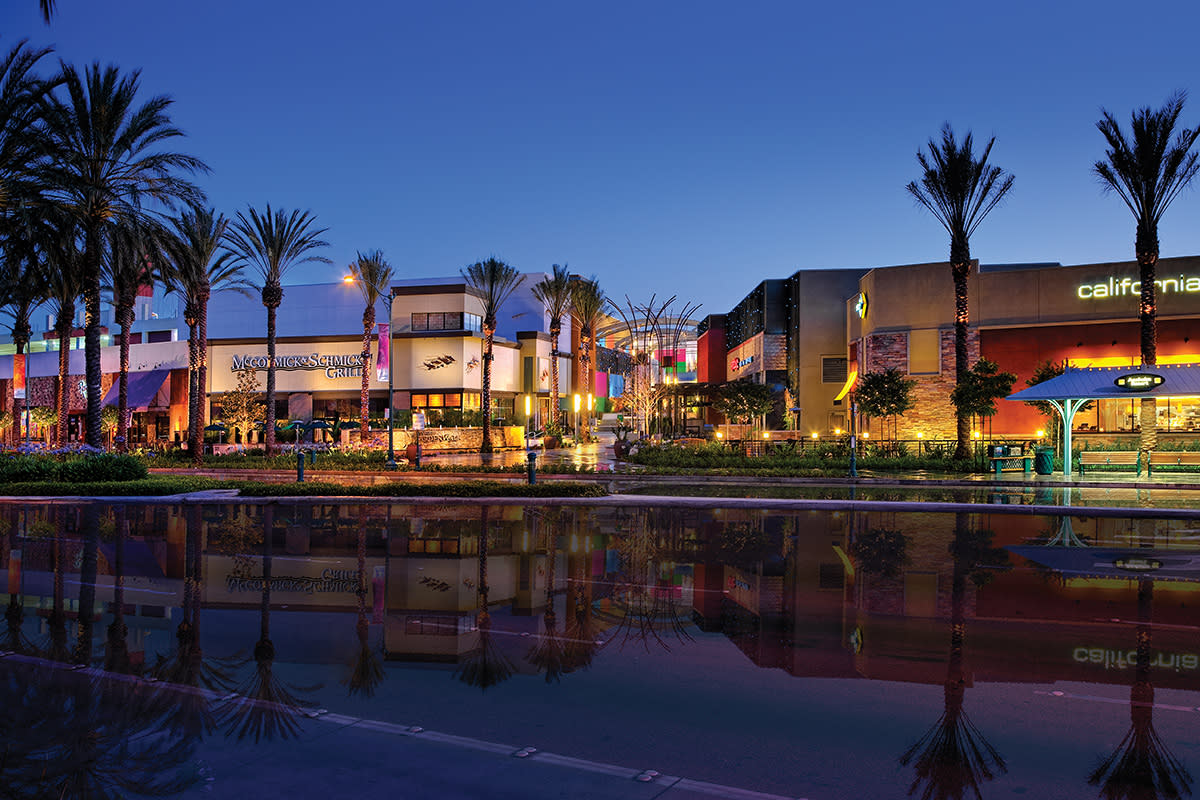 Anaheim GardenWalk
Art lovers, foodies, and party animals will all find something at the Anaheim GardenWalk. With a range of restaurants, kid-friendly spaces, enticing shops, inventive art galleries, a bowling alley, and a live concert venue, you'll be tempted to spend your whole trip at this impressive multi-story space. Watch a concert at the House of Blues or have dinner at Fire+Ice. Read more about GardenWalk's restaurants here.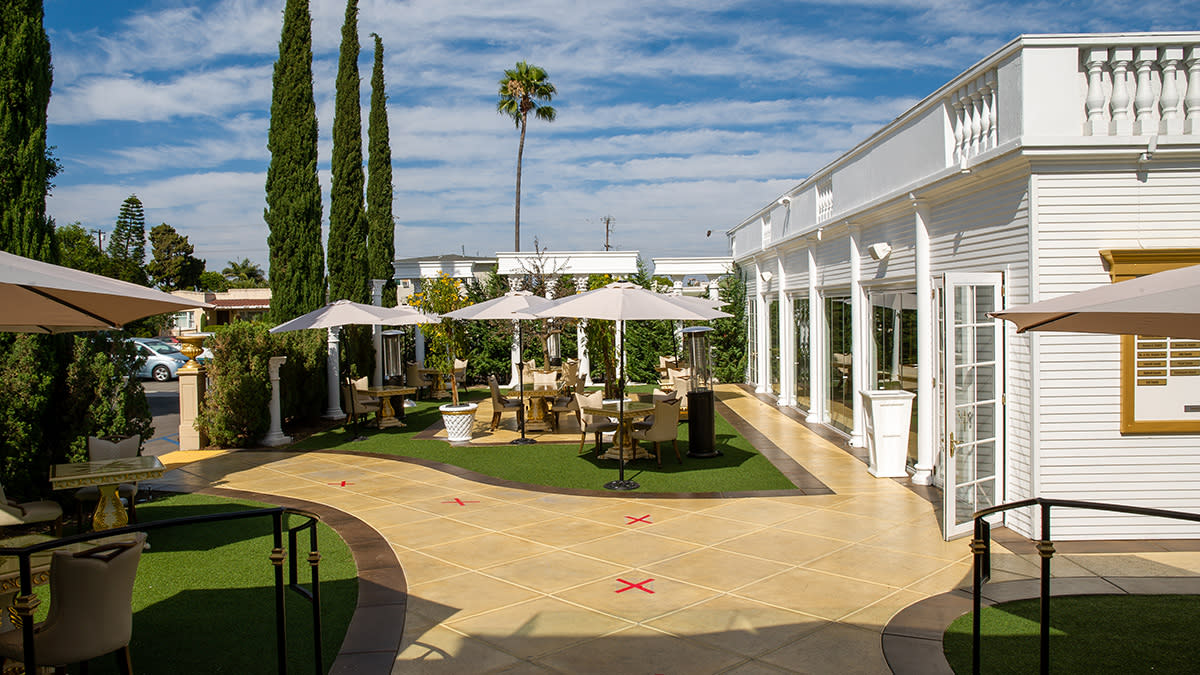 Anaheim White House
Located in the heart of Anaheim, California, minutes away from the Anaheim Convention Center, Honda Center and Angels Stadium, the Anaheim White House has been attracting locals and visitors for decades. Enjoy an elegant Northern Italian cuisine inside the sophisticated 1909 historical landmark or enjoy the warm and sunny SoCal weather by choosing the alfresco dining experience. From mouthwatering steaks to fresh seafood, each plate is crafted to perfection using the finest ingredients.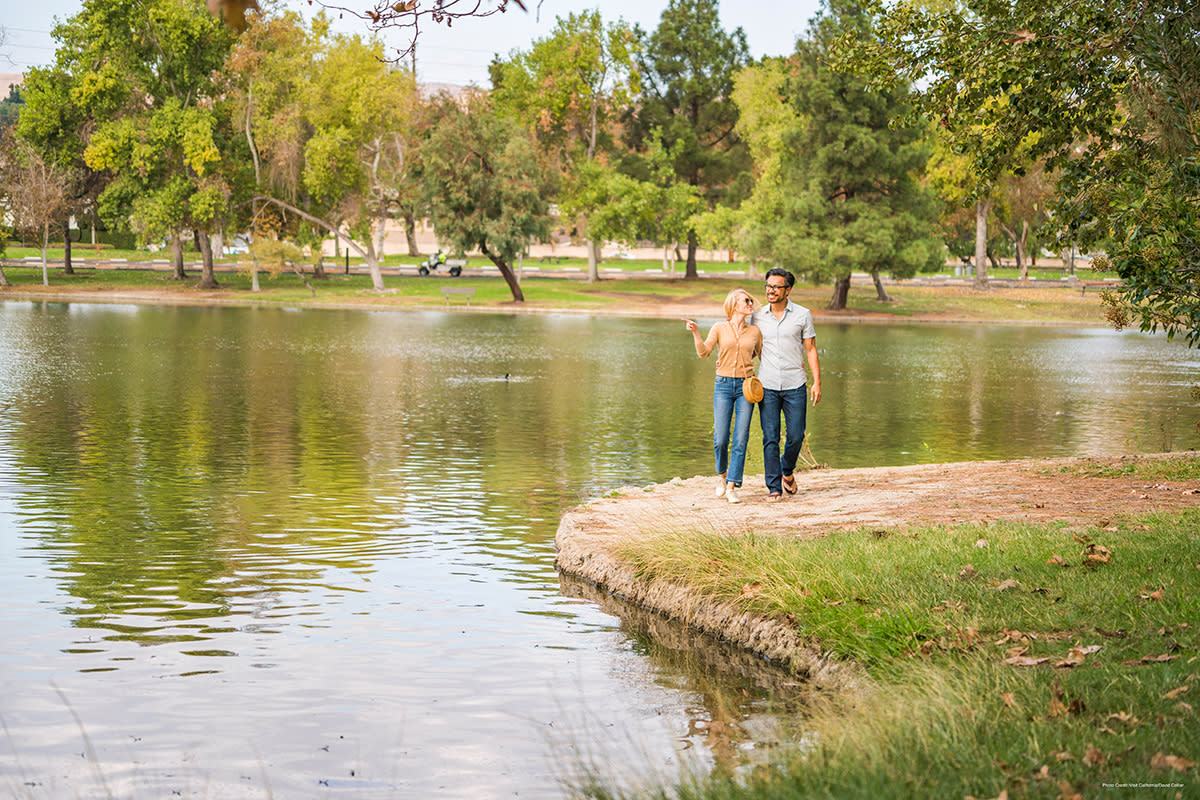 Yorba Regional Park
For a peaceful and scenic break in your stay, head to Yorba Regional Park, where 13 acres of serene green space and 400 picnic tables await you and your group. Spend your time wandering the trails, hitting the volleyball courts, or cruising across the lake on an adorable swan-shaped paddle boat. 
Adventure Awaits 

Disneyland® Resort
Walt Disney's vision started here. Welcome to Anaheim, California, the magical home of the original Disneyland® Park. It was here where Walt Disney's timeless classic animations came to life, reinventing the American amusement park.
Throughout 2023, Disneyland® Resort is celebrating the 100th anniversary of The Walt Disney Company with the Disney100 Celebration. Learn more about what entertainment and attractions await you.
Experience Walt Disney's creativity and innovative mind as you embark on your adventure. From nostalgic Main Street, U.S.A. to Disneyland® Park's iconic centerpiece, the enchanting Sleeping Beauty Castle, this Park is where cherished memories are made for generations to come. Only in Anaheim will you experience Disneyland® Resort's rich history that continues to captivate Disney fans with its unique charm.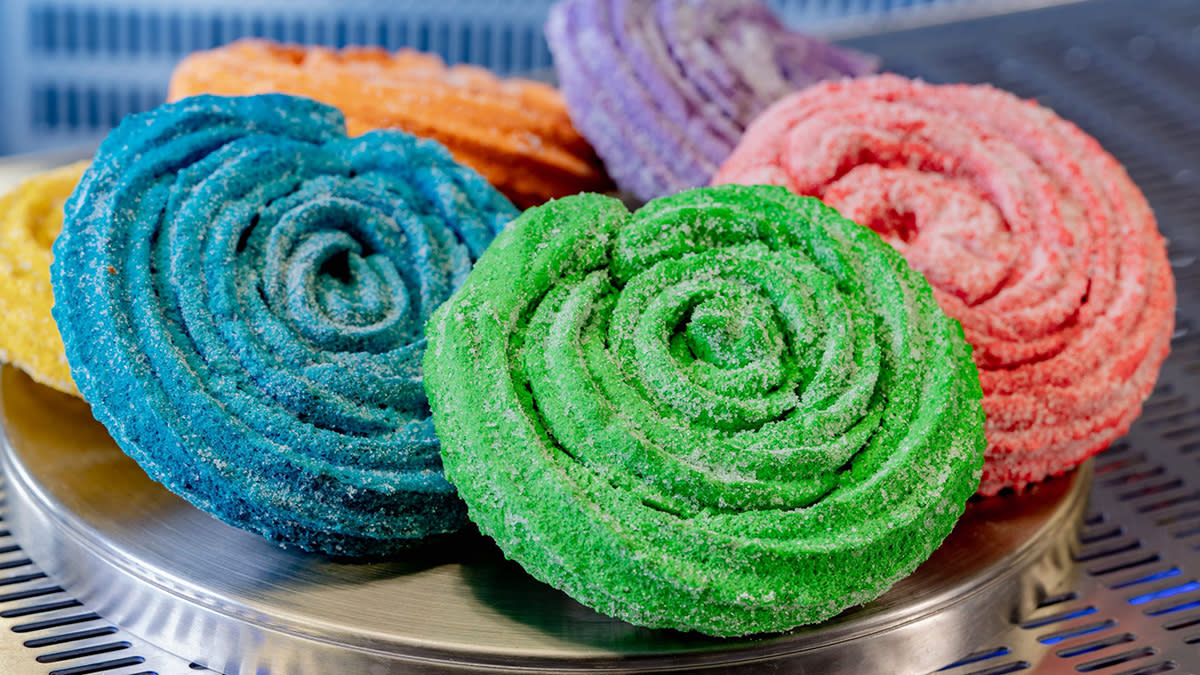 You've heard about DisneylandⓇ Resort but did you know there are so many special things to do beyond character sightings and pleasure-packed rides? For extra special moments at the theme parks, try the outstanding and ever-rotating seasonal churro flavors like blue raspberry and s'mores. You can also order ice cream nachos off a secret menu at the Golden Horseshoe, or even take a tour of Walt's apartment.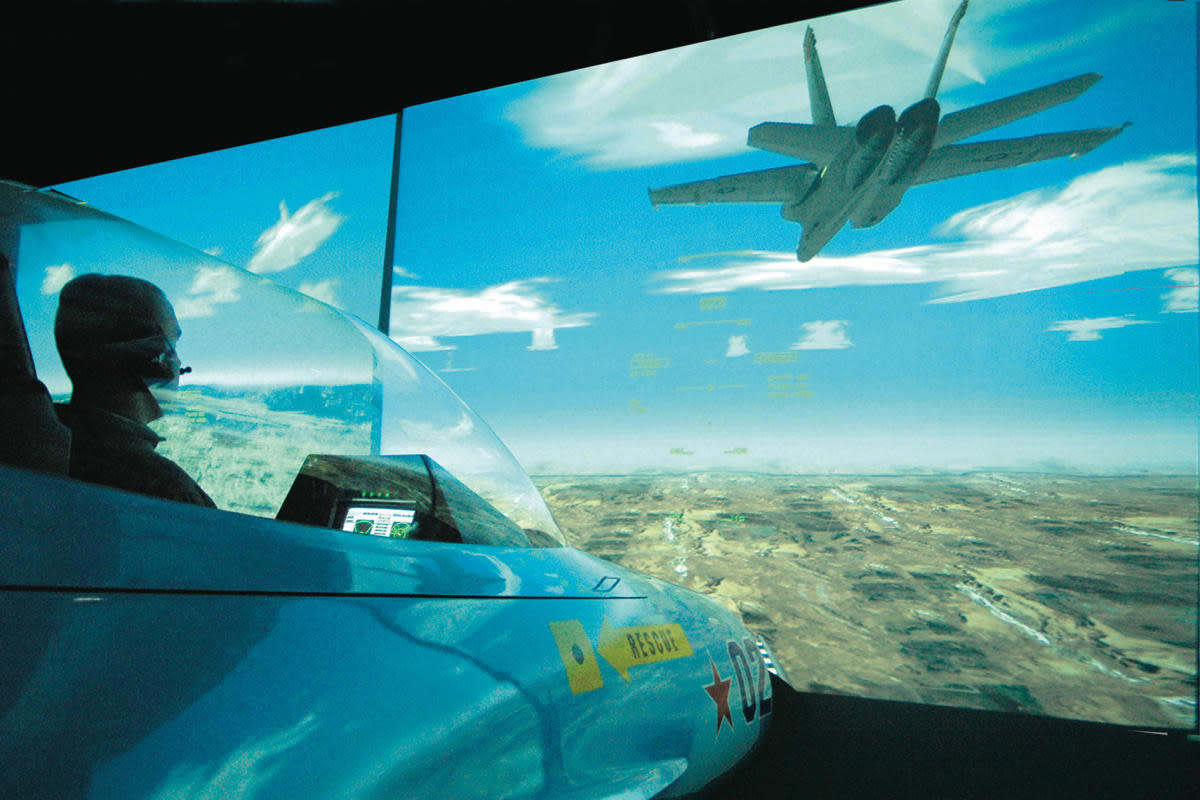 Flightdeck + Rogue Racing
For thrill-seekers looking to fly while still on the ground, head to Flightdeck + Rogue Racing located at the Anaheim GardenWalk. Pilot a Boeing 737 or compete with family and friends as a fighter pilot as you make your way around the virtual skies. With state-of-the-art technology and realistic cockpits, this unique attraction will take you on the flight of your life! Flying not your thing? Let's take a drive. Buckle in for some adrenaline-pumping rogue racing as you compete on the world's most challenging racetracks! Prepare to have your day transformed into an action-packed and unique experience!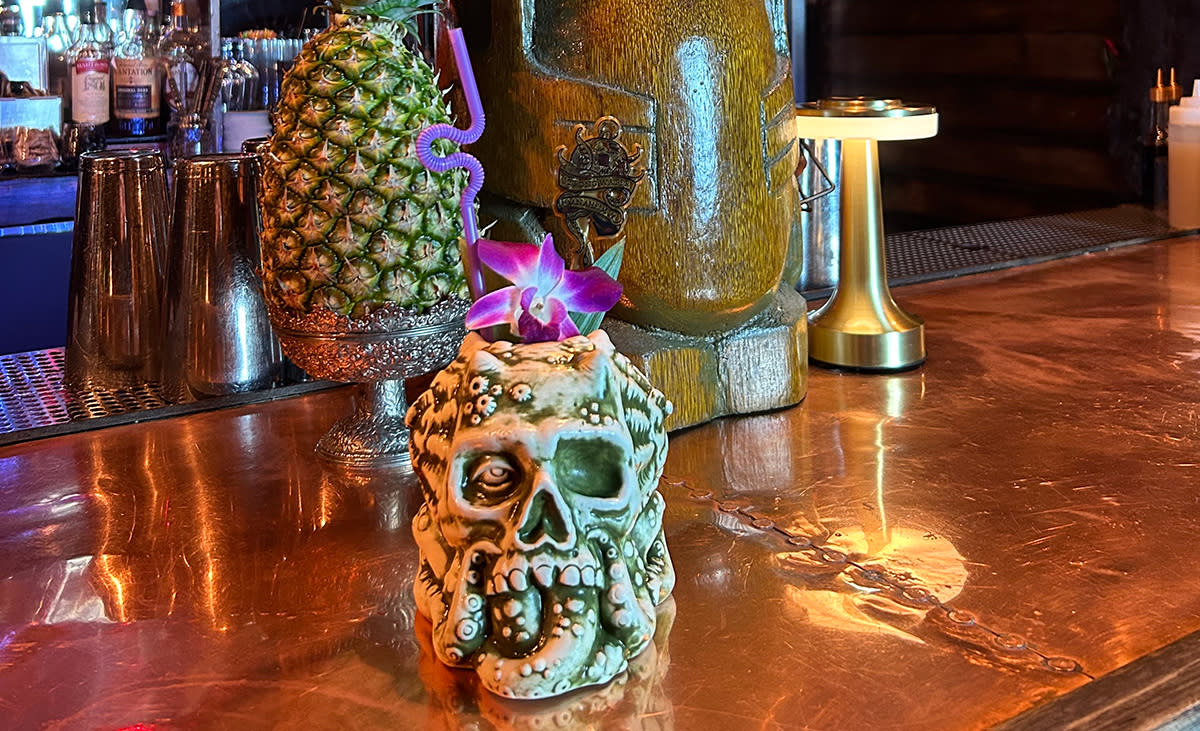 Strong Water
Want to dine on a shipwreck? Strong Water has you covered. From skull-shaped drinks to pirate-themed plates, this tiki bar's immersive dining experience is sure to wow travelers of sea and sand, ending up at the very top of your tiki bar list. Learn more about other Anaheim hidden gems.
Anaheim's Annual Events 

Anaheim Convention Center
As the West Coast's largest exhibition facility, Anaheim Convention Center is home to annual events for those who love cars, creators, and everything in between. Summer kicks off with VidCon, where 50,000 attendees celebrate the world of digital content. Car aficionados race to town in early October for the Orange County International Auto Show, where hundreds of vehicles are on display allowing guests to test drive machines, explore new tech, and get a glimpse of the future of automobiles.
Full list of events at the Anaheim Convention Center.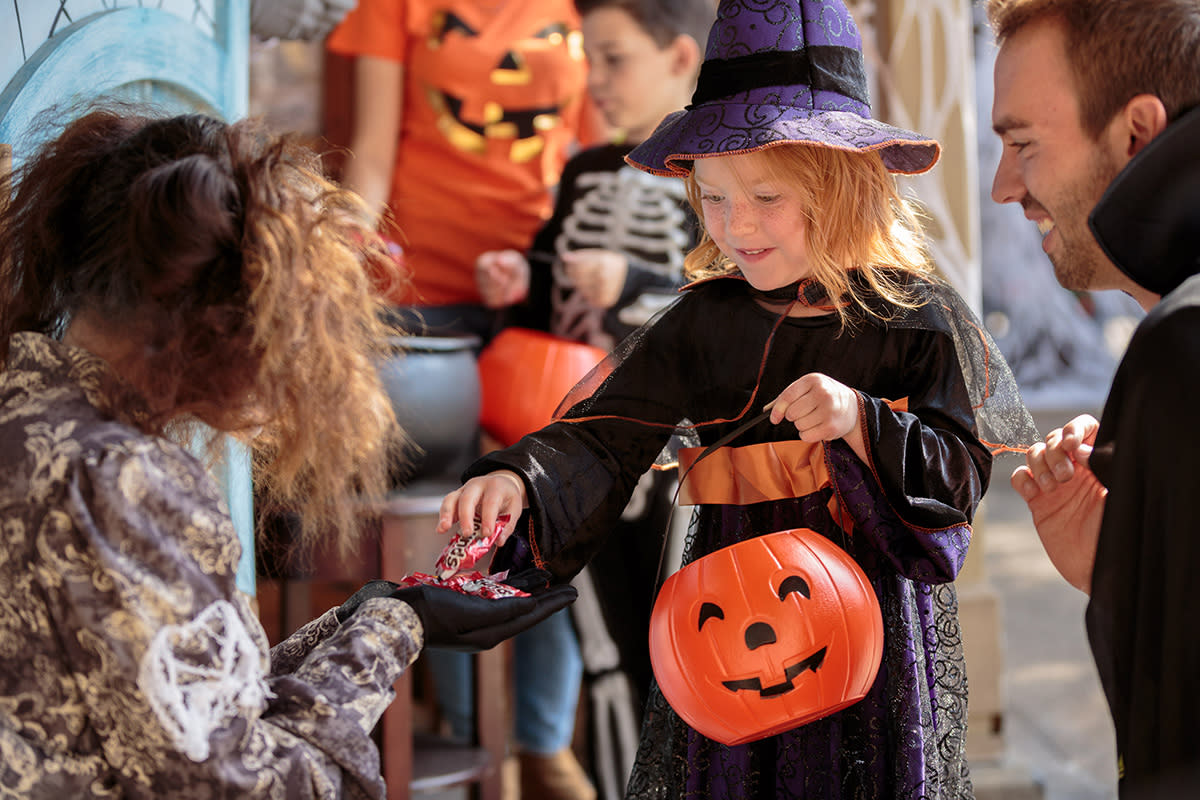 Anaheim Fall Festival and Halloween Parade
The Anaheim Fall Festival and Halloween Parade is the perfect way to immerse yourself in autumnal activities. For over 100 years, this family-friendly event celebrating Halloween, Día de Los Muertos, and the harvest season has been delighting crowds with music, dancing, and tons of magical floats and costumes.  

More "Only in Anaheim" Must Dos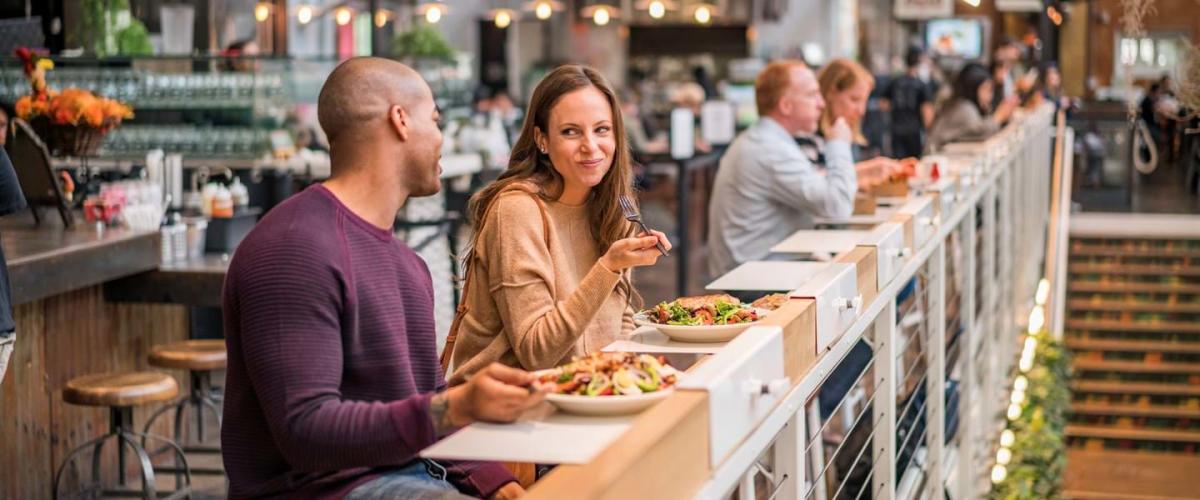 Anaheim Packing House
A visit to Anaheim requires experiencing one of the region's most unique dining destinations—the Anaheim Packing House. Previously home to one of the last citrus packing warehouses in Orange County, this venue is now a trendy food hall with countless unique food offerings. This hall is a perfect destination for a meal with family or a drink with friends. The Packing House is a high-energy, food bonanza that you simply must experience.  Don't miss this place!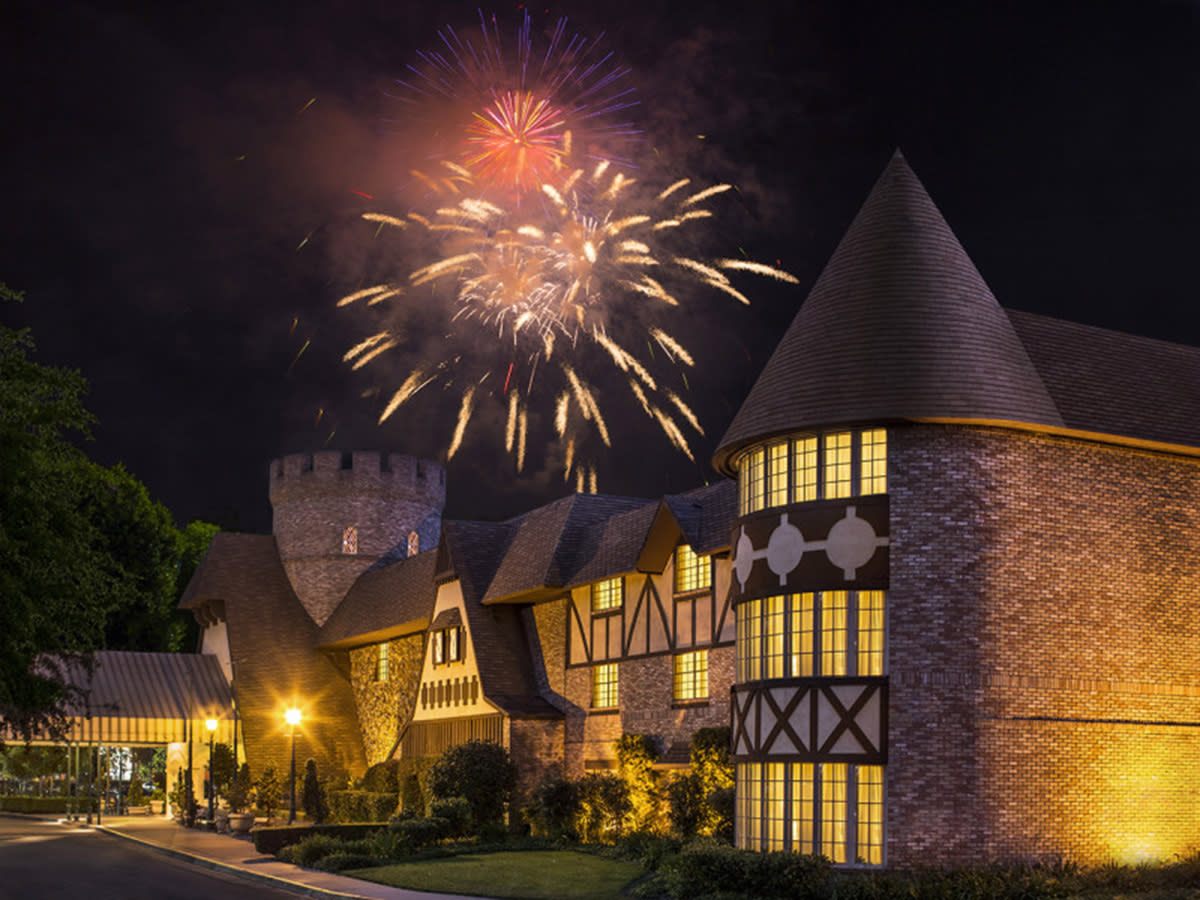 Only in Anaheim Hotels
Located in the center of Southern California, Anaheim is the perfect place to make your home base. Expect a stay with unique castle themes, large swimming pools and exclusive amenities to make your stay a magical one.
View a list of Anaheim-only hotels here.
As to the properties of ©Disney