Just minutes away from Disneyland® Resort, explore unexpected flavors and fun in the heart of Anaheim's downtown scene, CTR CITY.  This historical center of commerce for Anaheim has experienced a modern revival filled with creative small businesses and artisan-inspired eateries. Spend a whole afternoon discovering hidden gems and hip hangouts. 
Free Rides Around the Neighborhood ("FRAN")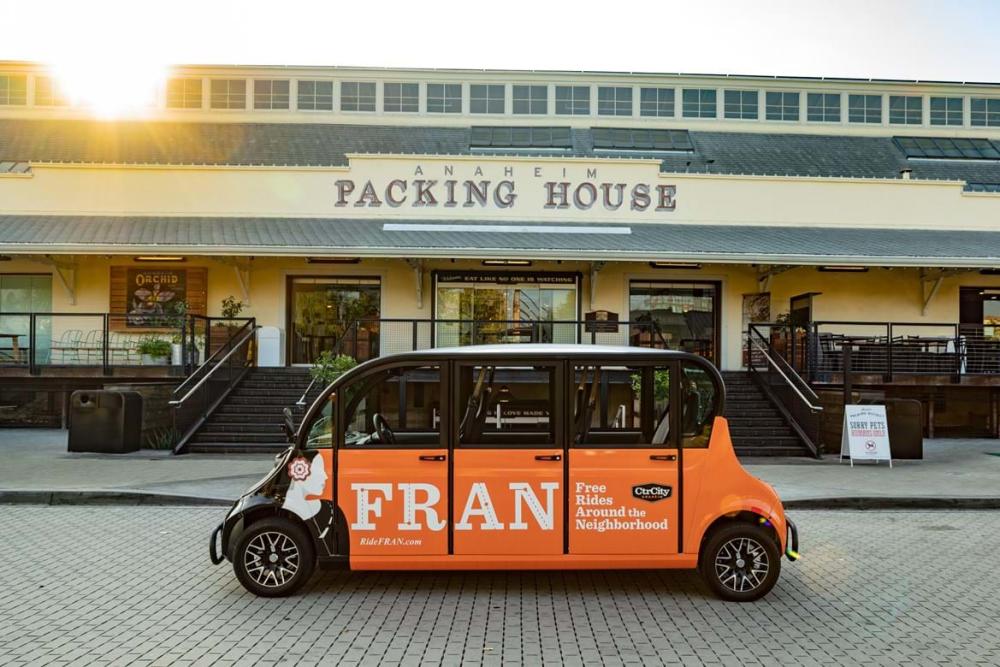 Explore Downtown Anaheim with FRAN, or Free Rides Around the Neighborhood. The electric fleet of vehicles transports visitors around areas of town including Center Street on demand.  Download the TripShot app to request a ride to one of 10 stops including Center Street and the Packing House.

Muzeo Museum & Cultural Center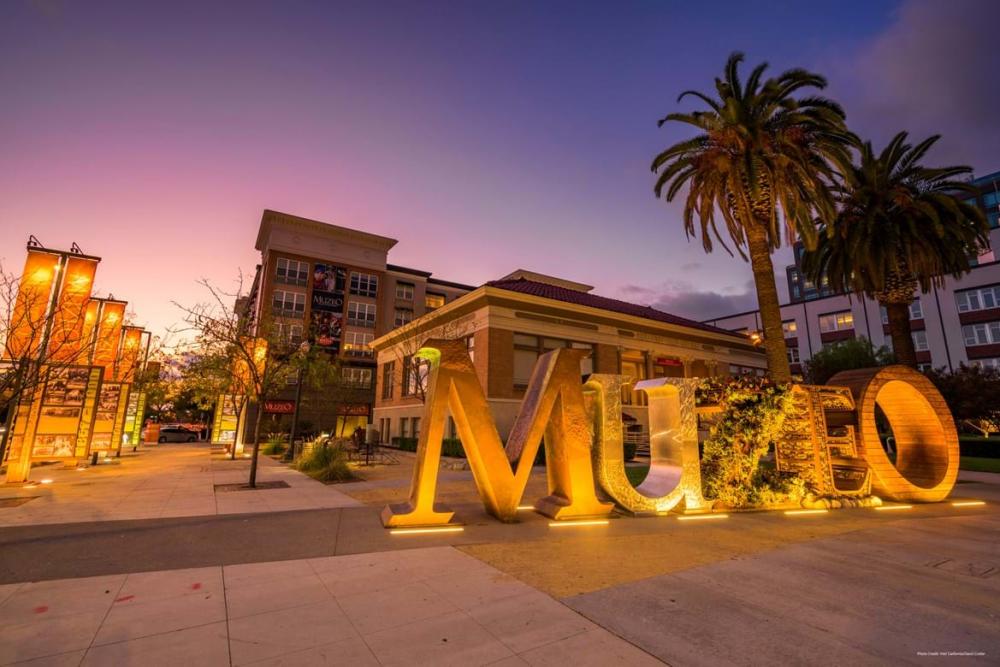 Make it an epic Throwback Thursday (or any day of the week) by exploring Anaheim and Orange County's roots at the Muzeo! In addition to a permanent exhibit featuring local history, rotating exhibits celebrating diverse history and cultures of residents.
Okayama Kobo Bakery & Cafe and Bizen Bar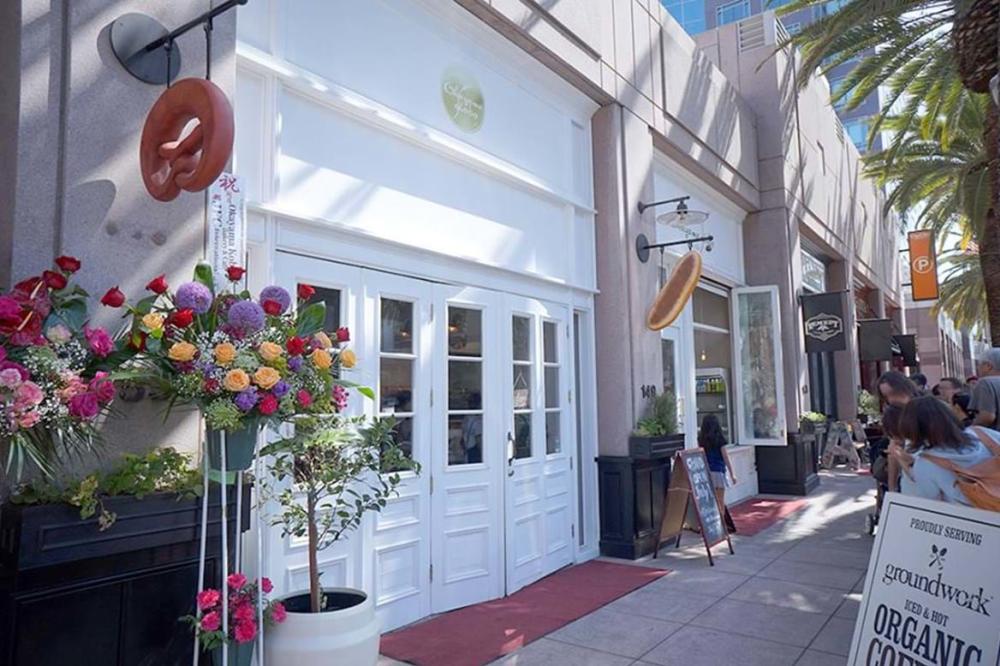 Opening its first shop outside of Japan, Okayama Kobo Bakery & Cafe calls Center Street Promenade home. The newly opened bakery serves the sweetest treats made from wheat flour imported from Hokkaido, making the cookies, muffins, and other baked goods lighter in texture. Head next door to their Bizen Beer Bar where they're pouring local and Japanese beers. 
Anaheim Packing House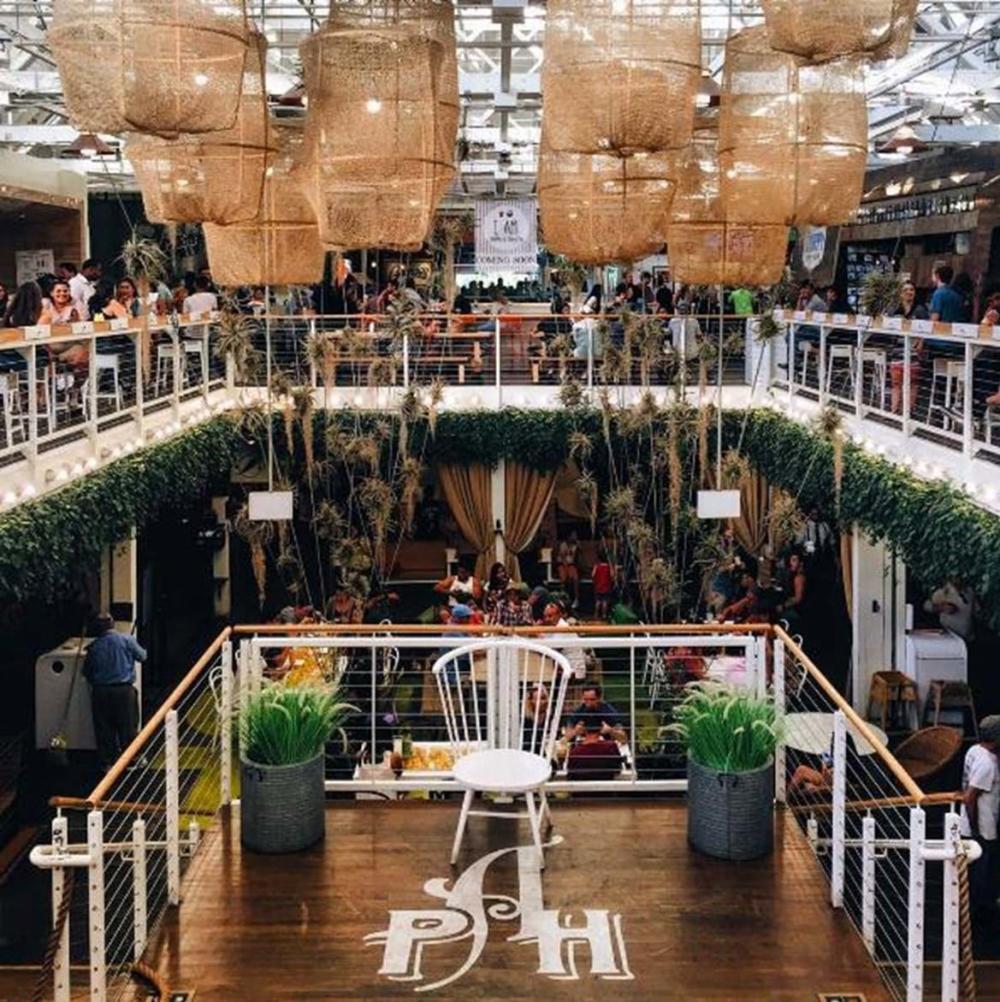 No visit to CTR CITY would be complete without a visit to the Anaheim Packing House. Originally Sunkist's citrus packing plant from the early 1900s, today APH is a thriving two-level food hall filled with the most delicious dining in the region. Enjoy live music from jazz, blues, and indie artists, Thursday-Sunday. 
MAKE Building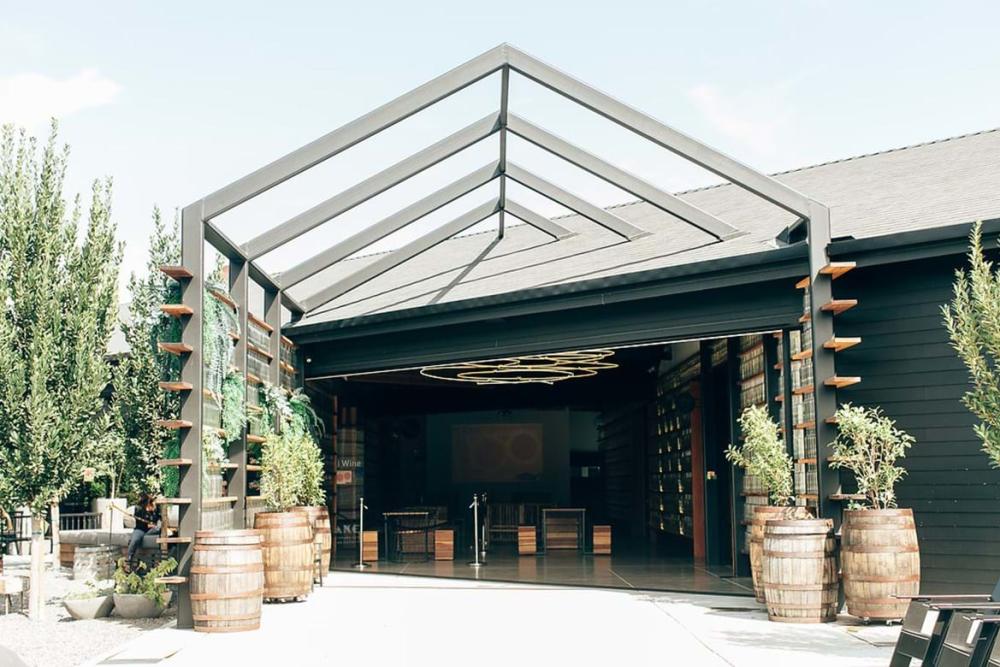 Make sure MAKE is on your itinerary.  What once was a marmalade factory is now a makers' heaven with tenants like Unsung Brewing Company, Pali Wine Co., and Jav's BBQ, with Stone Grove Stillhouse coming soon.  Enjoy the outdoor patio with your friends or family.
House of Chimney Cakes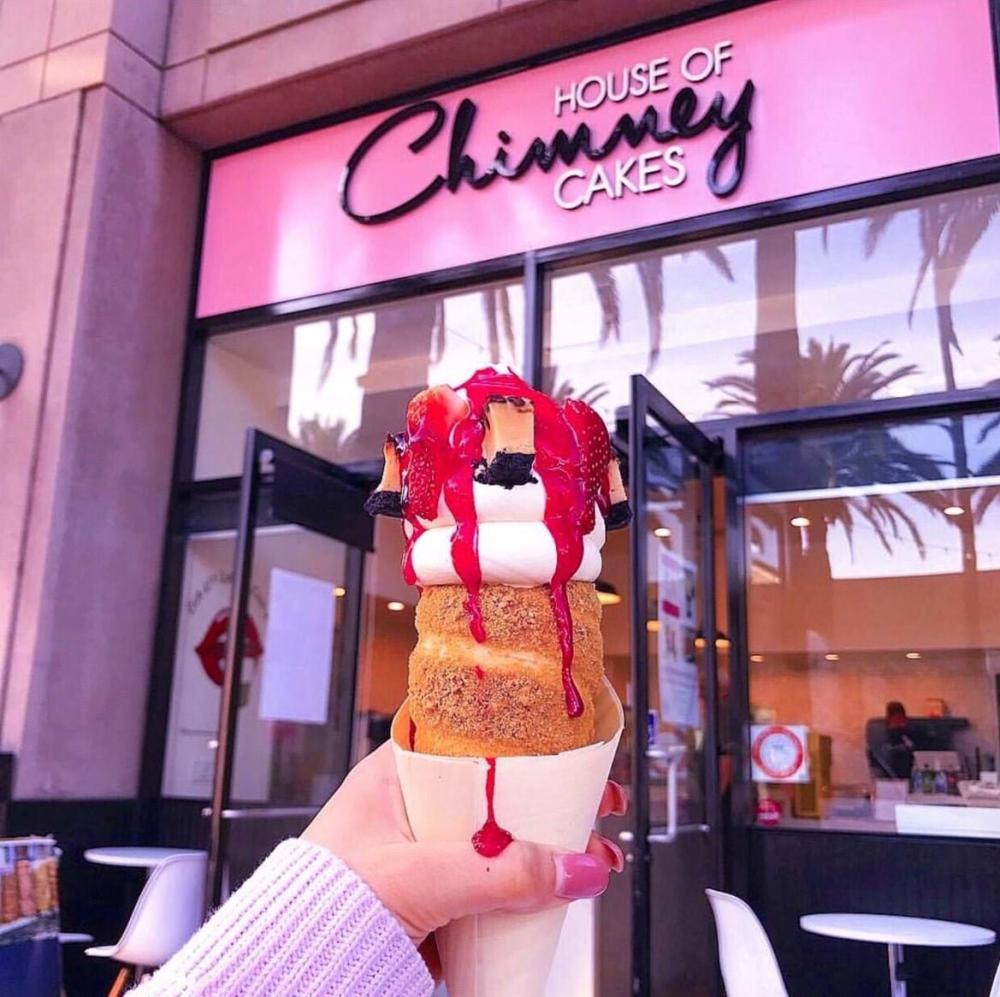 House of Chimney Cakes has officially gone viral, bringing traditional Hungarian desserts to Anaheim. These creations taste as good as they look with cylinder-shaped churro-like cones finished with over-the-top toppings. 
RARE by OC Goodwill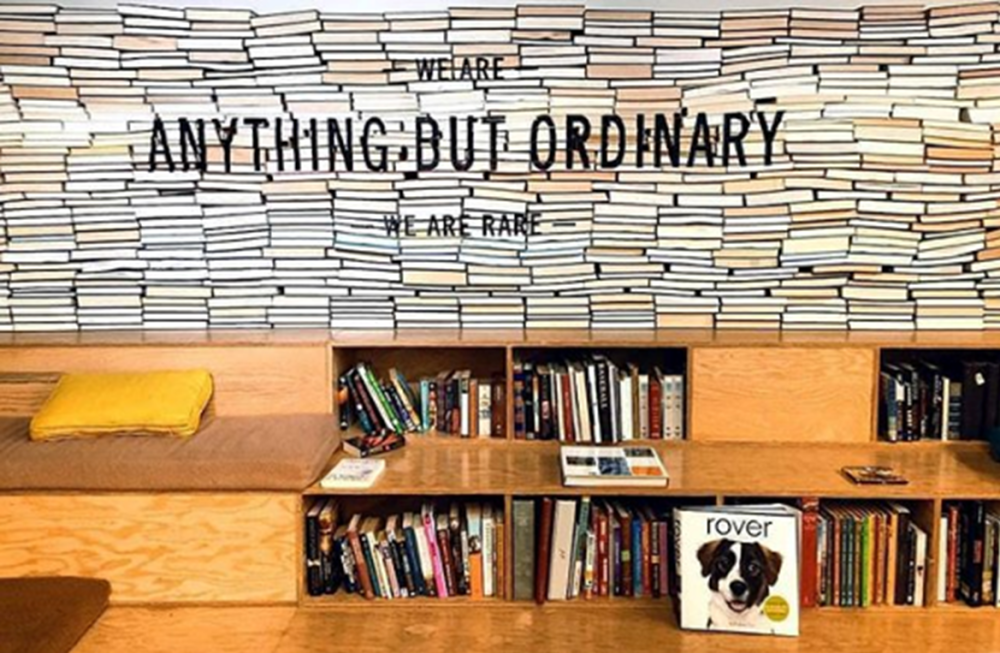 You never know what you'll find at RARE.  The curated thrift store brings an Urban Outfitters feel to a boutique Goodwill store, with competitively priced wares.  Pick up the purse you've been hunting for or the record you didn't know you couldn't live without.