5 Favorite Scenic Views
With a pristine coastal location, it's not a surprise that some of the best views in Orange County are at the beach. Here are a few locations you have to see for yourself!
Orange Hill Restaurant
Located on a secluded hilltop, Orange Hill Restaurant's casual elegance and romantic charm add up to a wonderful experience. Bill of fare includes shrimp scampi, seafood, pasta, stir fry, and steak.
Emerald Vista Point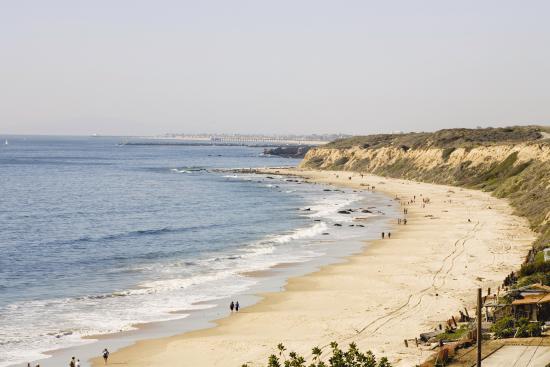 An intermediate hike in Crystal Cove State Park leads you to Emerald Vista Point, a lookout where you can view the vast Pacific Ocean. Mornings are the best time to head up.
La Casa del Camino Hotel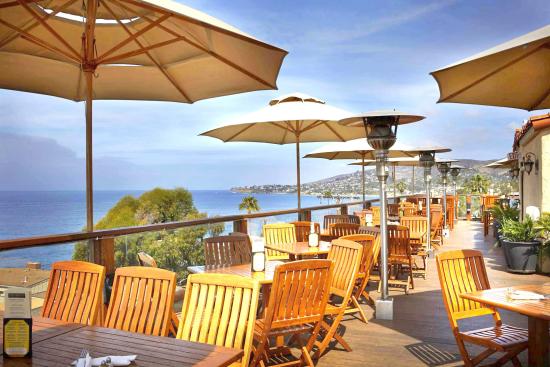 A charming European-style boutique hotel located in beautiful Laguna Beach. Originally built in 1929 as a Hollywood retreat, La Casa del Camino has been restored and combines Old World charm with the latest amenities. Just steps from the beach, shops, and art galleries.
Heisler Park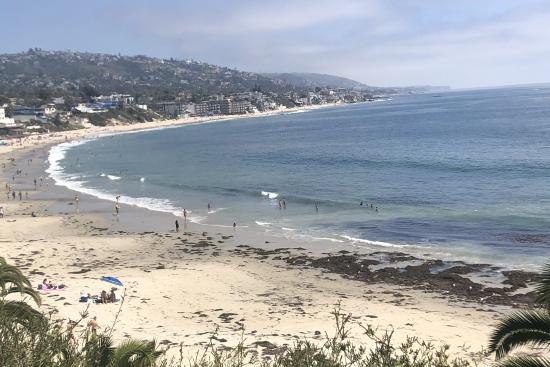 A popular wedding ceremony location, Heisler Park in Laguna Beach offers a beautiful view of the city's seaside village landscape, ocean sunsets, and surfers riding the waves.