Free & Almost Free
Just because you're on vacation doesn't mean you have to break the bank. Check out our list of free and almost free activities in Anaheim and Orange County.
Muzeo Museum & Cultural Center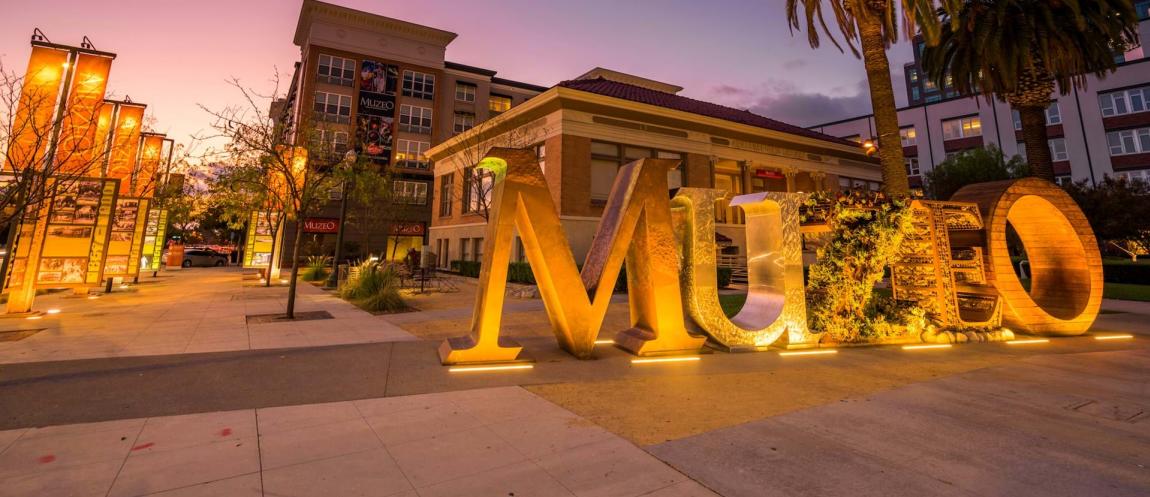 Just minutes from the Anaheim Packing District is the Muzeo in Downtown Anaheim, where visitors can immerse themselves in Anaheim's rich history. Admission is free for Carnegie Gallery exhibitions, with access to the main gallery available for a small fee.
Bowers Museum
As Orange County's largest museum, Bowers is one of Southern California's finest ― promoting human understanding through art. State-of-the-art facilities enable the Bowers to present world-class exhibitions from the greatest museums in the world. Its own collections are particularly strong in the areas of African, South Pacific, Asian, Native American, pre-Columbian art, and California plein-air paintings. Its location, close to four major freeways and four miles south of the Disneyland® Resort, makes the Bowers an ideal destination for visitors to Southern California.
Fullerton Arboretum
Established in 1979, the Fullerton Arboretum has served the community as a premier resource for ecological, horticultural, and historical education. The Fullerton Arboretum is the largest botanical garden in Orange County. Encompassing 26 lush acres, The Fullerton Arboretum has assembled a permanent collection of over 4,000 unique and unusual plant species from around the world. With its ponds, streams, and wildlife, the Fullerton Arboretum offers a tranquil retreat from a fast-paced urban life.
Orange County Great Park
What better way to take in all the sights of Orange County than 400 feet in the air? A visit to the Orange County Great Park is easy on the wallet with a $10 ride on the iconic orange hot air balloon offering 360-degree views spanning 40 miles.
The former Marine Corps Air Station also houses the Palm Court Arts Complex with free admission to a rotating gallery, a walkable historical timeline and aviation exhibition with artifacts that chronicle the growth of the park from its agricultural roots to the military presence.
Balboa Island
Visit two iconic neighborhoods in Newport Beach for a nostalgic excursion filled with coastal charm. For $1, adults can take a 6-mile ride on the Balboa Island Ferry, a Newport Beach institution that has serviced the community for nearly 100 years. The free Balboa Island Museum is a good starting point for exploring the area's history before window-shopping and indulging with a frozen banana treat.
Back across the water, take part in another Newport tradition with a slow ride on the iconic Balboa Ferris Wheel that affords views of the sparkling harbor.