The Chefs Behind Anaheim and OC's MICHELIN Star Restaurants
We've got no reservations about fine dining in Anaheim with numerous MICHELIN-recognized restaurants in the vicinity.  The MICHELIN Guide began as a motorist's guidebook, offering mechanical tips, plus dining and accommodation suggestions for drivers.  The trusted source rewards dining establishments on a 3-star system.  Each coveted star is a globally recognized denotation of exquisite dining.  
You're invited to get to know some of SoCal's best chefs in this sneak peek into the best kitchens in and around Anaheim.
MICHELIN One Star Restaurants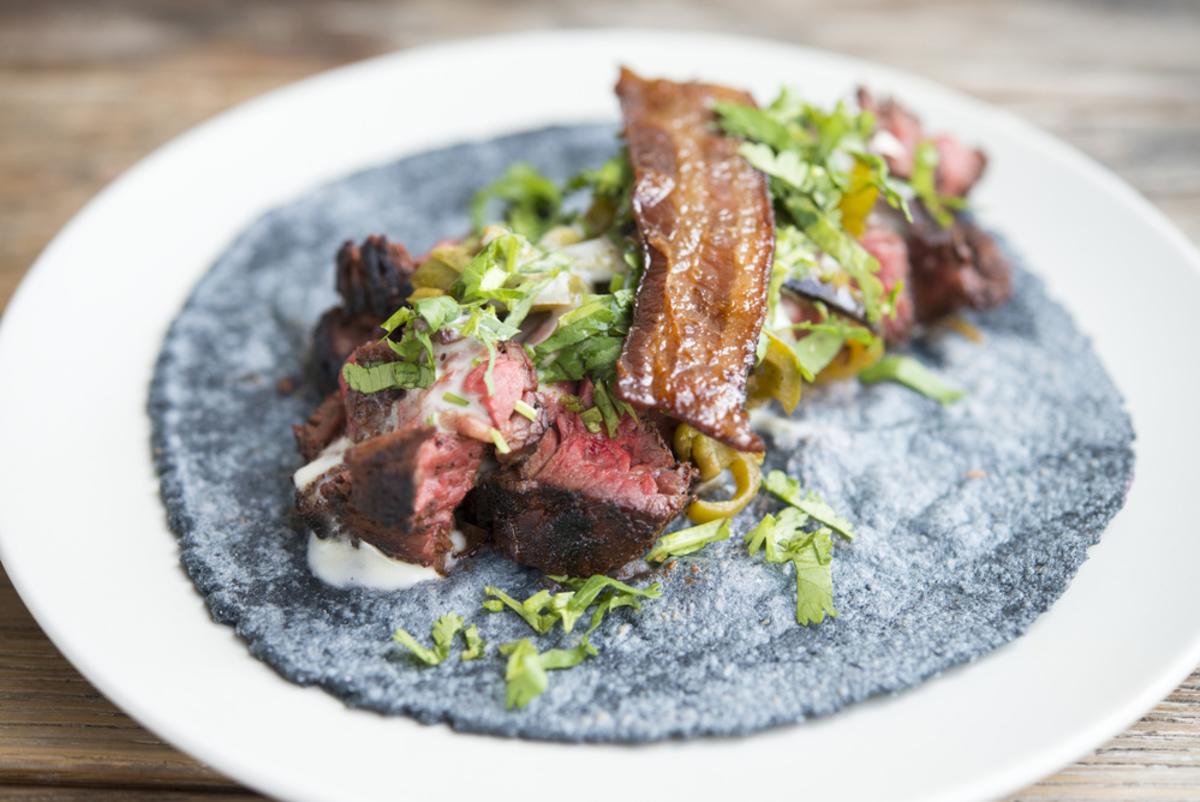 Image credit: Anne Watson Photography
For a decade, Chef Carlos Salgado has been capturing the spirit of Mexico at cozy Taco Maria, home to heirloom masa tortillas made in-house.  The highly acclaimed chef spent years in San Francisco's best MICHELIN-starred kitchens before opening the modern Mexican Taco Maria in Costa Mesa, California at the OC Mix.  His prix-fixe dinner menu rotates seasonally, but each item honors and rightfully elevates the ingredients of his Alta California cuisine. Expect bold flavors from the reimagined dishes of Salgado's childhood.

In the Penthouse of South Coast Plaza, the West Coast's largest shopping center, you'll find the French-born Chef Tony Esnault whose culinary journey has transported him from France to Monte Carlo, San Francisco, Boston, Los Angeles, and now Orange County at his Knife Pleat, owned with wife and partner Yassmin Sarmadi. His accolades and accumulation of MICHELIN stars are no surprise to diners who savor the market-driven, contemporary French menu in the elegant setting surrounded by high fashion.
Inviting and approachable, Esnault's Tasting Menu features items like Snake River Farms Wagyu with charred broccolini, broccoli purée, potato rösti, and black garlic from the 6-course weekend menu.  Weekday menus, lunch, and Saturday tea menus are also available.
The chef's table at Hana re is actually a sushi bar, arranged for omakase dining to watch master Chef Atsushi Yokoyama at work.  A seemingly unassuming location at the LAB in Costa Mesa is a starred sushi destination.  It's been almost three decades since Yokoyama came to the US from Yokohama, Japan. During that time, he's accumulated quite the resume.  Today, Hana re's offerings exclusively feature his masterful chef-led menu filled with seasonal ingredients including California produce and fish from Japan.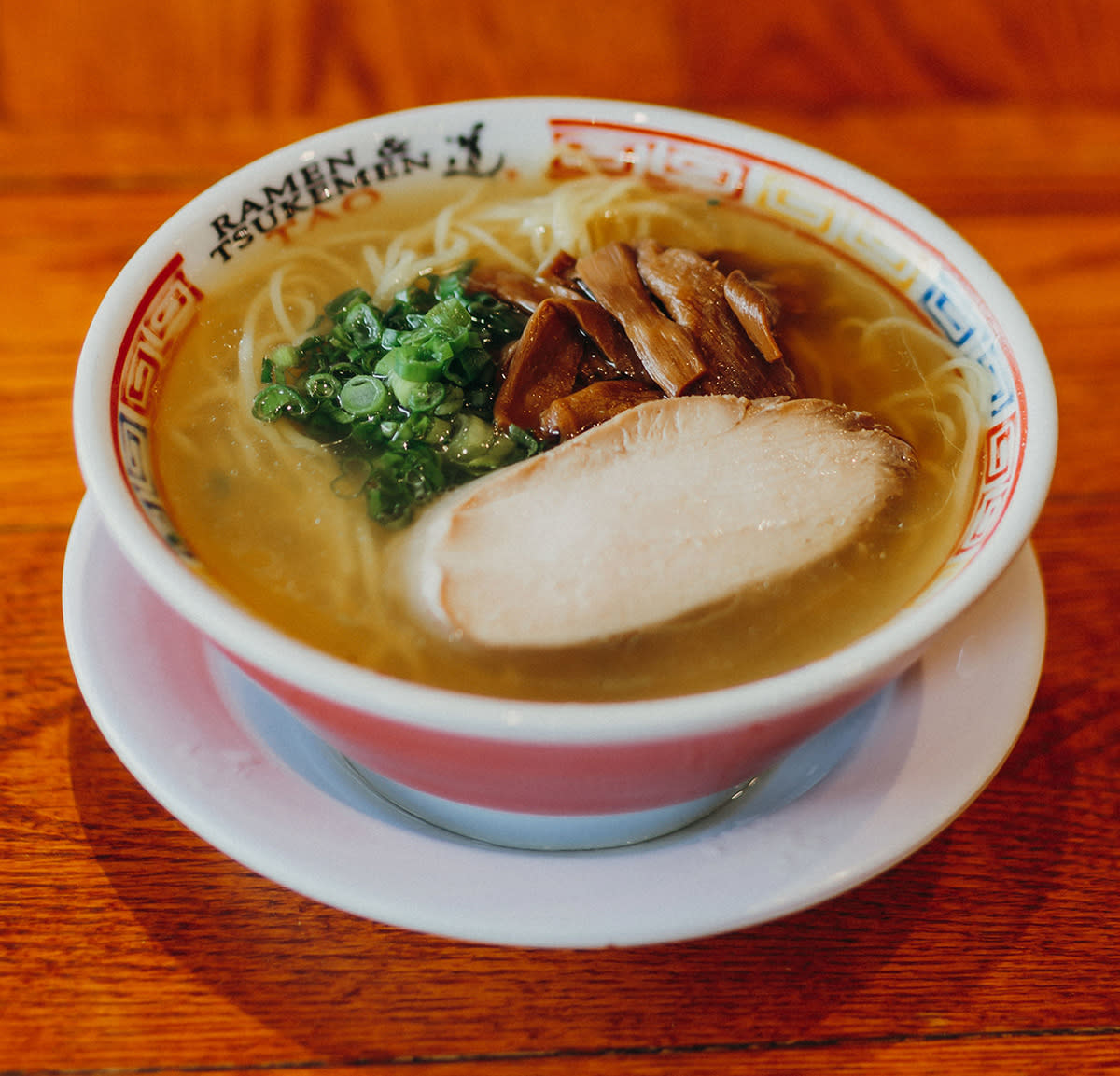 Ramen & Tsukemen TAO
Bib Gourmand Restaurants
Delicious meals without a hefty price tag are awarded the Bib Gourmand Award from the refined roster of restaurant inspectors.  These highly esteemed establishments offer easy-to-eat meals for budget-conscious epicureans. 
Trained in Tokyo at the famed Tsujita restaurant, chef Toshimasa Sono has brought miso ramen and tsukemen to Buena Park, California where diners delight in spicy red miso ramen for the ultimate comfort meal.
​Locally sourced ingredients create the native flavors of chef Gabbi Patrick's menu. Try the Puebla tacos with carne asada, smoked applewood bacon, spicy, and morita salsa from the Orange, California restaurant.
​His traditional Indian flavors have earned chef Imran Ali Mookhi quite the recognition.  Now the owner who trained under numerous MICHELIN-starred chefs is serving elegant 100% halal dishes, including the wood-fired bone-in tomahawk steak.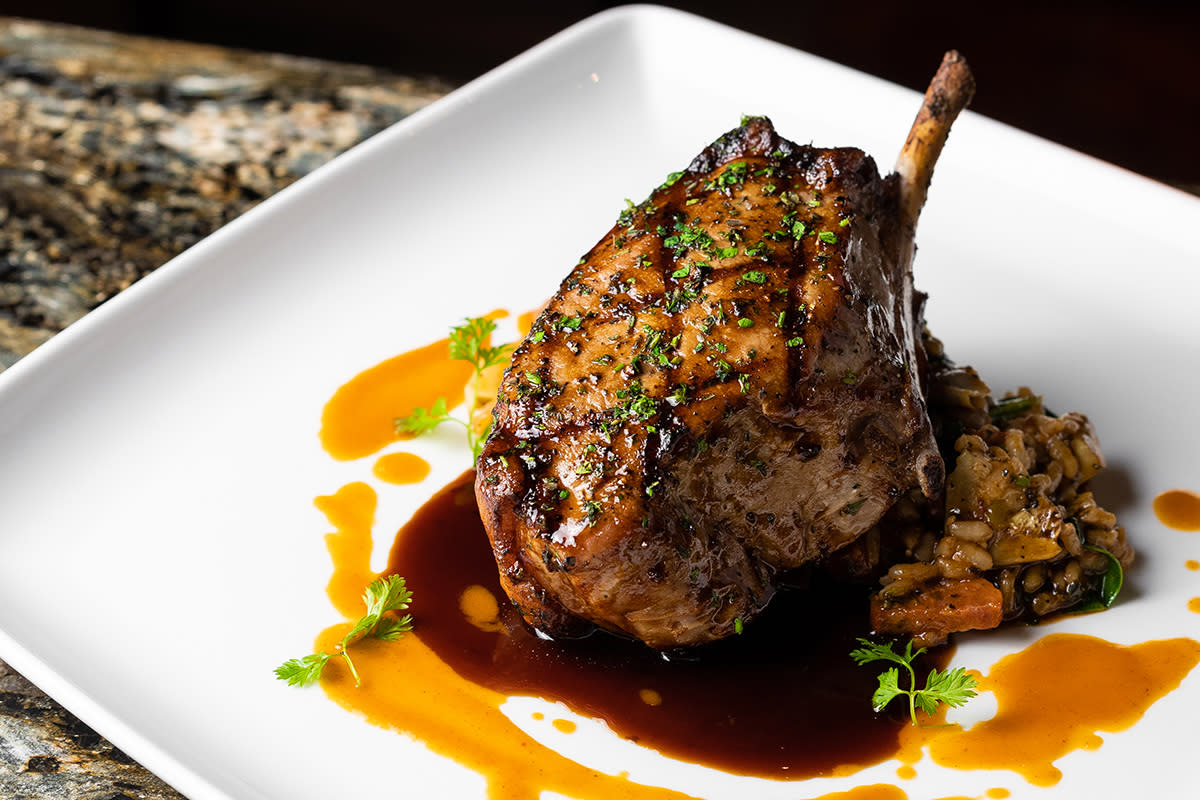 The RANCH Restaurant & Saloon
MICHELIN Guide Restaurants
Anaheim is home to two upscale establishments, recognized in the MICHELIN Guide.  Evaluated through with the same 5-point criteria as the star evaluation, those dining institutions recommended in the red guide offer great meals.
Named Anaheim's "Restaurant of the Year" as one of its many accolades, The RANCH Restaurant offers American fare with local and regional ingredients. Executive Chef Pedro Garcia's seasonal menu features large format steaks and a wine cellar with over 10,000 bottles.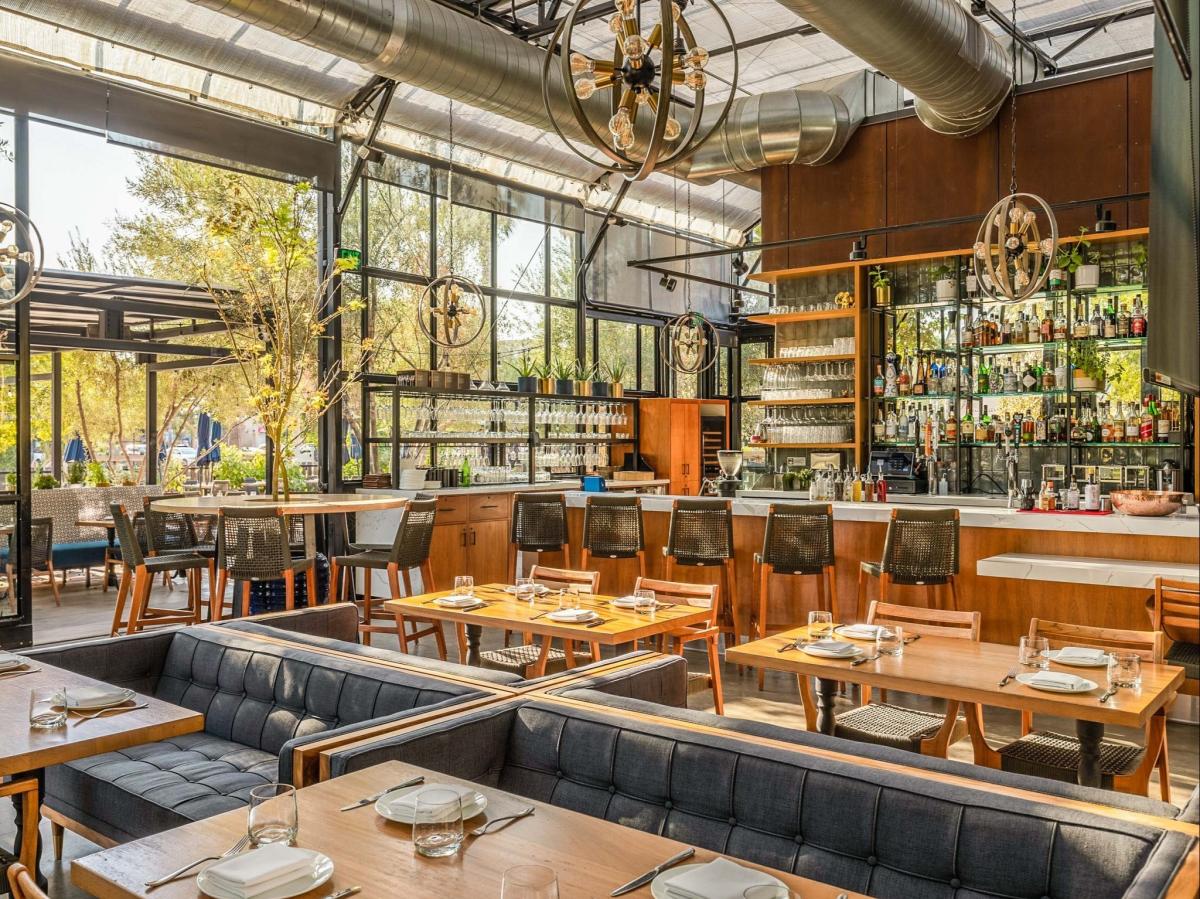 Poppy & Seed
New to the guide is Poppy and Seed, set in a greenhouse in the Anaheim Packing District. Chef/co-owner Michael Reed and co-owner Kwini Reed's menu highlights ingredients from the in-house garden for a fresh, sustainable meal of scallops and fried brussel sprouts. 
Anaheim attracts visitors with its promise of magic, yet the culinary appeal is not to be overlooked.  With MICHELIN-recognized and starred restaurants, your time in and around Anaheim will be delicious.  
Find more information on Orange County MICHELIN restaurants.